Large Families Left Hanging in Microunit Boom
Liam Delaney | October 24, 2012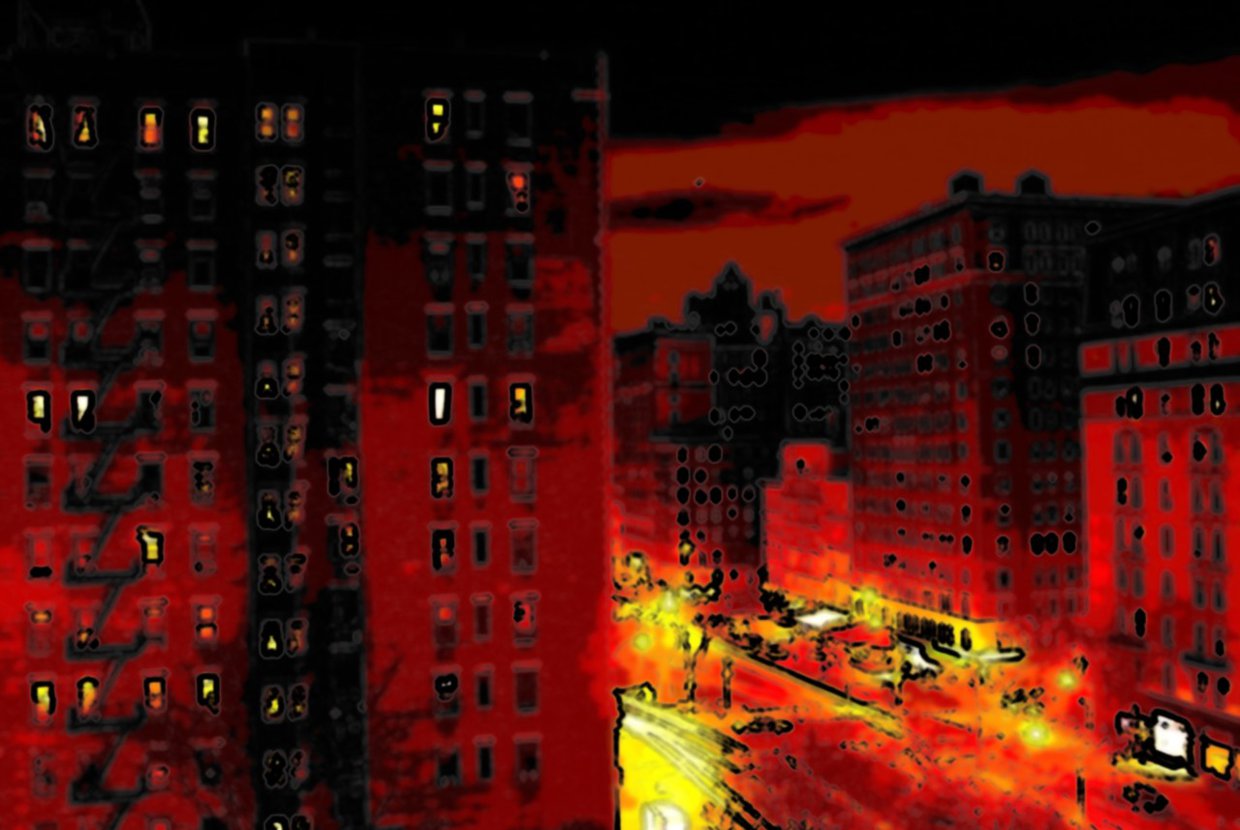 Mayor Michael Bloomberg is pushing for miniscule apartments called microunits. With his announcement that the city was planning to build new super-small apartments he is moving forward in his goal to build or preserve 165,000 homes for poor and moderate income families across New York by 2014. But housing advocates and community leaders are worried that low-income residents with large families could well be left in the lurch.
The low-income with a large family demographic is a very diverse one. Stretching across most of the boroughs this group includes West Africans based in the South Bronx, Hasidic Jews in Brooklyn, and Bangladeshis in Queens. All are united by their inability to afford the high rents for larger apartments and their inability to find publicly subsidized alternatives even as the overall housing stock expands.
The overwhelming majority of city-financed housing, pushed through by Mayor Bloomberg, consists of smaller apartments, i.e. studios and 1 or 2 bedrooms, in part because city officials see the greatest need for them based on demographic patterns. Perhaps more worrying is the fact that many developers say that the city provides subsidies for projects in a way that does not encourage larger apartments. Developers, and even current and former city housing officials, said that the practice of awarding money based on the number of units not the size is widely used.
This practice discourages the building of larger apartments, in favor of cramming as many microunits into a given space as possible. Developers receive more money by packing buildings with studios and one-bedrooms than they would by building larger apartments that take up a lot of space but still only count as one unit.
Compounding the problem is the fact that many of the multiple bedroom apartments are being underutilized. Currently, one or two people occupy 14,597 three-bedroom apartments, 1,354 four-bedroom apartments, and 159 five-bedroom apartments. Compare this with only 14 percent of the city's 2.1 million rental apartments—a 2011 figure that includes both market-rate and subsidized housing— being three-bedrooms and only 2 percent being four bedrooms or larger and you can see how the addition of more microunits isn't helping low-income families.
Housing authority officials said that tenants underutilizing multi-bedroom apartments would eventually be moved to smaller apartments, but the process is a very slow one owing, in part, to long wait lists that plague even smaller units: 91,000 people for studios and one-bedrooms, 62,000 for two-bedrooms, and 14,000 for three-bedrooms or larger.
This issue has raised one important question, is it fair to focus such limited resources on a segment of the population that only makes up a small minority? Only 11 percent of New York's 3.1 million households have low-income residents with five or more family members. The largest share of this demographic resides in the Bronx, Brooklyn, and Queens, according to an analysis of census data by Queens College. Across the whole city the average household size is 2.5.
The real question is, of course, are low-income residents who choose to have large families being pushed aside? This seems to be the case. Everything is working against low-income families, from the subsidies being awarded according to number of units instead of unit size to Mayor Bloomberg's constant support of microunit apartments. Even personal opinion is factoring into this crisis. "It's not the city's job to give open-ended subsidies and reward people for having more members in the family," said Nicole Gelinas, a senior fellow at the Manhattan Institute for Policy Research. "It is responsible behavior not to have children until you can reasonably support them." Is it not the responsibility of our city to be welcoming to all who come? Should we not be accepting of all cultures and attitudes regarding family size? "I like kids," said Mahamadou Tounkara, a married part-time auto mechanic and father of six children. "My culture has lots of kids."