Long Way Ahead for NYC Recovery After Hurricane Sandy
Aby Thomas | October 31, 2012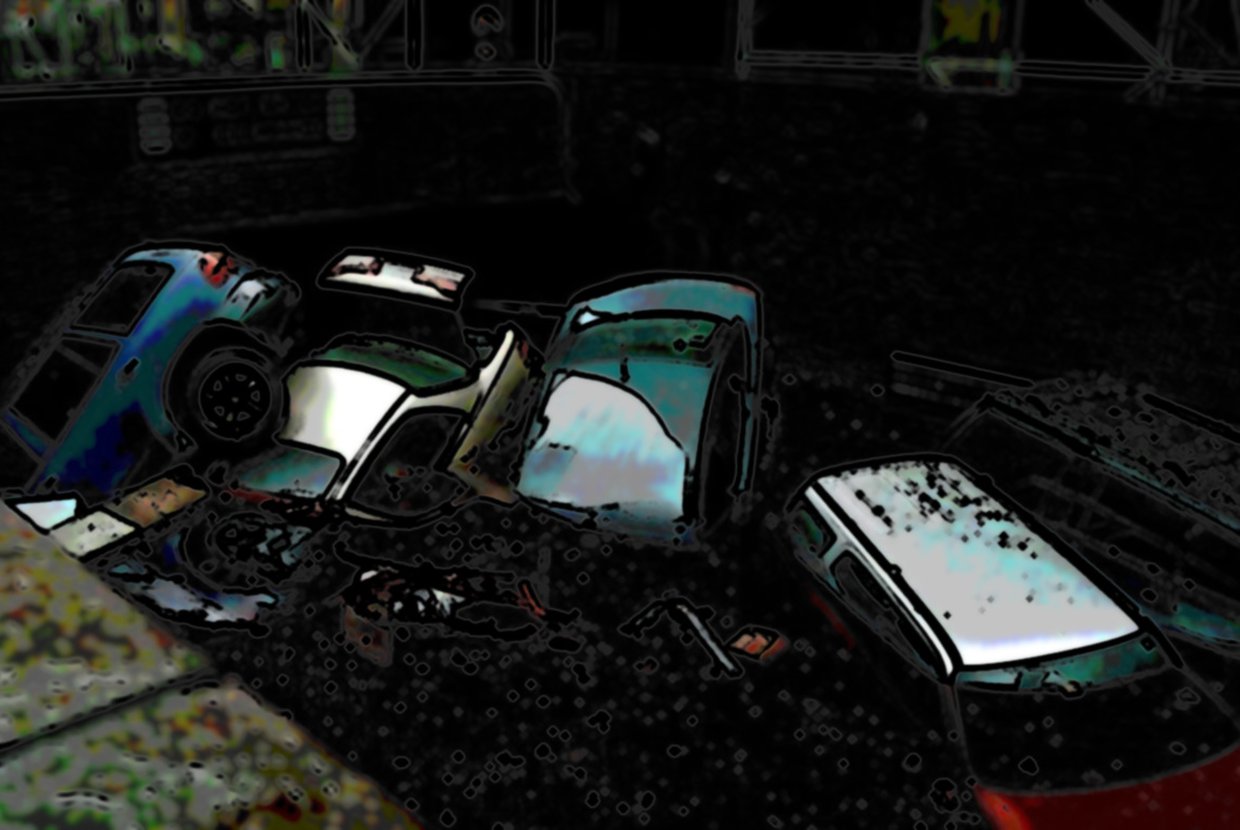 Halloween usually decorates New York City in a fun, festive atmosphere but today, the city doesn't seem to be showing any of that. Hurricane Sandy struck the city on Monday night, and the aftermath of the storm has not been pretty. Destruction of houses, power outages, transit stoppages, flooding of buildings—the list of troubles caused by Hurricane Sandy is a long one, and therefore, it is no surprise that Halloween is the last thing on people's minds as they try to get their city back on its feet.
However, it's not just New York that bore the brunt of Sandy's rage—New Jersey, Connecticut and even Virginia has had to grapple with issues caused by the hurricane. Lives too have been lost—The New York Times reports that Sandy has claimed the lives of 22 people in the city. In terms of damage, the costs are estimated to run into billions of dollars, with many people having lost their entire homes and belongings in places like Seaside Heights in New Jersey and Breezy Point in Queens, New York.
While some neighborhoods did manage to escape unscathed from Hurricane Sandy, New York City as a whole has been crippled by the effects of the storm. The New York City Subway is not running, and Mayor Mike Bloomberg has said that the trains are not expected to run for "a good four or five days." While the buses are running, one can expect packed buses, delayed routes and detours in their paths as well. Besides the city's subway, the Metro-North Railroad and the Long Island Railroad lines have also suffered a lot of damage.
But despite all the damage and destruction, New Yorkers are trying to put the hurricane behind them and get their city back on track. After two days of closure, Mayor Bloomberg rang the opening bell at the New York Stock Exchange a few hours ago and the stock market was declared open. Airports have resumed operations, courtrooms are working and businesses are opening up. If the crowded buses today morning are any indication, people are determined to get to work and thereby give back the city some sense of normalcy.
At the same time, people who wish to help out fellow New Yorkers and their neighbors in their time of need can sign up to become volunteers. New York City is known for being an incredibly resilient one, and New Yorkers will need to band together to get past the aftermath of Hurricane Sandy. For his part, Mayor Bloomberg has advised anyone who has been affected by Sandy, be it homeowners, renters or businesses, to apply for federal disaster assistance by registering at DisasterAssistance.gov or by calling the Federal Emergency Management Agency at 1-800-621-3362.