MTA To Raise New York Base Fare in March 2013
Brittany Tenpenny | October 23, 2012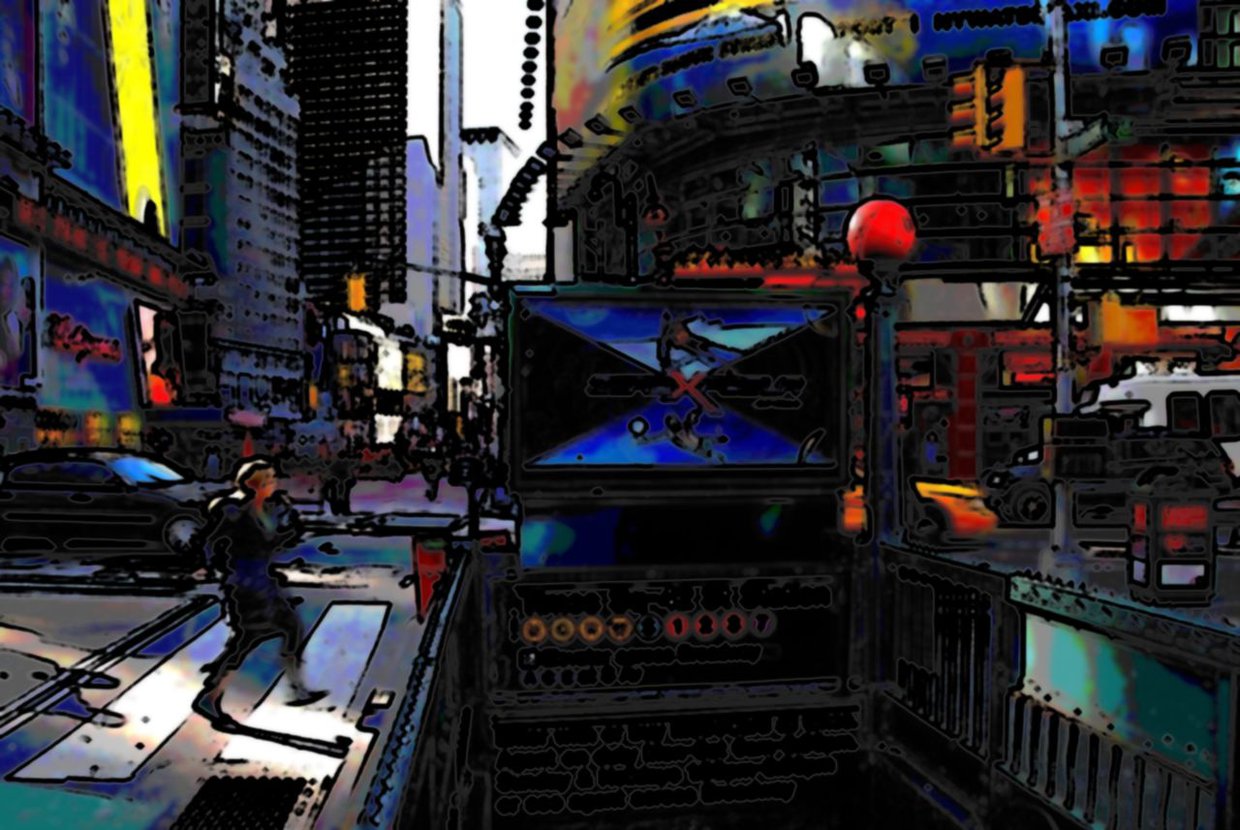 Just last week, we reported on the MTA's proposal to raise subway fares for commuters. MTA Chairman Joseph Lhota confirmed the plans on Monday, hinting that base fares might see an increase. This is bad news for Manhattan residents, a group that has endured a number of fare hikes in recent years. If the proposal passes, the change will go into effect March 1, 2013.
According to The New York Post, the current base fare of $2.25 will rise $0.25. Lhota championed middles class commuters as the prime reason for this decision. "The base fare probably will go up because if it doesn't go up it has a huge impact on the people who take monthly passes and the discounted fares." The MTA believes the fare hikes are necessary in order to cover health care and pension costs.
Currently, there are four plans in the running, half of which call for a base fare increase. One plan includes a $112 monthly MetroCard, a $30 weekly card and a seven percent bonus rate for pay-per-ride plans for purchases exceeding $10. The other plan with the raised base fare will keep the current $29 weekly card, raise the monthly to $109 and omit the pay-per-ride discount for purchases over $10. The winner will be determined in a December vote, but not before the public gets to vote in November. There is a possibility of a hybrid plan that will combine the best of the proposals. Current rates for monthly and daily cards are $104 and $29 respectively.
No matter what happens, Lhota doesn't want the hike to hit the the middle class too hard in their wallets. "They take a seven-day pass, a 30-day pass or use the discount pass and I think we need to focus on how to keep the cost as low as possible for them."
Manhattan residents don't seem to appreciate Lhota's concern. The comments on the Post's article were scathing. Many readers villainized the MTA's union and lackluster service. Not all opposition was so harsh however. Brooklyn native Stefanie Gray will attempt to simultaneously break the Guinness world record for the fast trip through New York City's 468 subway stations and protest the MTA fare hikes. Gray began her adventure noon today at Penn Station. "If I don't win, it's going to be disappointing, but it backs up our message that we're paying more for less." The Guinness record stands at 22 hours, 52 minutes and 36 seconds.
Regardless if Grey is successful or not, the fare hike is favored to pass. Even with a public vote, the MTA has made it clear that there will be an increase. The only thing left to determine is the price itself. New Yorkers from all five boroughs and out of state commuters like myself will not enjoy having to pay more for a single swipe.