New Developments Carrying Out Pre-war Legacy
Laura Simmons | October 12, 2012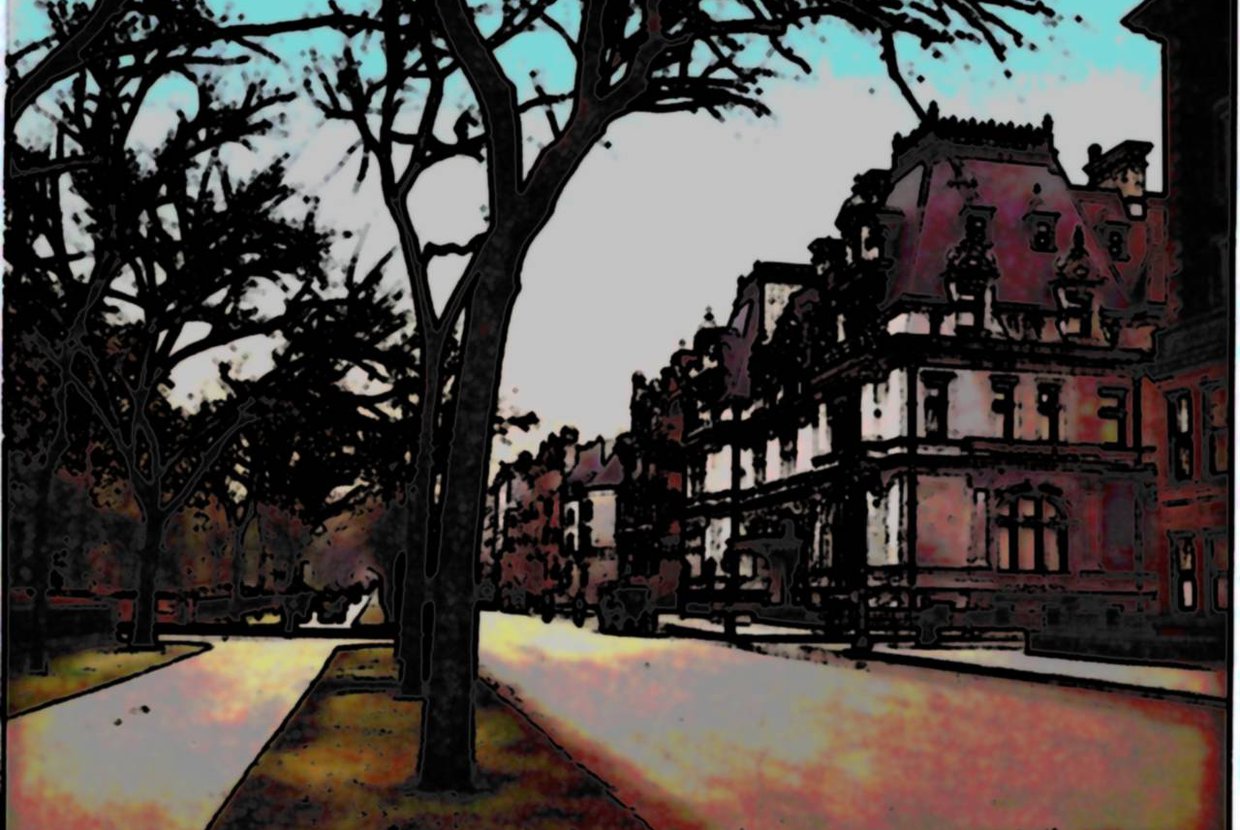 Seems like pre-war buildings are never going out of style. Developers are incorporating classic traditional structures into modern developments, making pre-war buildings something that will always be a part of New York City's cultural aesthetic. The Upper East Side is definitely holding true to its history by birthing two high-end residential towers on East 79th Street. These pre-war buildings make New York City the attraction it is. What's better than having the best of both worlds? With that in mind, it would make sense that pre-war residential buildings are the most desirable for Manhattanites, and so, the developers on the Upper East Side may be onto something.
These rising residential towers on East 79th are within a block of each other, one of which is a 19-story building located at 200 East 79th Street near Third Avenue. The building will be offering 39 residences and feature an Indiana Limestone and granite stone pre-war exterior. Architect and designer Nancy Ruddy claimed that the idea was not to replicate the pre-war era but to incorporate favored details into modern aesthetics. The Upper East Side is known for its high-end pre-war buildings, and new developments intend to continue that culture and history.
The second 19-story residential condominium is replacing the Hunter College of Social Work located at 135 East 79th Street. The building is comprised of pre-war craftsmanship such as hand-laid bricks for the exterior, with spacious two to five bedroom units each taking up half a floor. Though these new residential developments are paying homage to the old Upper East Side, they are still adapting to the changes of today by providing residents with modern amenities and services.
By the summer of 2013, these high-end residential condominiums, specifically 200 East 79th Street, will be open to new families. Residents will be greeted by the classic elegance of the building's lobby, which will of course compliment its pre-war exterior. They will then go on to find spacious apartments that have more walls instead of floor-to-ceiling windows, which creates more privacy. Like many residential buildings of today, families will also receive modern amenities such as a fitness center, lounge and landscaped terrace. The Upper East Side is continuing to progress in its new developments while still holding true to the foundation that have made this Manhattan neighborhood the prime location that it is.