New York City: More Affordable Than You Think!
Aby Thomas | October 19, 2012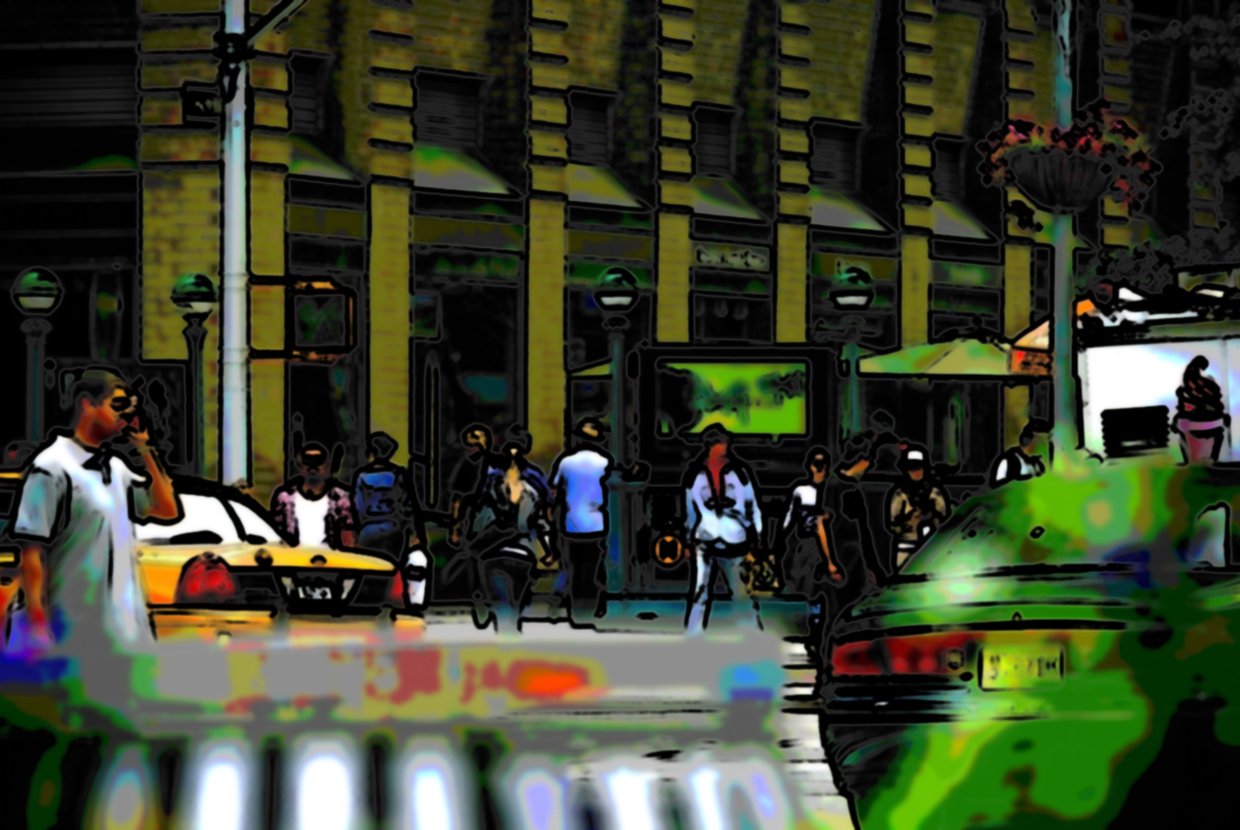 New Yorkers have been complaining for quite a while now about how they are being subjected to greater financial burdens than the rest of the country, thanks to rents staying at alarmingly high rates in the city. But a new study is debunking this theory by saying that if one were to consider the costs of housing and transportation together, New York City is actually one of the more affordable cities around in the country.
The Wall Street Journal says that this new study, which calculated the costs of living in 25 different metropolitan areas, found that middle-income New Yorkers spend just half of their income on these expenses, as compared to other poorer areas where these costs consume 69 per cent of household income. New York City apartment residents get to enjoy this benefit because of the city's public transportation system, which is significantly cheaper as compared to other metros.
This study, which was conducted by the Center for Housing Policy in Washington and the Center for Neighborhood Technology in Chicago, focused solely on moderate income households, which in New York translates to those that earn an annual income between $34,000 and $68,700. While New York was placed tenth on the list of most affordable metros, Washington D.C. got the top spot thanks to the fact that their residents have higher average incomes.
But the study does warn about the dire effects of the costs of housing and transportation rising together, a situation that New Yorkers are currently seeing with a proposed hike in their MetroCard fares coming alongside soaring rents. Although the creators of the study say that the increased fare would still have New Yorkers enjoying lower transportation costs than other metro cities, the trend will still need to be kept in check as incomes have risen only nominally in New York.
In their action points "to make things better," the study urges both the creation and preservation of affordable homes in what they call "location-efficient areas," areas that will help to keep transportation costs of residents at a minimum. In New York City, affordable housing seems to be the need of the hour, as the study itself states if housing costs alone were taken into consideration, then the city would have become among the least affordable regions for moderate-income households.
Interestingly enough, this study comes close on the heels of another report which stated that 81 percent of New York City residents were optimistic about their city's future, as per a survey done by the Municipal Art Society. The survey results may seem a little strange and conflicting with earlier reports, but then again, it's not that surprising either. After all, we New Yorkers may be a fickle bunch, but we always do focus on the positive side and try to get past hurdles that comes our way.