New Yorkers to be Hit with MetroCard Fare Hikes
Aby Thomas | October 16, 2012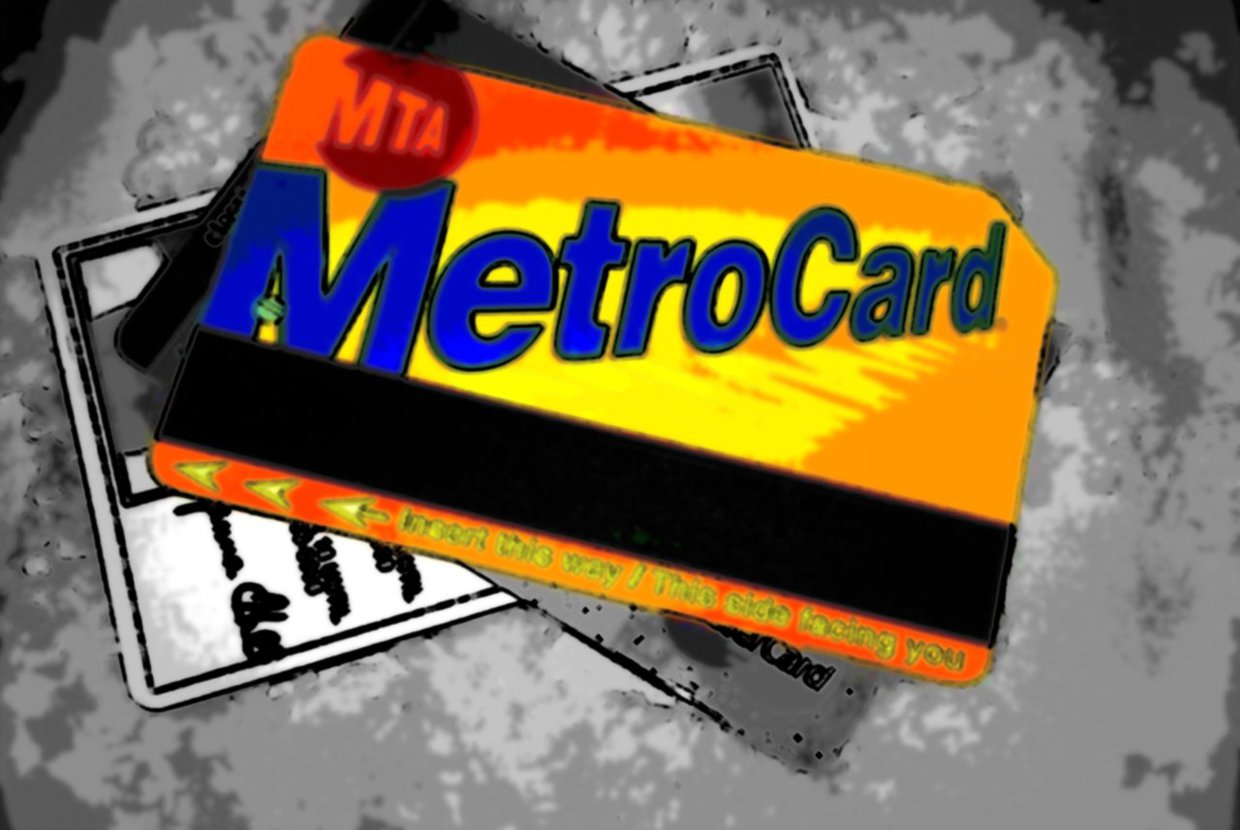 In what is certainly not welcome news for New Yorkers and suburban commuters, the MTA has unveiled their plans for the planned hike in MetroCard fares for next year. With the MTA claiming that the hike is necessary for them to take care of costs like pensions and health care, New York City residents have been dreading the prospect of seeing their subway commute or bus ride become a lot more expensive, and unfortunately all of the MTA's proposed plans spell a costlier future for New Yorkers.
The MTA has put forth four different proposals for fare hikes, each of which will raise $277 million over a full year at the expense of New Yorkers. Two of the plans would see the base fare remain at $2.25 while increasing the prices of the weekly and monthly MetroCards, while the other two plans spread out the increased costs by hiking the base fare up to $2.50. All plans would also see the worth of the simple yellow and black MetroCard increase as well—a new card will be priced $1.
AM New York has put out a table showcasing the differences between each of the fare proposals, and it is hard to see a plan that will be pleasing to all. For instance, Uptown residents who need to make commutes every day will no doubt be annoyed at one of the proposed plans which pushes the price of a 30-day pass to $125. But less regular subway and bus users would be stricken by the other plans that increase the cost of their single rides, and therefore, a debate is inevitable.
The MTA is inviting New Yorkers to come out of their apartments and weigh their opinions on each of the proposed fare hikes, with eight public hearings being scheduled for November in the various boroughs. Manhattan residents will get their chance to speak on November 13 at the Baruch Performing Arts Center on 17 Lexington Avenue. The MTA will then take into account all the public input they receive to decide on the final plan on December 19.
Ultimately, the increase in subway and bus fares is set to strike New York City on March 1 of next year. With the rise of rents and other costs of living, this MTA fare hike seems to be yet another burden that New Yorkers will have to face in the near future. As a result, that makes it all the more important that they make their voices heard at each of the public hearings scheduled for November, so that the fare increase is at least acceptable, if not pleasing, to them.