Rainbow Room Granted Landmark Status by Unanimous Vote
Liam Delaney | October 17, 2012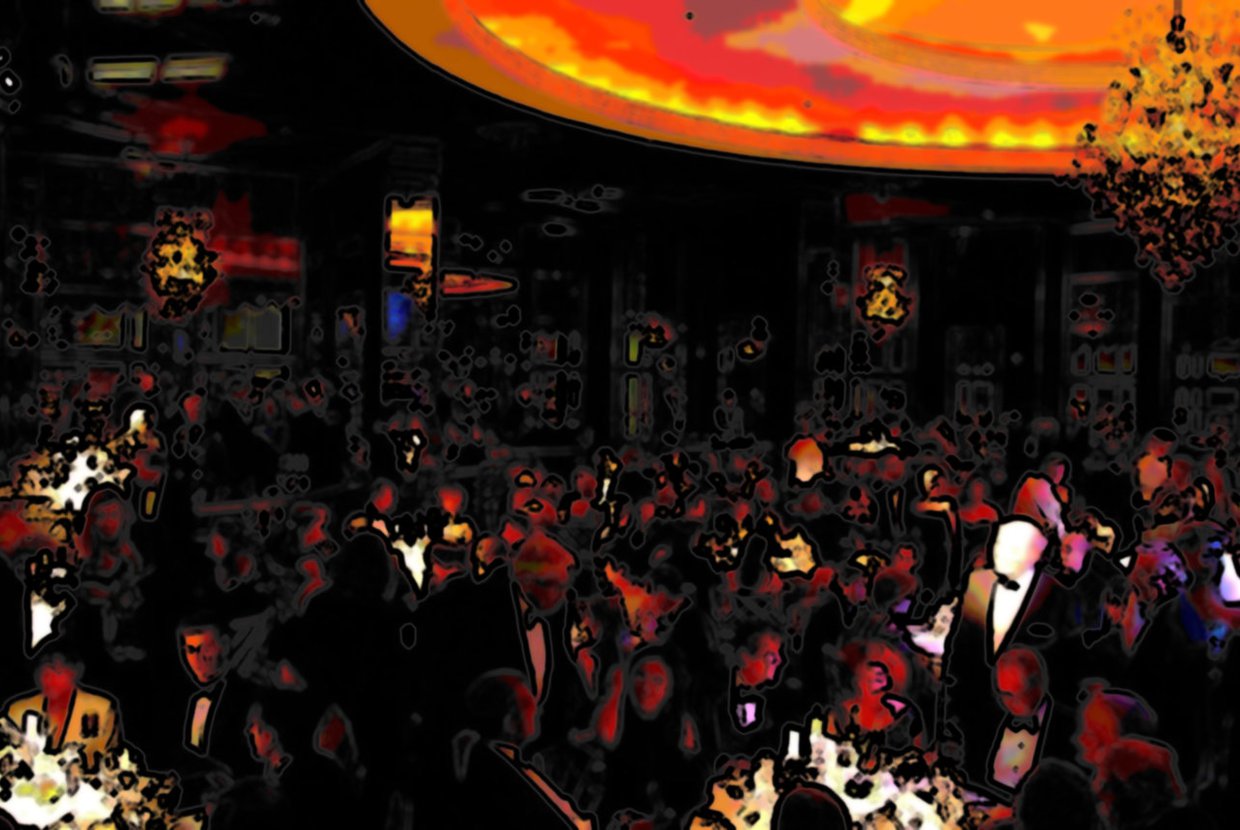 Tucked away on the 65th floor of 30 Rockefeller Plaza is the famous Rainbow Room Restaurant. On Tuesday morning the Landmarks Preservation Commission voted unanimously to grant this legendary restaurant and nightclub landmark status. The original owners, the Cipriani family, tried to attain landmark status in 1998 but the LPC denied them because a 1987 renovation made the space too young. They restarted the push to get landmarked in 2008, stating that they were worried that landlord Tishman Speyer wanted to turn the restaurant into office space.
Their hope was that getting landmark status would give them the upper hand in lease negotiations with Tishman Speyer centering around rent. Tishman Speyer evicted the Cipriani family in 2009 and continued the campaign for landmark status, beginning the restoration and remodeling of the Rainbow Room last summer.
The Rainbow Room is a New York City staple. Opened in 1934, shortly after the repeal of prohibition, the establishment has elicited feelings of great admiration from all the commissioners of the LPC. "It's everything that came to epitomize New York City," said LPC chairman, Robert Tierney. "It retains not only many of its original characteristics, but also several generations of memories." 30 Rockefeller Plaza is already landmarked, but securing protective status for an interior is more difficult.
The Rainbow Room has actually been closed since 2009, following the rent dispute between the Cipriani family and Tishman Speyer. But now, with landmark status, the renovation and restoration is continuing unimpeded. The specific parts of the restaurant that are now protected include the walls and ceiling surfaces, floor surfaces, the rotating wood dance floor, stairs, stage, seating platforms, glass panel screens, chandeliers, wall sconces, and the window frames.