Rental Programs Offer Alternative to Foreclosure
Liam Delaney | October 01, 2012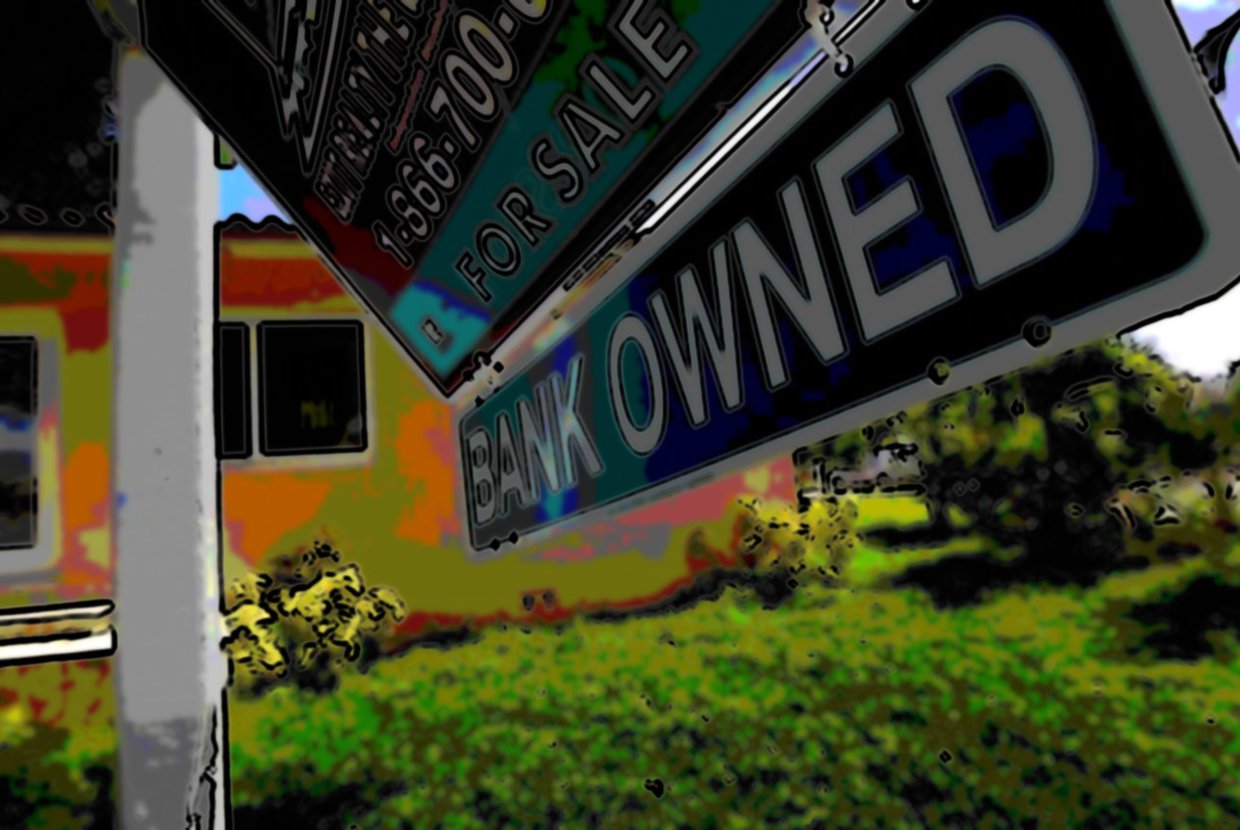 Homeowners who have been battered by the foreclosure process may have a new option, simply hand over their deed and sign a rental agreement. But is this a good thing or a bad thing?

This is the gist of a relatively new program first created by the Federal National Mortgage Association, or Fannie Mae, in 2009. In essence it is an extension of what is known as "deed in lieu of foreclosure." In this process the lender agrees not to foreclose on the property if the homeowners simply give up their deed. The addition to this process is a rental option available to homeowners. After relinquishing the deed homeowners who meet specific qualifications can sign a lease to stay on as renters for one to three years depending on the lender. Just this year Bank of America and CitiMortgage announced plans to try a similar tactic in a handful of markets.

At a glance the new option seems like a good idea. It could be ideal for families who are looking for ways to get through the often turbulent foreclosure process, and who want to keep their children in the same school district, said Dean Baker, a co-director of the Center for Economic and Policy Research. He began to advocate for this approach after the housing market first crashed, saying that "It doesn't cost the government anything, it doesn't require a lot of bureaucracy, and it doesn't raise some of the moral-hazard issues that come up with other programs." In addition Mr. Baker estimated that homeowners who bought at the peak of the housing bubble may be able to save $1200 a month by renting in lieu of a mortgage.

The biggest issue is whether or not an applicant qualifies at all. The qualifications for these programs stipulate that applicants may not be more than 11 payments past due on their mortgage and must be able to pay fair-market rent without spending more than 31 percent of their gross income. Properties with second mortgages are ineligible. John Taylor, president and chief executive of the National Community Reinvestment Coalition said that "They [Fannie Mae and others] should come back with something that's not as restrictive."

So far Fannie Mae's program, called "Deed-for-Lease" has not been widely utilized. Bank of America's "Mortgage to Lease" is only being offered to 2,500 preselected borrowers in New York, Nevada, Arizona, and California. Citi's "Home Rental Program" fares no better, applying only to 500 homeowners in Arizona, California, Texas, Nevada, and Georgia. Advocates for distressed borrowers are saying that even those who do qualify for these programs should be cautious. It may turn out to be more financially beneficial to ride out the foreclosure process, putting money aside for the future, said Craig D. Robins, a bankruptcy and foreclosure defense lawyer.

Nationally, foreclosure rates are on the decline. Default notices, scheduled auctions, and bank repossessions fell 16 percent from the prior year's quarter. Foreclosure filings this year were the lowest recorded since the fourth quarter of 2007. In March of this year, foreclosure filings have declined 4 percent since February and 17 percent since March 2011. But in the New York metropolitan area, and other states that still require a judicial foreclosure, foreclosure rates are still on the rise. In the New York market foreclosure activity increased 10 percent year-over-year in the first quarter and 8 percent since the fourth quarter of 2011.

What does the new rental-for-deed program entail for the market in New York? If everything works out then it entails very good things indeed. As the national housing market springs back up so too does the New York market. Unfortunately, considering how restrictive the guidelines to the new programs are, not many people will be able to take advantage of them. Until the guidelines are relaxed a bit more, or more people meet the qualifications, the housing market will have to wait and see what happens.