"See Spot Run" in a Palace of Luxury
Laura Simmons | October 05, 2012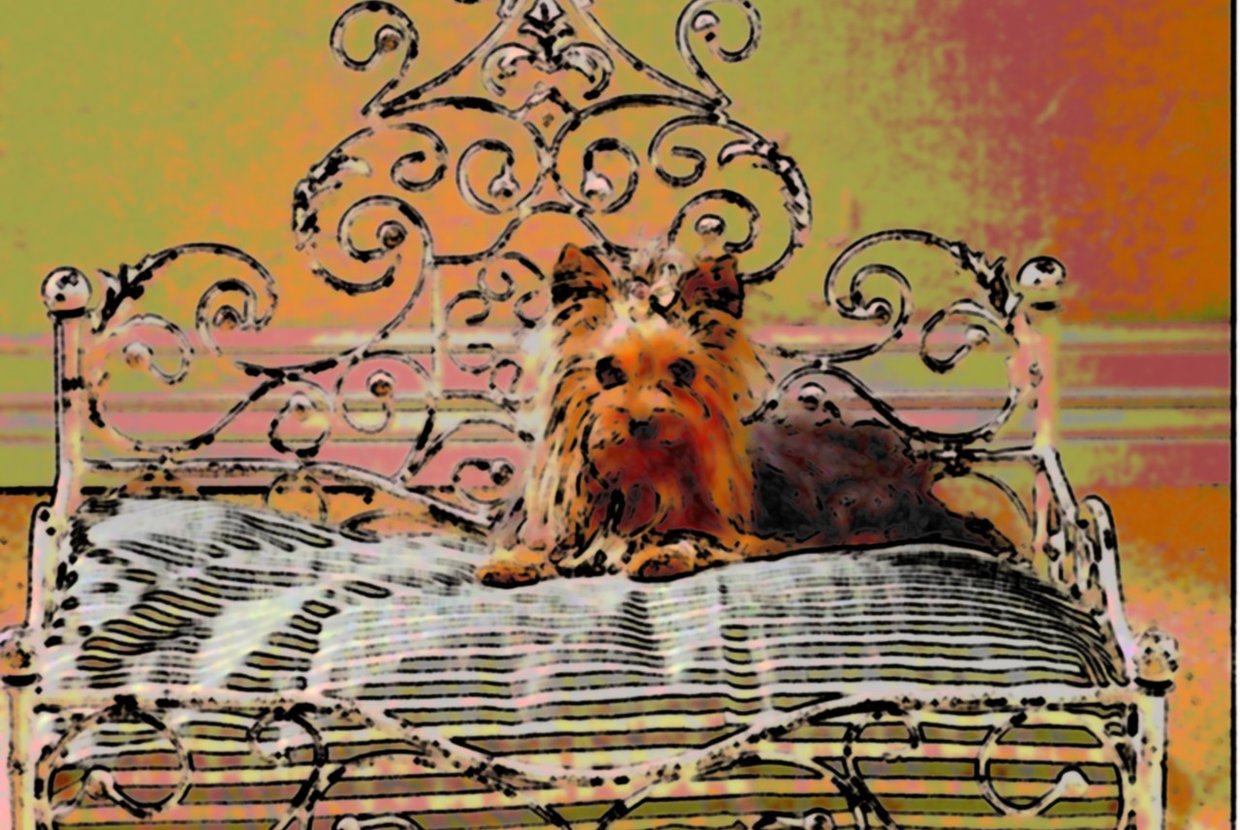 Many New Yorkers have a furry little critter to share their home with. Having a dog is like caring for a child, and for some, these cute animals are just that. As someone your dog depends on, many owners want to provide a loving and caring environment for their furry critter. Well, there's great news for those residing in the Upper West Side! There is a nearby place called The Spot Experience on West 72nd Street where you can leave your dog during the week or on the weekends, he or she can receive all that they need while their owner is at work or away at an event.
This doggie day care ensures that these adorable animals are placed in the hands of trained professionals who will provide several aspects of care such as feeding, supervision, long walks, grooming and safety. The staff takes care of practically everything that you may not have the time to do, such as taking your dog to the vet when necessary. Even more so, the staff caters to their emotional and psychological well-being. The Spot Experience is located in four Manhattan locations, so if you want to be able to run in and quickly interact with your pet, residents in the Upper West Side can choose to leave their pooches at a location closer to their job in Columbus Circle or Lower Manhattan.
Many luxury buildings are partnered with The Spot Experience and will be able to receive discounts and many other perks. The full-service concierge offered for your dog, removes a lot of responsibility that can be time-consuming for owners, without the worries that your dog may not be receiving the care that they need. The best part is, not only will your pet receive their basic necessities but they will be in an environment with a similar upkeep that they are accustomed to in their luxury Upper West Side or Midtown apartment. They won't feel strange or out of place besides the new, but friendly faces they will come across. After all, they will be too busy exploring their luxury palace.
To put owners even more at ease, The Spot Experience offers a kindergarten puppy program that can handle the beginning stages of training, which is the hardest and most important part of having a pet. Training can also be time-consuming for owners. However, they are encouraged to be involved as much as they can in the training process. With the bustling city placing so much restriction on time, New Yorkers can benefit from these services so that they can provide a good life for the pet that they already have or is planning to have.