Supportive Housing Finds A Home In Manhattan Neighborhoods
Brittany Tenpenny | October 09, 2012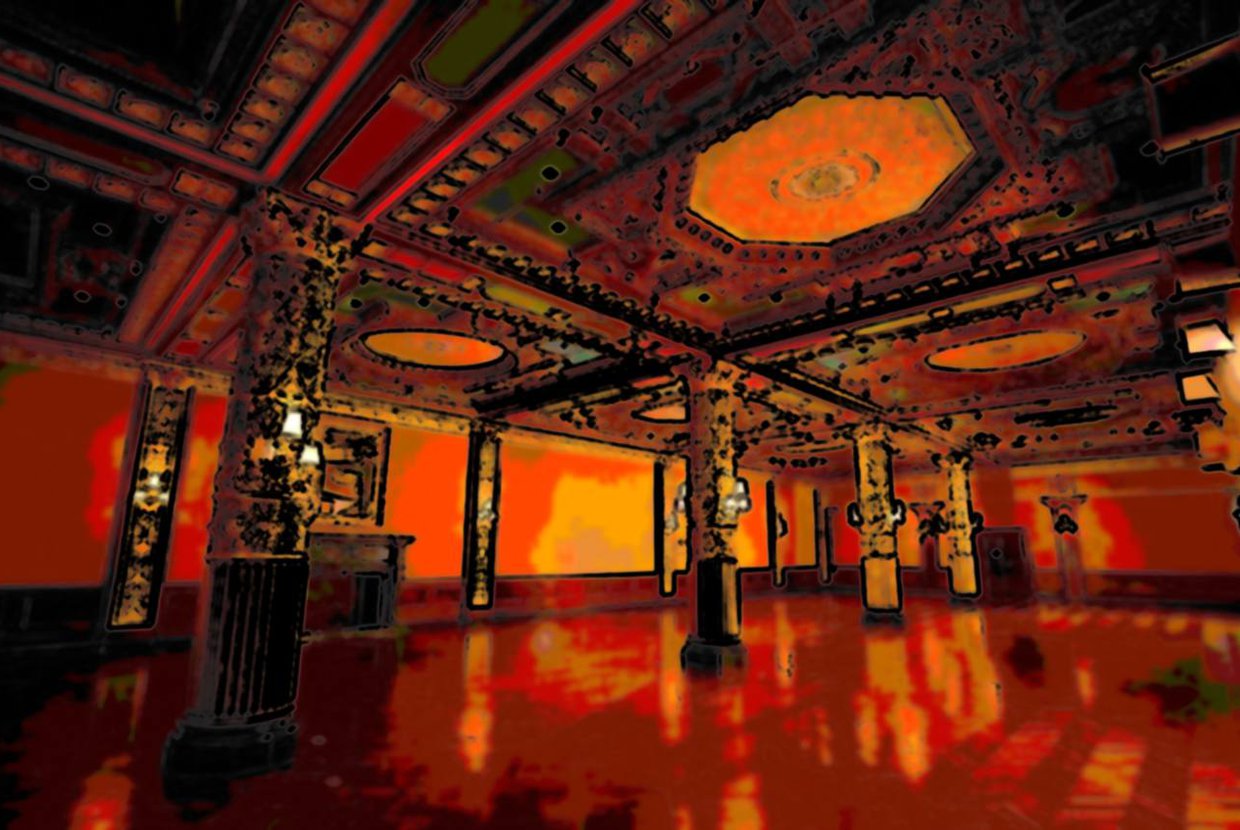 The neighborhoods of Madison Avenue and Fifth Avenue are among the wealthiest in Manhattan. The opulent lifestyle enjoyed by these residents has been chronicled in many popular television shows and movies. With the city's most expensive restaurants and real estate, these two Avenues are New York's answer to Hollywood. The Prince George, a building in the Garment District known for its famous ballroom featured on The Real Housewives of New York, sits snugly on 27th Street, exuding class. Behind these doors however, some of the poorest New Yorkers have found a place to call home.
Unlike other Manhattan high rises, the Prince George is a residential complex that houses people with mental illness and the formerly homeless. The building is part of a long-term initiative known as "supportive housing" that provides lodgings for those who have a history of being on the streets. Common Ground, an organization dedicated to the initiative, purchased the Prince George back in the 1990's when it functioned as the city's largest welfare hotel. It has since been renovated, becoming a magnet for those looking to book the ballroom. Common Ground executive director, Brenda E. Rosen, owns the Prince George and rents out the space in order to fund the program.
It is not the only supportive housing development in upscale New York neighborhoods. The Gouverneur Court, located near Franklin D. Roosevelt Drive, rents out 124 studio apartments to those with very low incomes. These tenants have the benefit of rent-stabilized leases and programs that help manage their affairs. It's a hot spot for real estate companies looking to build luxury condos. Gouverneur Court's owner, Steve Coe, is not selling. "The reason we became property owners is because our folks are not welcome in regular housing. So we, by necessity, became real estate developers."
Supportive housing buildings are not easy to sell. The contracts are so complex that it is unlikely companies would be able to make the building suit their means. New York's assistant commissioner of supportive housing Tim O'Hanlon, told The New York Times the reason for this. "It's difficult on purpose; you think we were born yesterday? Someone might say: 'Gee, I changed my mind. I don't want to take care of the homeless and disabled anymore. I want to rent to middle-income, or better.'"
The success of supportive housing buildings rests on how well it blends into the neighborhood, for opposition is intense. Mr. Coe experienced some of this animosity when proposing the Gouverneur Court. "The folks next door in co-ops were convinced it would be a Bellevue-style inpatient hospital, but with the people leaping out of the windows. Every time we go into another community, we hear the same stuff."
The concept of supportive housing is spreading to areas outside the city, allowing those who don't make six figures the opportunity to enjoy everything New York has to offer.