Swift Upper East Side Pampering for Women
Laura Simmons | October 11, 2012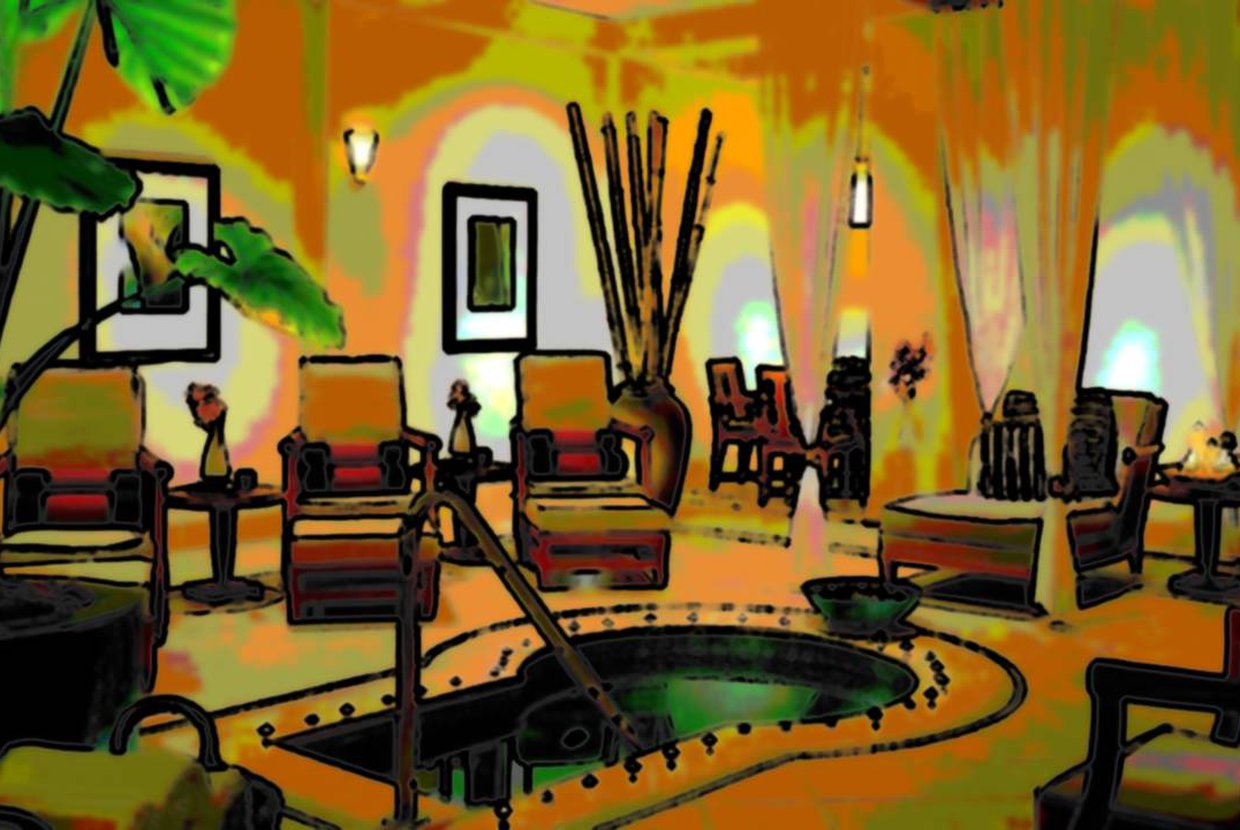 New York City is known for sometimes leaving people with limited amounts of personal time. Well, that can all change for women in Manhattan who are looking for a quick fixer-upper during their busy schedules. Newly-opened Fix Beauty Bar located on 847 Lexington Ave between East 64th Street and East 65th Street offers rapid services for Manhattan women who find themselves trapped in the bustling city. What woman doesn't like to be pampered? Well, residents in the Upper East Side can benefit from the special deals on blowouts and manicures which can all be done in about an hour tops.
Due to hand dryers built into the bar, women don't have to move from one seat to the next, making this salon one of a kind. Sounds like a great design for residents who might need some quick curls and a manicure after work and right before rushing off to a work-related function. Busy moms in Manhattan can pick-up their daughters from school and treat them to a quick salon experience before returning to their luxury Upper East Side apartments. In addition, residents will have access to the salon for full pampering services available for bridals or baby showers, which are reserved only for Sundays. Fix Beauty Salon provides an essential factor which is convenience. In juggling work and family, many Manhattan women is strapped for time. However, they are still in need of upkeeping their appearance for their demanding jobs, personal agendas or a combination of both.
Fix Beauty Salon caters to a variety of women such as young women looking to get dolled up before a late night out or women who prefer to spend their lunch breaks sipping on complimentary wine or coffee while receiving a pedicure. Either way, the salon ensures that Manhattan women will get efficient and swift upscale service that will meet their needs for a relatively low price. The salon intends to open shop in the Financial District or Tribeca neighborhood as well. Soon women in Lower Manhattan can join Upper East Side women as they fly in looking like a bustling mess and fly back out looking fabulous.