TV Adds Latest Chapter to Manhattan Fantasy
Brittany Tenpenny | October 04, 2012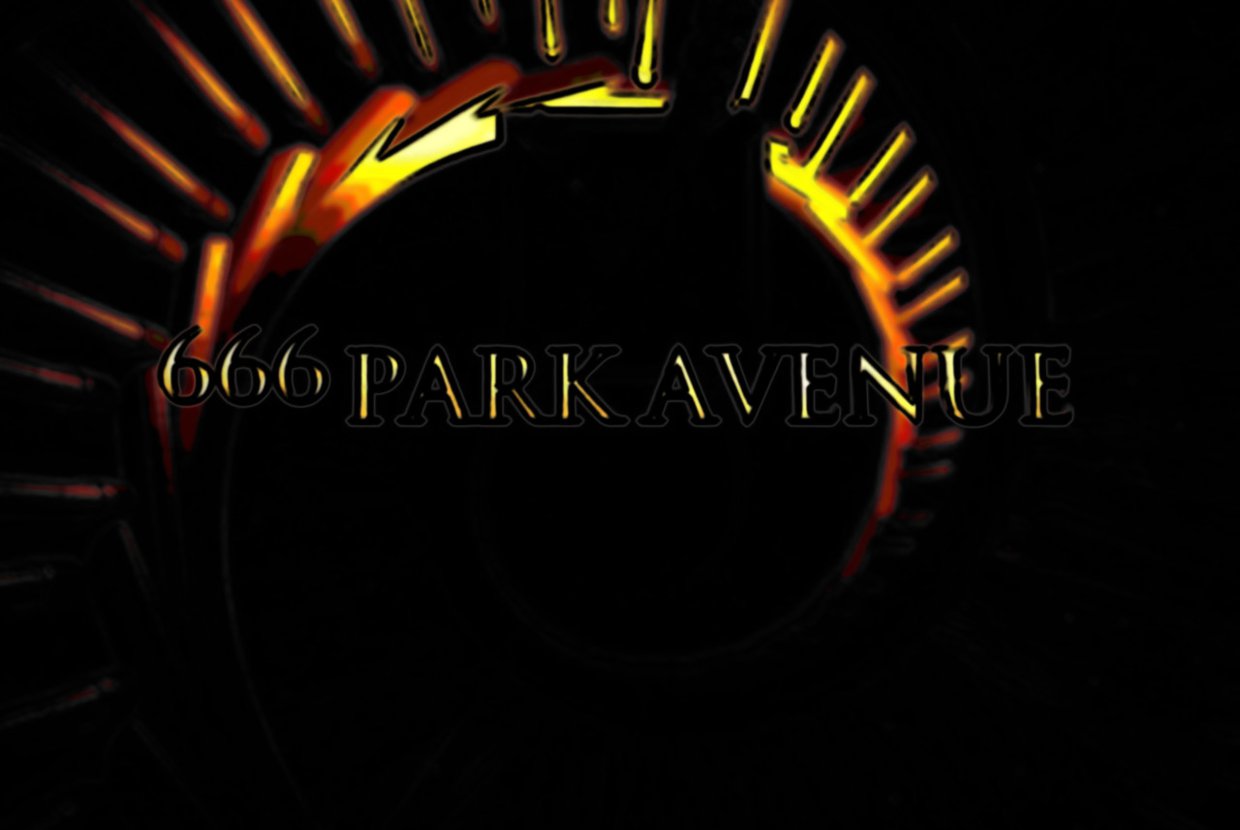 Park Avenue. Just the name evokes a mixture of elegance and sophistication. One of the most desirable address in the world, Park Avenue lures aspiring tenants from all over the world to the Upper East Side. Henry Martin and Jane Van Veen are one such couple. The duo lucked into the job of co-managing the Drake Residential building 999 Park Avenue. They quickly discover however, that everything is not as it seems in the idyllic locale. Their tenants exhibit some creepy behavior while their landlord Gavin Doran reeks with a menacing presence. It's not long until they learn that their landlord is the devil. Literally. Though difficult landlords are typical archetypes in real estate fiction, this story is the premise for the ABC show 666 Park Avenue.
666 Park Avenue is ABC's attempt to give truth to real estate cliches like no-nonsense landlords and odd neighbors by embedding the narrative with shadows of horror. It's not the only show to center around New York City real estate. Many popular programs have jumped on the bandwagon, unanimously hailing Manhattan as America's newest fantasy--a concrete jungle where princesses live in penthouses and commoners sucumb to the squalor of studio apartments. If Manhattan is the setting, then the real estate itself, are the characters, playing a key role in many of our favorite late night dramas.
If 666 Park Avenue personifies the fear many have when shopping for an apartment, than Fox's Glee is it's antithesis, painting New York in fifty shades of rainbow. The show, which is four episodes into its fourth season, divides screentime between the core cast in Lima, Ohio and fan favorites Rachel and Kurt in Manhattan. Between scenes of melodrama and engaging musical numbers, Glee manages to cram in as many picturesque shots of New York landmarks as possible. Last week's episode, "Makeover" featured two characters taking a jaunt down the High Line in Chelsea and cooking in their Bushwick apartment. Manhattan has had a presence in the series from the very first episode where it symbolized "happily ever after" for many characters.
On Sex & the City, Manhattan was a co-star in Carrie Bradshaw's quest for love and happiness. Her life with Mr.Big was not complete without an Upper East Side brownstone. This sells the idea that the only thing lacking in one's life is a Manhattan rental lease. Reality shows like Selling New York and Million Dollar Listing New York feature real estate agents selling luxury apartments in the city's five boroughs. These shows act as commercials between the scripted programs, informing viewers why its necessary to own a home in New York. Though these shows claim to be reality, producers put a heavy emphasis on the glitz and glamor of the industry.
All of these programs offer aspects of the city while still shining a welcoming light on Manhattan. In fact, these shows do more to sell apartments than any agency. Who wouldn't want to live in an apartment once occupied by their favorite character? That's the beauty of New York; viewers are able to transplant their own fantasies on that famous skyline. Even if they never step foot into a Manhattan apartment, they purchase the space in their mind, proving once and for all that New York is the real estate capital of the world.