Where to Watch The Presidential Debate in Manhattan
Aby Thomas | October 03, 2012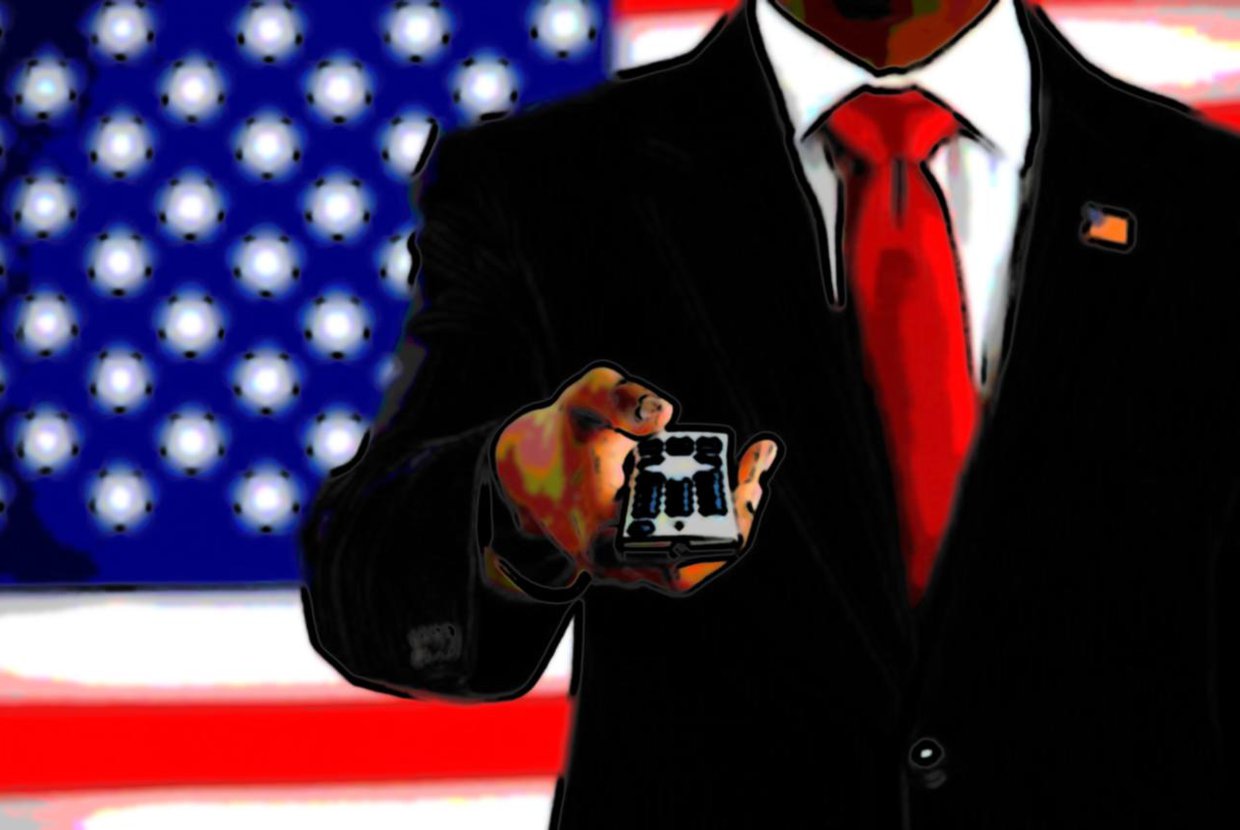 It may not be a "hot new fall TV show," but tonight's televised presidential debate between Barack Obama and Mitt Romney can be safely expected to have a lot of viewers glued in front of their television screens. In what is the first debate of the 2012 election season, New Yorkers, like every other American in the country, will be eager to hear Obama and Romney square off on issues related to domestic policy. And while the "traditional" way to watch the debate might be to do so in the comfort of your own apartment, New York City has a number of "watch parties" that allow you to enjoy the presidential nominees spar and squabble, while drinking your favorite concoctions.
DNAInfo.com has rounded up a list of places around the city where you can enjoy a drink or two while you decide whom you want to vote for in the coming election. We have sifted through the list and picked up the best spots in Manhattan to enjoy some great political action. For instance, Midtown Manhattan residents should head to Smithfield NYC at 215 West 28th Street, a sports bar that will have several big screens showing the debate along with special guests to discuss and dissect the show later. Just a few blocks away from Madison Square Garden, getting here is easy and gives you some great locally produced food and craft beers.
Downtown Manhattan has the reputation of having some of the best bars in New York City, and the Village Pourhouse at 64 Third Avenue is one of them. Citizens of the East Village swear by this award-winning bar, and tonight's debate watch party is a perfect opportunity to check out this bar. As Obama and Romney lock horns in Denver, you can take advantage of the many great drink specials on offer here. Not in the mood for a drink? Well, the foodies among you need not worry, because the Village Pourhouse is known for its food menu that includes scrumptious appetizers alongside delicious burgers and sandwiches.
President Obama used to once live in the Upper West Side, and the neighborhood is certainly not going to miss out watching him battle Romney on stage tonight. Blondie's Sports Bar and Restaurant at 212 West 79th Street is a great location to watch the action unfold on screen, even as you sip your drinks and take a bite of the bar's famous chicken wings. This bar, known for its affiliation to several famous sports teams, will be allowing politics to take center stage tonight, thereby making way for some great political banter. Where will you be watching the debate tonight? Let us know in the comments below!