X Marks the Spot: Antique Treasures Return to Park Ave Armory
Laura Simmons | October 18, 2012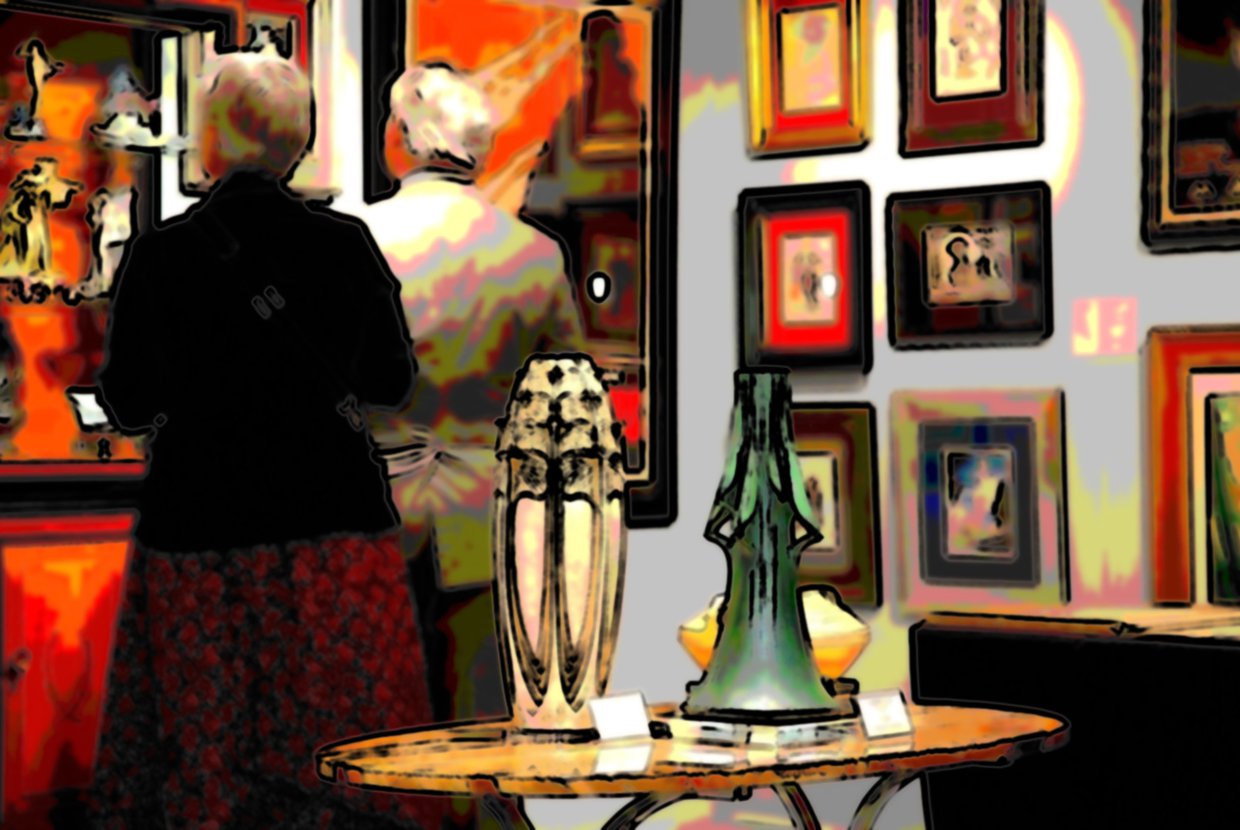 Nothing beats the old, for it is the foundation of everything that comes afterwards. Well, for those who appreciate antiques, it is now out with the new and in with the old. Ancient treasures can be found in the Upper East Side from October 19th - 25th, where the International Fine Art and Antique dealers will be returning to the Park Avenue Armory for its 24th annual show. This would be a great place for Upper East Side residents to buy an awesome pair of silver crafted wine coolers from the 1800s. If unsure, feel free to stare while contemplating which furniture, sword, or piece of jewelry will be fitting for your apartment.
This international event is known for being one of the most prestigious of its kind, with dealers coming from across the globe to showcase objects that are worth up to millions of dollars. This year's annual show will feature 65 of the world's most prominent dealers, so Upper East Side residents will have an opportunity to carry a collection of antiques back to their Park Avenue luxury condos. How cool will it be to have furniture, carpets, books and numerous household antiques to add to your furnishings? Pre-war antiques naturally complement pre-war condominiums, co-ops, and even modern apartment buildings.
The Houghtons who brought the first vetted fair from London to New York's Park Avenue Armory claims that necessary precautions such as vetting are taken to ensure the authenticity and sustainability of the quality, making sure that the objects are up to the highest of standards each year. The art fair has also a huge support of cancer research, in which over $500,000 is raised for the cause at its preview benefit party hosted by The Society of MSKCC. Sounds like a great opportunity for residents of the Upper East Side to contribute to such a wonderful cause. In addition to this event, a new European garden will be installed in the cafe where the show is held, so New Yorkers can get a taste of international dining right before buying some great antiques.