A Skyscraper Next to Grand Central Terminal?
Liam Delaney | November 26, 2012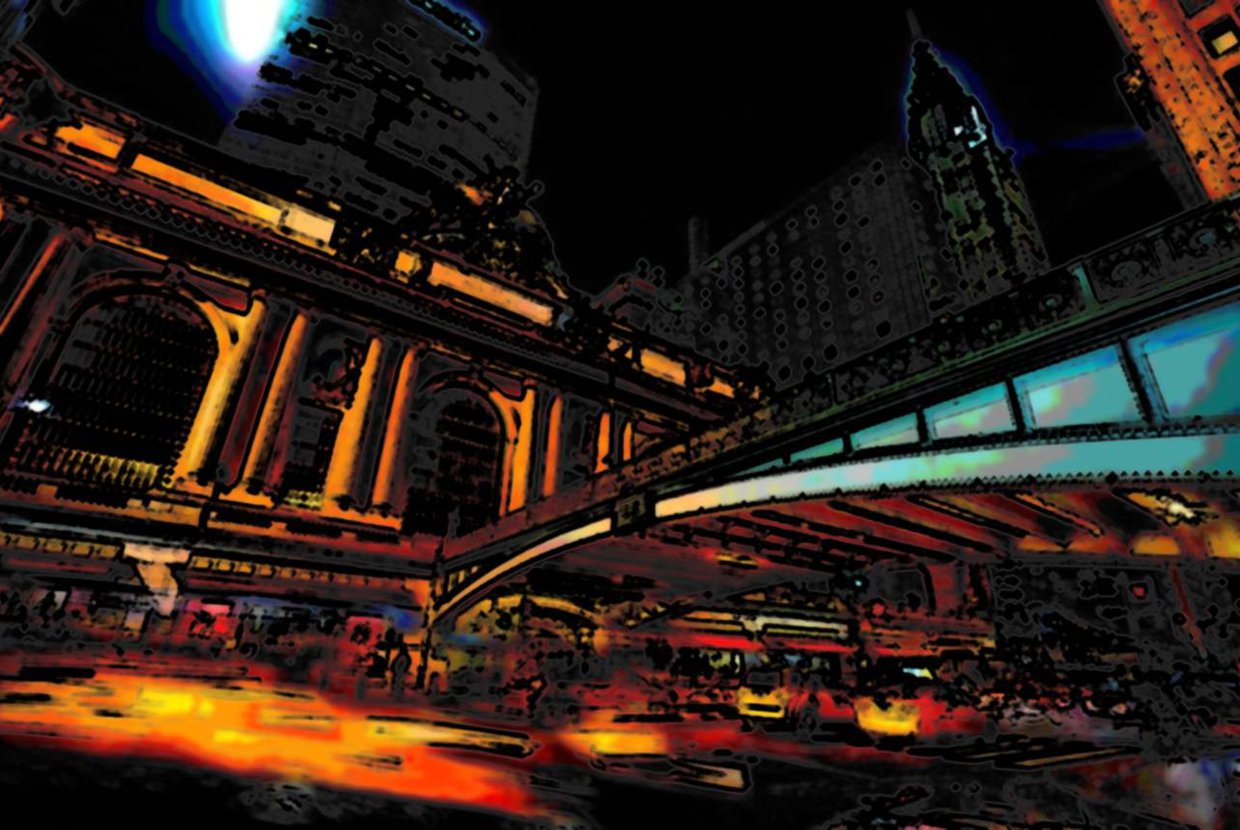 The newest proposed project for Midtown East is a giant office building only a single block away from Grand Central Terminal. Spearheaded by the SL Green Realty Corp. and to be designed by architecture firm Kohn Pedersen Fox Associates, the new project is in the planning stages largely due to the Bloomberg administration's push to rezone the area around Grand Central. Under the current zoning today, about 1 million square feet would be allowed. If Bloomberg's rezoning plan goes through it would give SL Green the rights to build a tower nearly 1.4 million square feet in size. What more might the new zoning laws do to the neighborhood around Grand Central should they pass?
For starters, Bloomberg's rezoning effort is meant to give landlords an incentive to replace aging mid-rise buildings with new office towers. In addition, for SL Green to get the added density they would need to purchase additional development rights from the city, with the payment going towards improving transportation. SL Green is already trying to get additional development rights through the Metropolitan Transportation Authority. They plan to secure these rights by building pedestrian improvements such as underground connectors to Grand Central Terminal. While SL Green will indeed benefit from the rezoning, Marc Holliday, SL Green's chief executive, said that it was still unclear how the zoning plan would affect the timeline for the tower. The building would be one of the largest Midtown towers on the East Side in a long time.
The SL Green project would be located just West of Grand Central between 42nd and 43rd Streets. As of now it is still most likely years away from groundbreaking, especially since one of the requirements of the city's rezoning proposal is that the building must have an design deemed "iconic" by the city. The architecture firm in charge of the design shouldn't have too much trouble with this however. New York based Kohn Pedersen is one of the largest architecture firms in the world and is also playing a major role in two giant office towers along Tenth Avenue south of 33rd Street for the Related Cos. Although they haven't been in charge of any iconic buildings in New York City, globally they have had a lot of success in this department. The firm designed four of the ten tallest buildings in the world currently still under construction. All of these buildings are in Asia where the firm also designed the 1,614-foot Shanghai World Financial Center and the 1,588-foot International Commerce Center in Hong Kong, the third and fourth tallest buildings on Earth respectively.