Best Spots to Watch the Macy's Thanksgiving Day Parade in Manhattan
Aby Thomas | November 21, 2012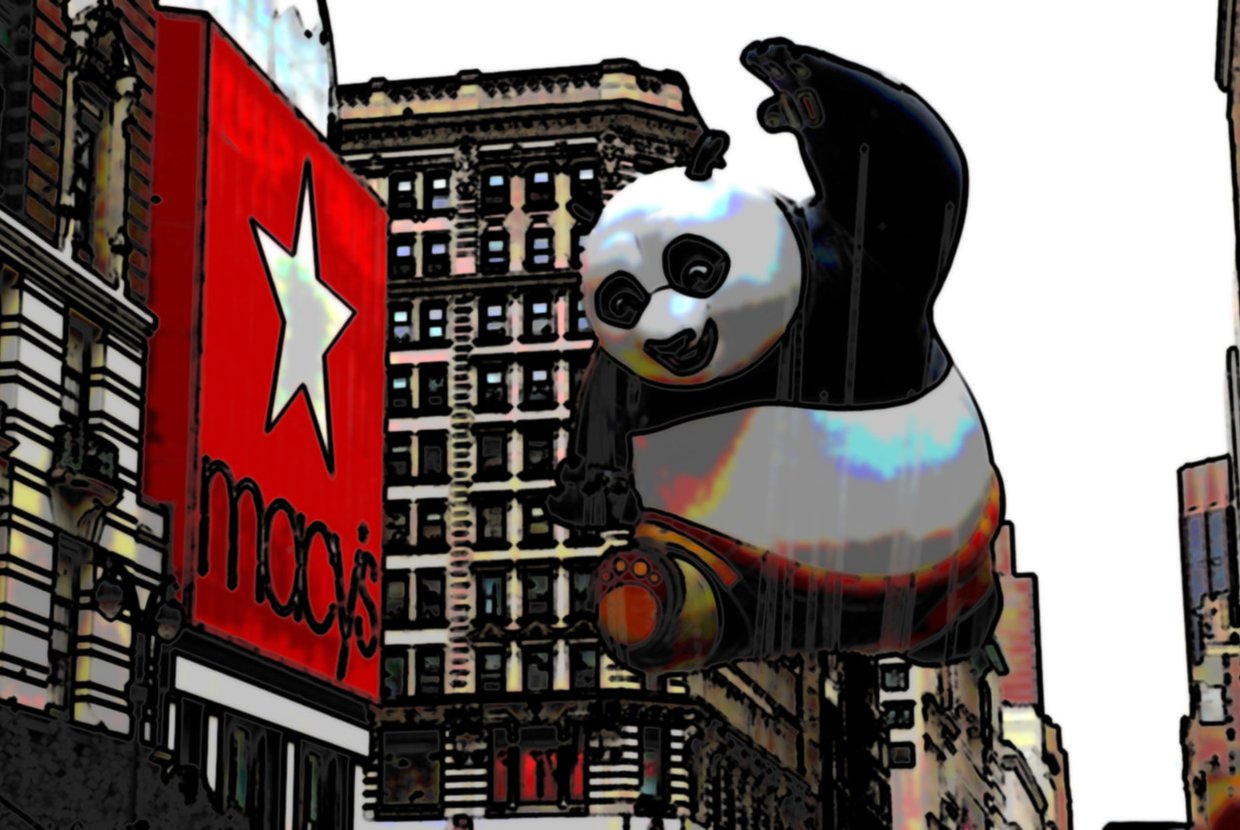 While Thanksgiving for most of us involves stuffing our faces with a ridiculous amount of great food, New Yorkers have something more to look forward to than just that—the Macy's Thanksgiving Day Parade. Celebrating its 86th year, the Macy's parade is a cherished New York City tradition, with more than 3 million people braving the cold winter weather every year to watch it along the parade route in Manhattan. Besides them, the amazing floats, balloons and performers in the parade are seen by more than 50 million people live on television, making the parade the largest celebration of its kind. But this year, the parade is changing its route—read on to find out how the path of the balloons and floats have changed.
But watching the parade on television is not quite the same as watching it live, and New Yorkers have already begun planning as to where along the Manhattan parade route they are going to watch the parade from. The parade begins in the Upper West Side on 77th Street and Central Park West, moving down all the way to Columbus Circle. This location is a great vantage point for parade die-hards, who can see the balloons as soon as they enter the parade. As a result, viewers here will be the first ones to see their favorite balloons like Spider-Man, Pikachu, Kermit the Frog and the always delightful Kung Fu Panda.
The Columbus Circle portion of the route is especially good for parade watchers as not only does the open circle allow one to get a better glimpse of the awesome floats and the fabulous performers, those needing a quick snack or even a bathroom break don't have to look too far away—the Shops at Columbus Circle are just steps away! Of course, the conveniences this location offers will pale away for those starstruck kids, teens and adults who can catch a glimpse of stars like Carly Rae Jepsen, Flo Rida, Karmin, Neon Trees and more as they move from Columbus Circle to Sixth Avenue, along 59th Street in Manhattan.
The parade then moves on a straight line all through Midtown Manhattan, up till 34th Street where it will make a turn toward 7th Avenue, where it will finally end in front of Macy's Herald Square location. Midtown Manhattan residents will be at an advantage here, as they can check out the final performances at the main performance stage on 34th Street. The parade will last from 9 am to noon; so if you are planning to be a part of the event, make sure you have enough snacks to keep you munching through the length of the parade. Also get to your favored location as early as you can, and get comfortable as you check out the Macy's Thanksgiving Day parade is all its glory.
For more information on the Macy's Thanksgiving Day Parade, check out their official site by clicking here.