Bloomberg's MillionTrees NYC Project Succesfully Underway
Liam Delaney | November 28, 2012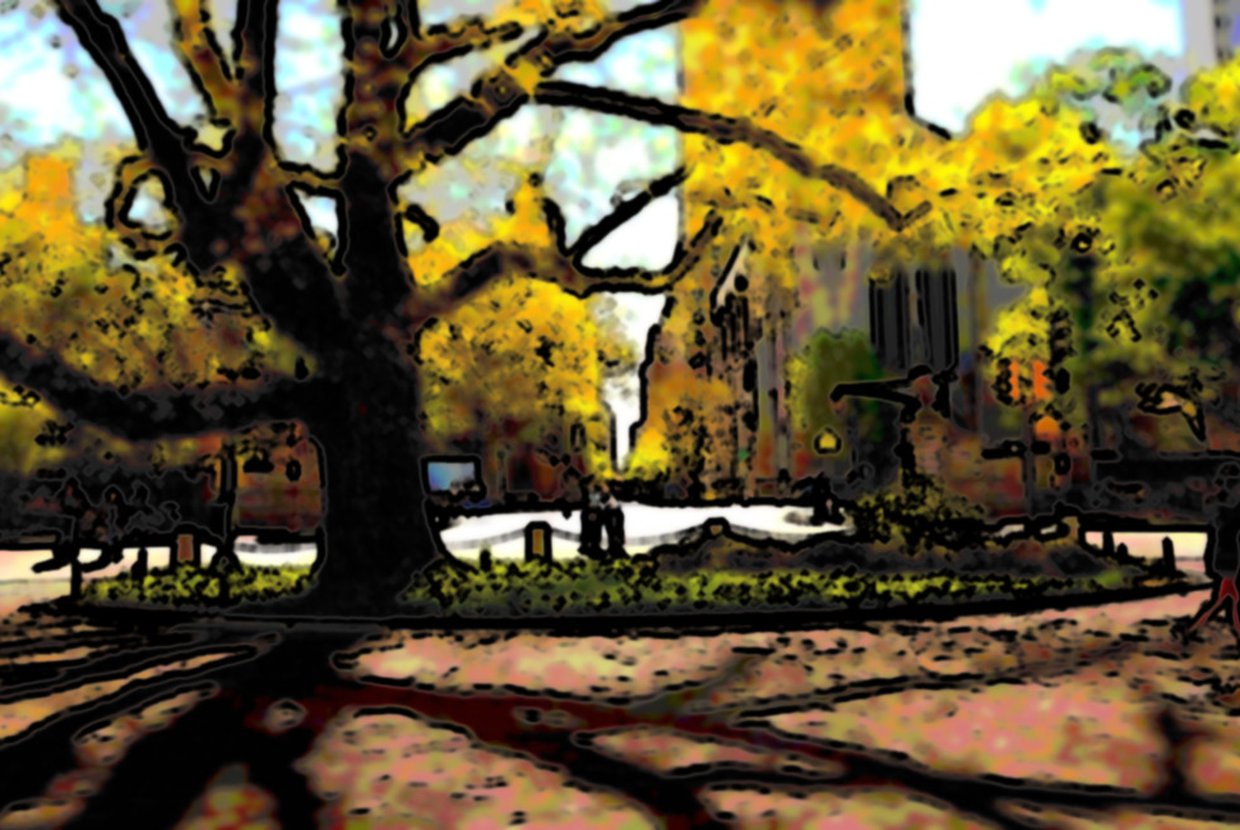 New York City is getting greener every day thanks to Mayor Bloomberg's project MillionTrees NYC. MillionTrees NYC is attempting to plant and care for one million new trees across all five boroughs within the next decade, the stated purpose being for New Yorkers to benefit from cleaner air, cooler streets, and, of course, their inherent beauty. While the goals of this project are a great example of sustainable development in New York City, the true allure of it lies in the volunteer opportunities to plant trees, take stewardship over them, and educate communities on environmental care.
MTNYC held its bi-annual tree planting event on October 27th, prior to the events of Hurricane Sandy. The event played double duty as a celebration of the 40 years of partnership between the National Parks Service and NYC Parks to reforest the Gateway Floyd Bennett Field recreational area, as well as six other parks citywide. Over 400 volunteers signed up to participate, either online via the MTNYC website, in person, or via the online portal of NYC Service. Volunteers planted a total of 5,000 trees at the Gateway site. According to MTNYC 1,365 New Yorkers planted 18,460 trees in a single day.
Thanks to Bloomberg's initiative, New Yorkers have made New York a much more sustainable city. Trees absorb natural sun energy and cool down the surface of an area. This in turn reduces energy costs for every New Yorker. The total number of trees planted by hundreds of people of all ages, from all groups and organizations that volunteered at Floyd Bennett Field and other public parks, was approximately 20,000, which is equivalent to almost $1 million in saved energy costs for NYC residents.
But planting trees is only the first step. Stewardship of reforested areas, as well as upkeep of trees in place before new growth begins, is massively important. In the aftermath of Hurricane Sandy MTNYC has a much more challenging mission that requires that same New York community spirit that helped make the October 27th planting day such a success. The immediate need post-Sandy is for Emergency Storm Response teams. Teams consist of 20-40 volunteers who will help remove litter, fallen branches and collect larger branches to make mulch. A variety of other volunteer efforts to maintain the growing sustainability movement through MTNYC are available on short-term and long-term basis.