Chinatown Rising: The Newest Up and Coming Neighborhood in Manhattan
Liam Delaney | November 21, 2012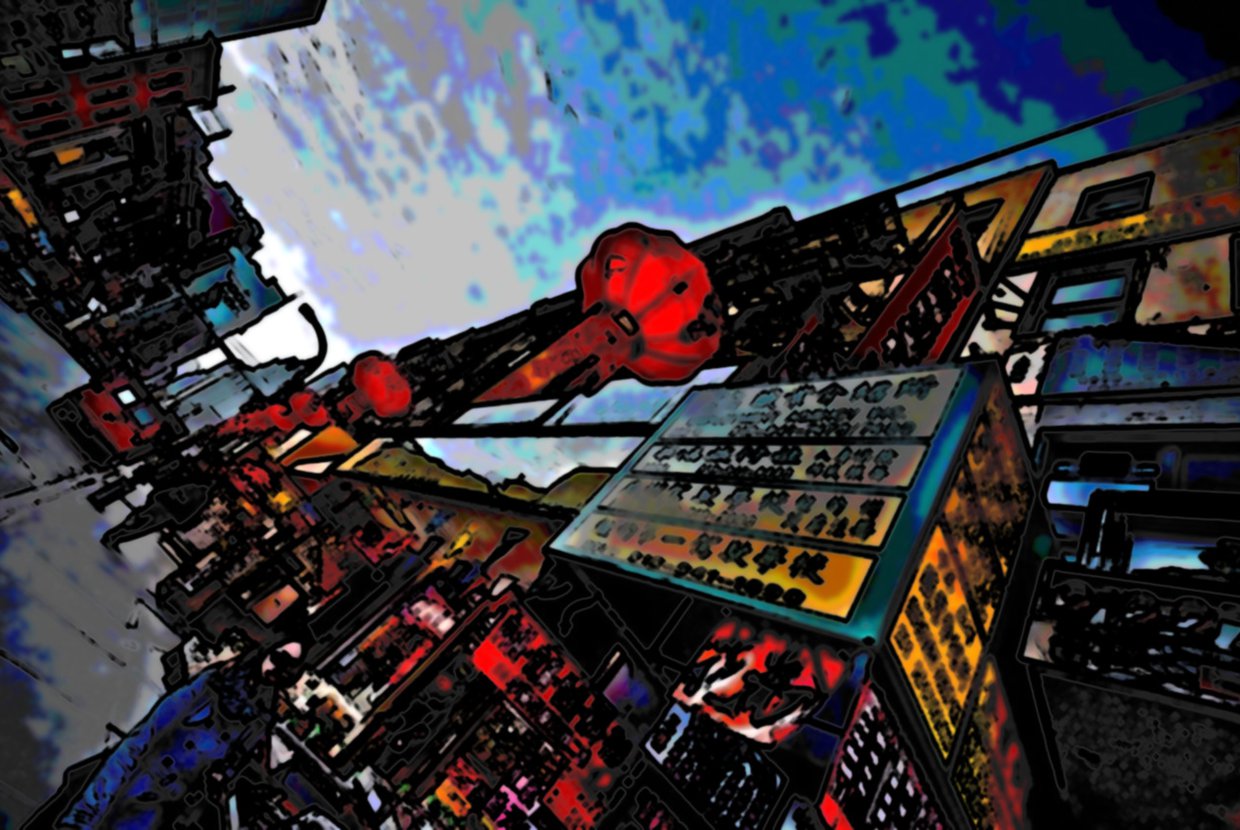 Chinatown is generally known around the world for its restaurants, gift shops, and open-air food markets. What Chinatown is not typically known for are it's residential neighborhoods. However, the housing stock in this up and coming neighborhood is no longer being sought after by only Chinese-Americans and Chinese immigrants. Increasingly other people are being drawn to its proximity to other neighborhoods, such as the trendy Lower East Side, SoHo, and Tribeca.
"The buyers here are mostly not Asian," Patrick Lam, a broker with Prudential Douglass Elliman, said of apartment sales at a new condo at 183 E. Broadway. Rather, many of the buyers have been from outside the U.S., some from England, some from Sweden, and even some from Russia. Most new buyers are young, between 25 and 45 years old. The new tenants are attracted to Mr. Lam's building because it is close to the Lower East Side's night life, among other cultural offerings.
Despite this proximity Chinatown still has a propensity for feeling like another world. This is probably because of the fishmongers and open-air fruit stands on Canal Street and the busy storefronts on Pell, Baxter, and Mulberry Streets. Within all of this hustle and bustle are residential areas that are wildly different to the typical atmosphere of Chinatown. While the majority of Chinatown's population is still Chinese or Chinese-American, the Asian American Federation released a report analyzing the 2010 census that showed that since 2000 there were 15 percent fewer Asian residents living in Chinatown.
Compared with other neighborhoods, Chinatown unfortunately has relatively few condos, co-ops, and townhouses. Streeteasy shows only about 30 listings for sale in Chinatown, compared with over a hundred listings in the Lower East Side, Tribeca, and SoHo. Most of Chinatown's tenement style buildings are rentals. On top of this most new developments have been commercial developments such as a 106-room Wyndham Garden that opened earlier this month.
The reasons to move to Chinatown these days are multitudinous. Here are a few other reasons we found:
Parks: Columbus Park, located at Baxter and Bayard Streets, is always thrumming with activity. There is a sports field, basketball courts, picnic tables, and a pavilion. The city extensively renovated the part between 2003 and 2007. Today, throngs of people gather to play cards, listen to concerts, and take part in activities like Tai Chi.
Schools: Chinatown's public schools are very good. Public School 124, the Yung Wing School, has a gifted and talented program, and 77 percent of students met state reading standards in the 2011-2010 school year, and 90 percent met math standards. P.S. 184, Shuang Wen, has a dual Mandarin-English program, 89 percent of students met reading standards, and 98 percent met reading standards. Lastly, the local Pace High School has a 92 percent graduation rate.
Dining: Chinatown is world renowned for its food and cuisine can be found from nearly every region in China, although the most prevalent is Cantonese. East Ocean Seafood Restaurant offers Hong Kong and Chinese-American dishes such as lo mein alongside less common fare, like duck's tongue. Elsewhere, Joe's Shanghai is very well known for it's Shanhainese dishes, especially the soup dumplings. While much of the food is Chinese it is possible to find other kinds of Asian cuisine like Vietnamese food at Nha Trang One.
Shopping: While mostly dominated by tourist-centric shops selling "I Love NYC" t-shirts, Chinatown has a lot of specialty shops as well, including Yunhong Chopsticks, which sells high-end, intricately designed chopsticks that can run more than $100 a pair. For something a little more soothing, Sun's Organic Tea Shop sells dozens of kinds of carefully curated tea.