Fun and Frolic at the Rockefeller Center Christmas Tree Lighting Ceremony
Aby Thomas | November 27, 2012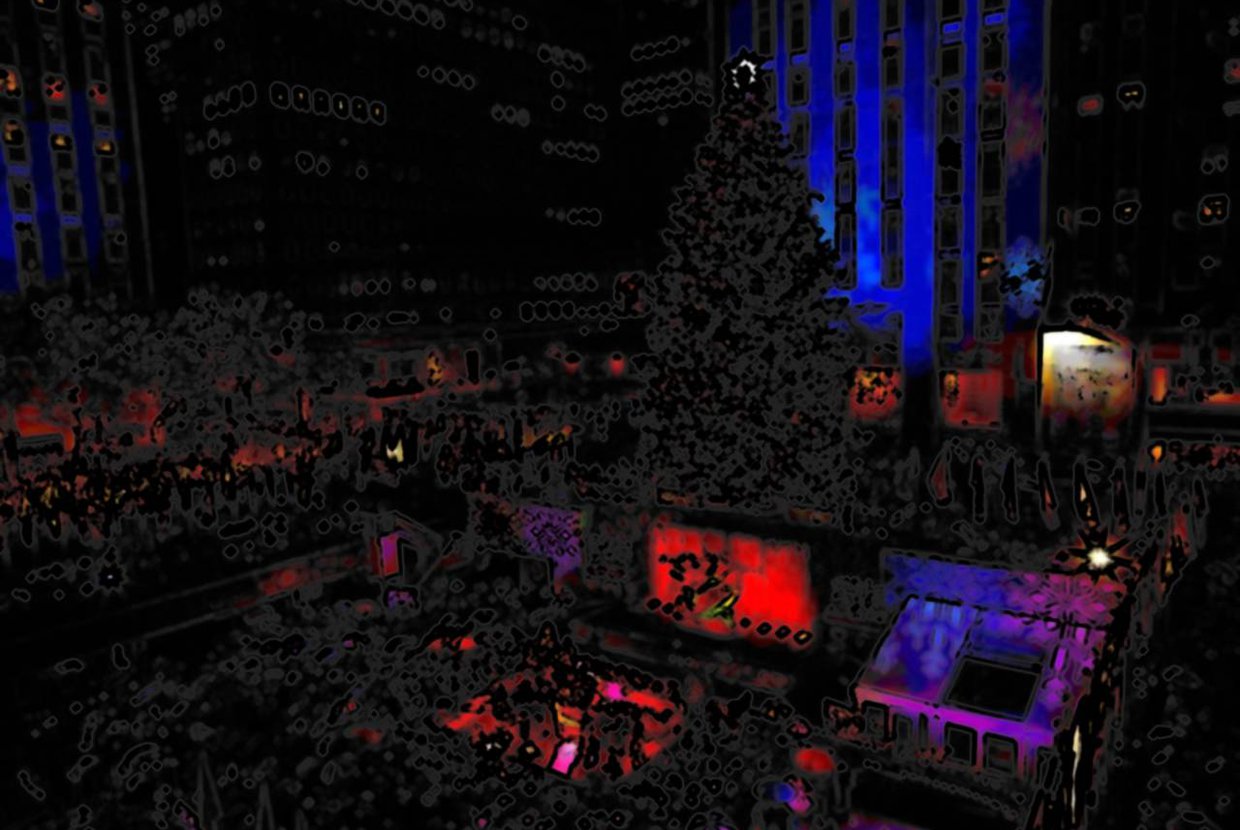 With Christmas just a month away, New York City seems to be gearing up for the festival with all the splendor and gusto it can muster. Holiday markets have been popping up all over the city, decorative lights are being hung along streets, and people seem to have already started on their Christmas shopping: these are just some of the signs that city is readying itself up for all the festivities that this time of year brings with it. But nothing seems to declare the start of the Christmas season better than the Christmas tree lighting at Rockefeller Center—and this year, it is happening on Wednesday, November 28, 2012.
Much like how the Macy's parade is a symbol that Thanksgiving is here, the Christmas tree lighting at Rockefeller Center is an event that is eagerly awaited by people not just in New York, but all around America as well thanks to it being televised on NBC every year. With the ceremony featuring performances from famous musical stars and Hollywood actors, the NBC telecast is a fun one to watch, with some of the year's best songs being performed along with some timeless Christmas carols, setting the stage for the lighting of the 80-foot tree, which will be draped with more than 30,000 lights, and topped with a brilliant Swarovski star.
This year marks the 80th installment of the annual Rockefeller Center tree lighting ceremony, and the momentous occasion will be featuring guests like Mariah Carey, Cee Lo Green, Rod Stewart, Billy Crystal and Bette Midler. Midtown Manhattan will be an especially crowded around the time of the ceremony, so people who want to have a glimpse of the actual lighting ceremony should make their way to the venue as early as they can. If, however, you don't want to brave the dipping temperatures, you can always watch the two-hour broadcast live on television in the comfort and warmth of your own homes.
With the Holiday Tree at the Citi Pond at Bryant Park to be lit on Tuesday and the Rockefeller Center tree to be lit tomorrow, New Yorkers can now "officially" declare the start of the holiday season. As the classic song goes, "it's beginning to look a lot like Christmas," and there doesn't seem to be a better place to celebrate it than New York City. Let us know if you are headed to either of the tree lighting ceremonies—let us know what you thought about the experience!
For more details on the Rockefeller Center Christmas Tree lighting ceremony, click here.