Housing Crisis in the Wake of Sandy
Liam Delaney | November 05, 2012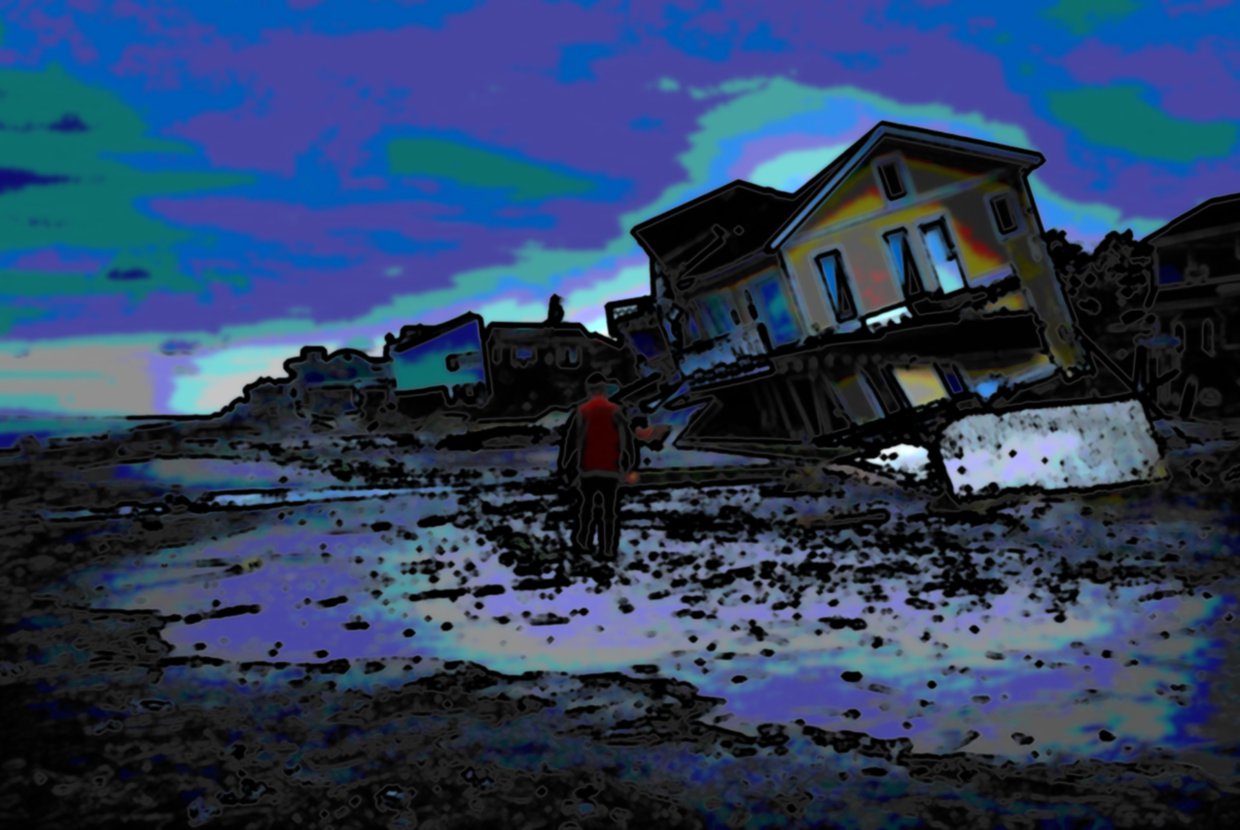 In the wake of Hurricane Sandy, New York City officials are facing an enormous challenge, namely, finding homes for as many as 40,000 people. Mayor Michael Bloomberg has been comparing this situation to the aftermath of Hurricane Katrina in New Orleans. The mayor also said that the 40,000 figure was the worst possible case presented by the Department of Housing and Development, a more realistic estimation being 20,000 people. Even so the task is extremely daunting.
In Mayor Bloomberg's reference to Katrina he said that the number of displaced people in New York was similar to that in New Orleans. His estimation came across as inaccurate because of the fact that several hundred thousand people were placed in federal housing after Katrina. This in no way diminishes the devastation of Hurricane Sandy that several states share.
The task of finding housing is shared by New York, New Jersey and Connecticut, all of whom are struggling to meet the demands of people whose homes are now uninhabitable. The temporary solution may be familiar, but also unwelcome: the same trailers provided by the Federal Emergency Management Agency after Katrina. The current director of FEMA, Chris Fugate, said that most displaced people will probably be housed in hotels or apartments. But in some regions, like Long Island, where single family homes abound and large apartment blocks are few, he said there was a shortage of vacant housing.
FEMA announced over the weekend that it would be providing free hotel rooms for up to two weeks to victims whose homes are uninhabitable, as authorities try to move people out of emergency shelters. The catch here is that people are required to register with the agency to get the assistance, which can include rental assistance for temporary apartments. As of 3:00pm Sunday, 182,000 residents of New York, New Jersey, and Connecticut had applied for disaster assistance and a total of $158 million had been approved, Fugate said. At least some of those people will need a place to stay.
With recovery times in some areas being estimated not in days or weeks, but months, desperation is setting in. Many people in parts of Staten Island, Long Island, and coastal New Jersey are still sitting in dark, waterlogged houses, surviving of food handouts from the National Guard and federal agencies. Within Manhattan, the East Village was hit particularly hard, with major flooding knocking out power to 750,000 New York City residents.
There is still a lot of uncertainty regarding how many people will ultimately need housing, temporary or otherwise. In New Jersey alone, there are still over 5,000 people in shelters and tens of thousands who evacuated their homes now reside with friends and relatives. There is still some hope though. People from every borough have been volunteering their time, helping with cleanup or distributing much needed items like food, blankets, and clothes. When the New York City Marathon was canceled hundreds of runners went to Staten Island to deliver supplies. Slowly but surely New York City, and all its surrounding neighbors, is getting back on its feet.