Hurricane Sandy Uproots Tenants and Businesses in Financial District
Brittany Tenpenny | November 13, 2012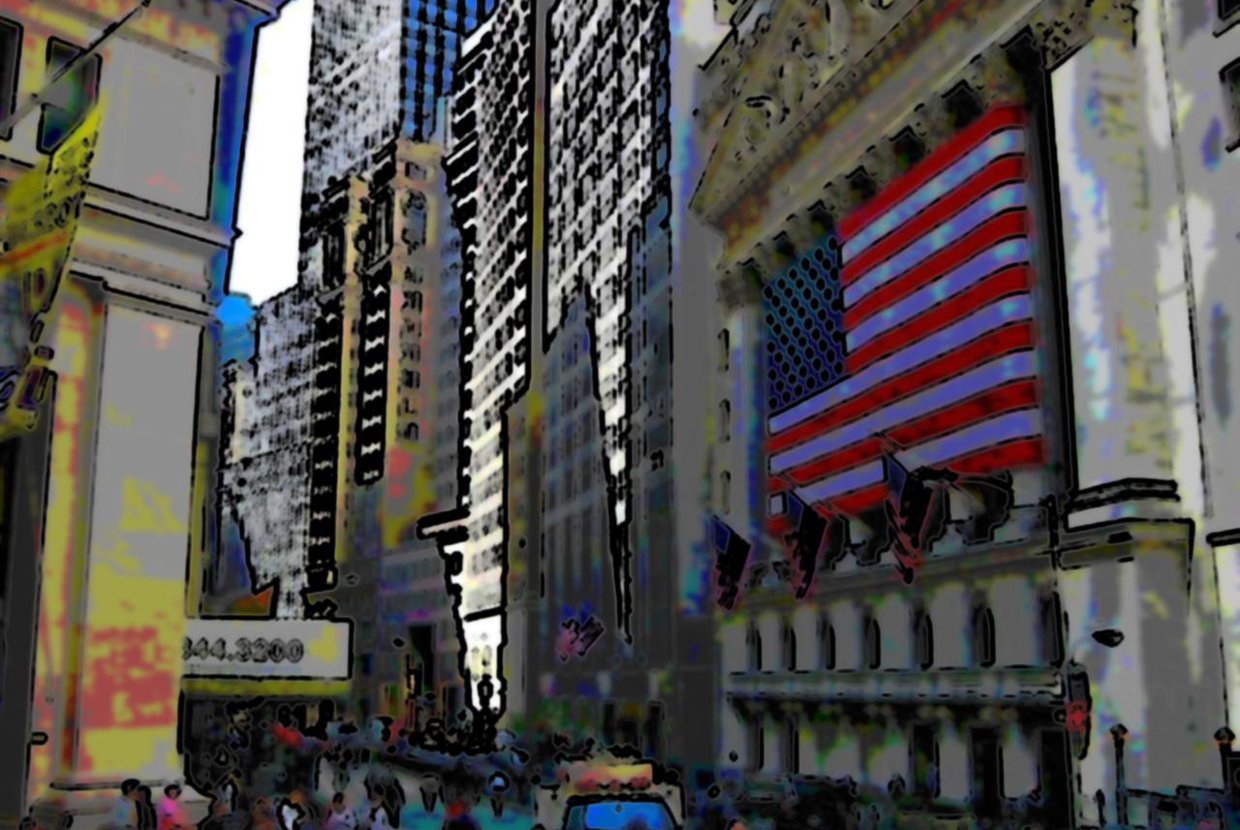 Superstorm Sandy may be two weeks old, but evidence of her unrelenting wrath continues to haunt most of Manhattan. Tenants have been relocated in the wake of flooding, stores are still without power and the MTA has been forced to adapt to this changing landscape. No one felt Sandy's wrath more than the fragile Financial District, and many businesses have suspended operations in Wall Street as cleaning efforts begin.
According to The Wall Street Journal, the Lower Manhattan district endured a 14-foot storm surge that put approximately 40 buildings out of commission. Businesses like Morgan Stanley, American International Group Inc., and Sullivan & Cromwell LLP were among those affected by Sandy. Many companies have retreated to Midtown Manhattan or asked their employees to work from home. These are temporary solutions for what has the potential to be a long term problem. Despite the city's best efforts, cleanup has been moving at a snail's pace in Fidi. City workers have run into environmental issues, mainly the contamination of water that has flooded many basements. It cannot be pumped due to traces of oil and gas being detected.
This unrest threatens to undo the progress the Fidi has made since the September 11th attack on the World Trade Center in 2001. Though the turmoil left behind by Sandy does not measure up to the tragedy, it will affect daily operations of Wall Street through 2013. However, most companies stationed in Lower Manhattan, have expressed a desire to return to the district after everything is set in order. Small businesses and FiDi residents are the ones feeling the worst aftershock. 700 tenants at the TF Cornerstone apartment building on 2 Gold Street have broken their leases after the landlord, Mr. Elghanayan, failed to provide them for a date in which they could return to their apartments. "I don't see how we can make them stay."
TF Cornerstone, Inc has found a way. Rather than let tenants find homes in other parts of Manhattan, the company managed to place 50-60% percent of the residents at 2 Gold into open listings that they pulled immediately after the storm. The company is currently in the process of finding temporary homes for 2 Gold's remaining tenants.
In the meantime tenants, like Amanda Seybold from 100 Maiden Lane, have found refuge with friends until the apartment building reopens again on November 19th. "I don't like to spend more than three nights with a friend," said Seybold. "I feel like a huge imposition. I'm just completely uncomfortable."
Despite the confusion, Fidi residents have no desire to leave Lower Manhattan, according to the director of sales and leasing at Platinum Properties in Wall Street Julia Bryzgalina. "There are hundreds of tenants who need to find an apartment immediately and they want to stay in the Financial District, which increases the housing demand disproportionately for this time of the year."
The lack of tenants is a challenge for small businesses who rely on the patronage of residents to keep them afloat. If daily activity dwindles, they may have no choice but to close their doors. Other business owners, like ShopKeep executive Jason Richelson, have used the aftermath of Sandy to brainstorm new business strategies. "It definitely made me think that potentially we might need to have a second location for customer care and sales people. I'm talking about a second location in North Carolina or Florida."
No matter how long cleanup takes, the FiDi will always bounce back. With 9/11, a recession and two hurricanes, Wall Street has proven its resilience.