Ice-Skate to Your Heart's Content at Bryant Park—For Free!
Aby Thomas | November 19, 2012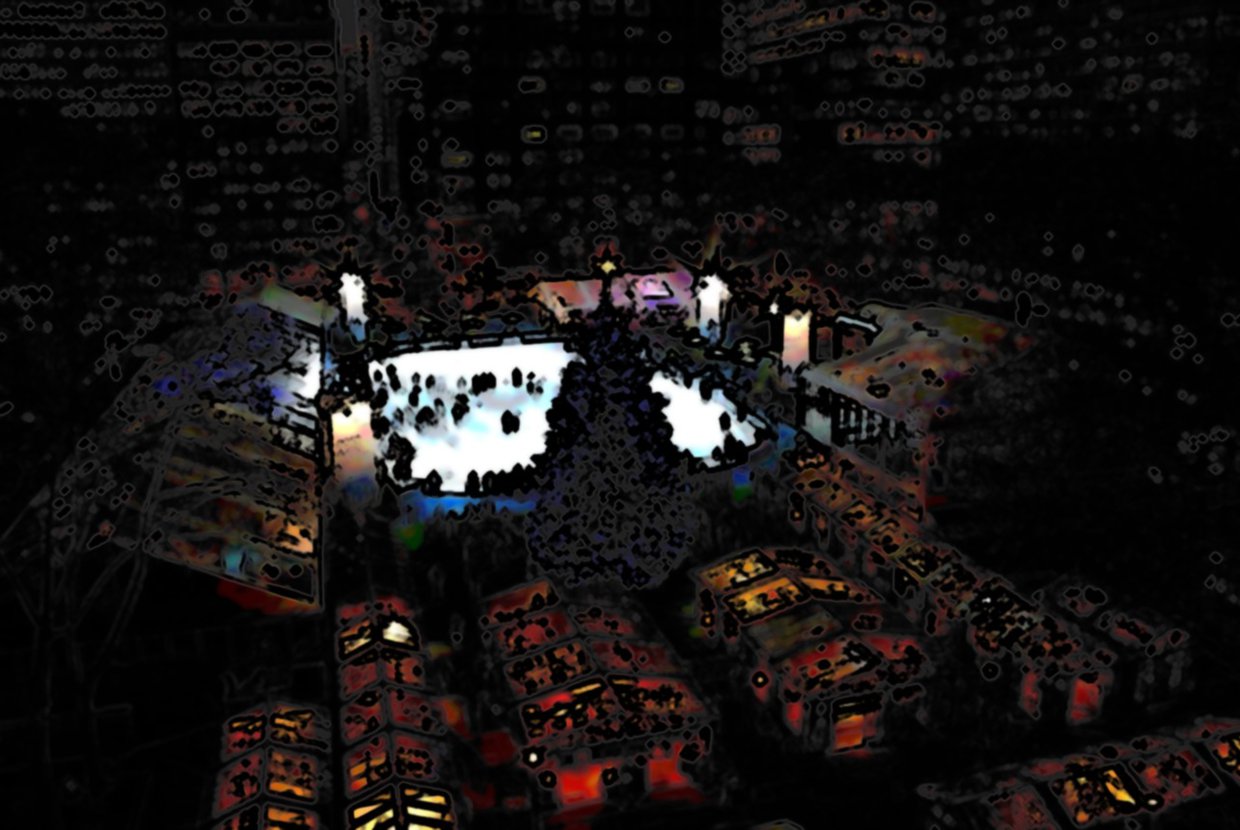 It's beginning to look a lot like the holidays here in New York City: the temperatures are dipping, scarves and pullovers are making their resurgence and holiday markets are popping up all around the city. Adding to the winter delights of the city are the various ice-skating rinks that have opened up all around the city—while the rink at Rockefeller Center is a popular tourist destination, there is also a lot of appeal for the Wollman Rink at Central Park. But New Yorkers have a soft spot for the Citi Pond at Bryant Park—and yes, maybe it has a lot to do with it being free!
As the first and the only free admission ice skating rink in Manhattan, the Citi Pond at Bryant Park is one of the city's most revered winter destinations. Although the rink opens its doors every day at eight in the morning, it seems there's always a long line of people waiting to get into the rink. Having said that, most Manhattan residents don't mind the wait—after all, you are getting into a huge 170' X 100' ice rink without hurting your wallet at all! Just bring your skates, and regardless of whether you are a novice or an expert, you can glide on the ice for as long as you'd like.
For people who live in the Midtown Manhattan neighborhood, getting to the Bryant Park rink is a cinch. But even if you don't live in the area, getting here is extremely easy—with four subway lines (B, D, F, M) making a stop at this location, you are never too far away from your next skating expedition. There is really no excuse for you to not be here. Don't have skates? There are rentals available for $14 a pair. Don't want to stand in a line? Register online to skip the lines. Don't know how to skate? Well, there are professional coaches available for hire here too!
But if there's one day you just have to be at Citi Pond, it is on November 27th when Bryant Park will have its annual lighting ceremony of its Holiday Tree. Besides the countdown to the ceremony, visitors will also be treated to a full-on show that will feature Broadway performers, musical guests and also Olympic skaters showing off their best skills on the frozen ground. The Citi Pond at Bryant Park promises a fun time for everyone, and hey, once you are done skating, you can also check out the Bryant Park Holiday Market for some great gifting ideas.