Manhattan Will Light Up Again Today
Aby Thomas | November 02, 2012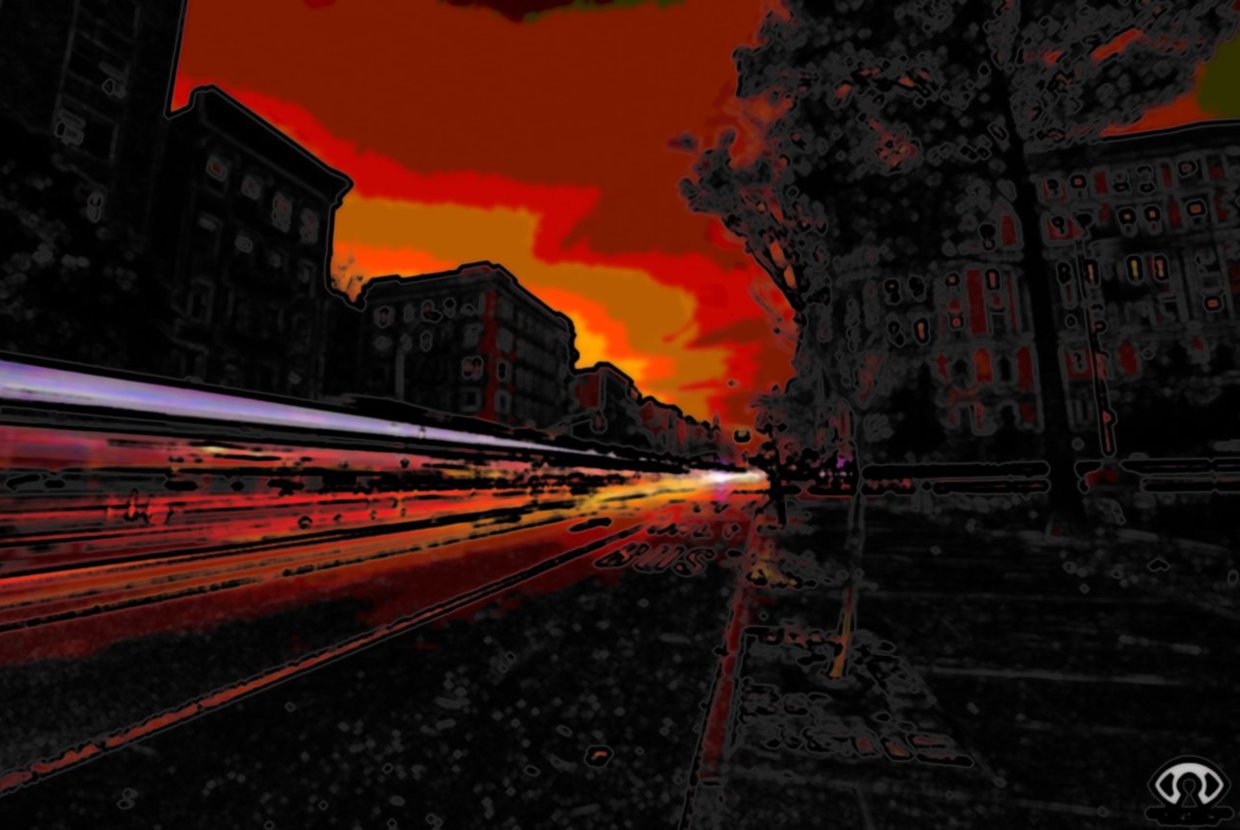 In what will come as welcome news to the residents of Manhattan who have been living without power since Hurricane Sandy hit the city, Con Edison has announced that all of Manhattan will have power fully restored by the end of today. 900,000 customers of the power supply company lost their electricity when the hurricane struck, with outages seen in all the boroughs of New York City. With more than 250,000 homes and businesses without power, Manhattan's outage was more than the total outages of Brooklyn, Queens and the Bronx combined.
Neighborhoods below Times Square in New York City such as Tribeca, Chelsea and Gramercy Park have been grappling with power outages since Monday, after an explosion at a Con Edison power station on 14th Street led to the company shutting down their stations to prevent any further damages. A report in Bloomberg Businessweek says that although the company has restored power to many areas in Lower Manhattan, 226,000 more customers are still lacking electricity in their homes and businesses, a number that should be reduced to zero by this weekend.
While Manhattan getting its power back is reason enough to celebrate, New York's other boroughs and counties will need to wait a little longer for their time in the sun. As of today, there are 84,000 customers without power in Queens, 35,000 in Brooklyn, 54,000 in Staten Island, 31,000 in the Bronx and 140,000 in Westchester County. Despite these huge numbers, Con Edison has vowed to restore power for the affected customers in New York City and Westchester by Sunday, Nov. 11, with the company pulling in extra resources to help in the recovery efforts.
With the power coming back on in Manhattan by the end of today, and the city's subway system already resuming service in some lines, New Yorkers will be glad to see the city moving forward after this time of crisis. Getting to work has become significantly easier for New Yorkers, and schools and parks should be reopening soon as well. The city's officials have urged patience with the recovery efforts, and it seems that New Yorkers are definitely taking that into consideration as they get back to their normal day-to-day lives.