New York City Gets Back to Work
Aby Thomas | November 01, 2012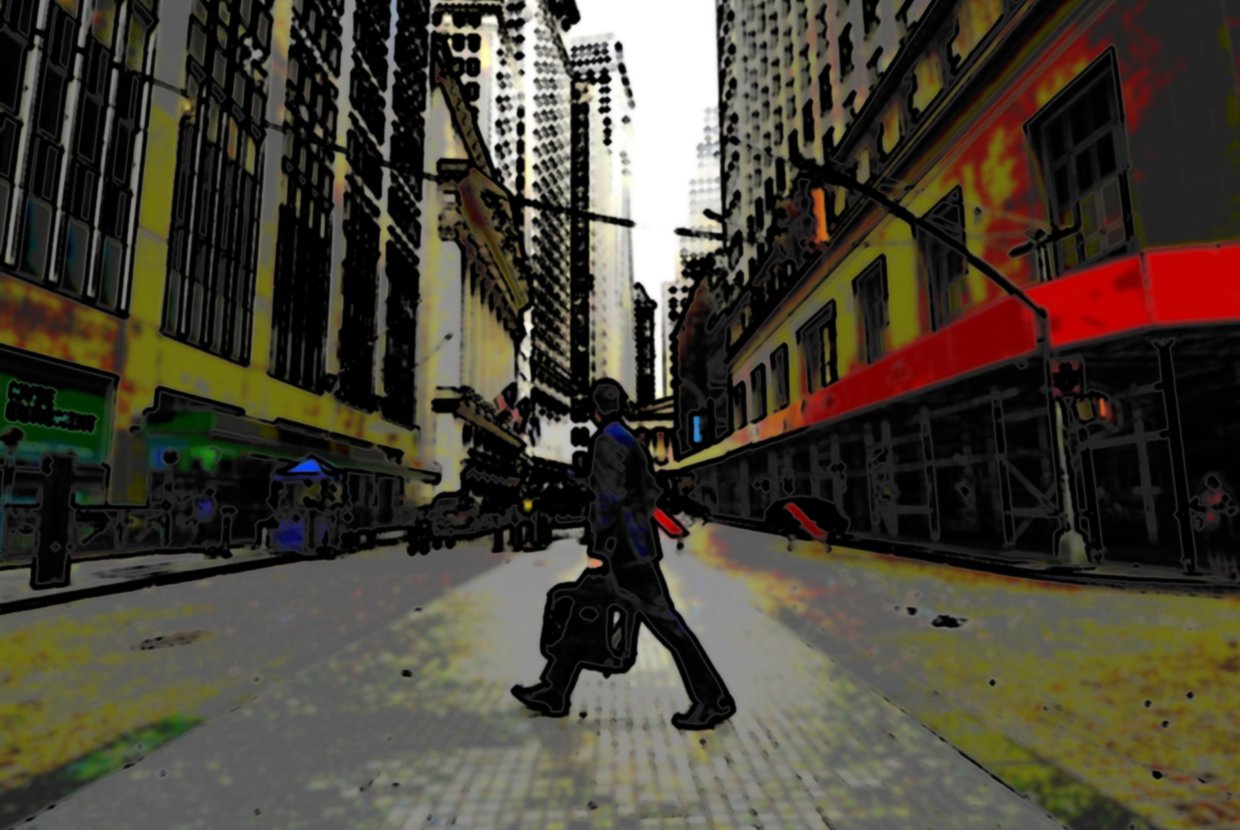 While we thought New York would be making a slow recovery from Hurricane Sandy, the city's citizens have already started to steadily get back on their feet, and simply get back to their normal lives. For New Yorkers, the fact that some of the subway trains are running again is reason enough to celebrate, although it seems that it will take a few more days for all the subway lines to be fully functional. But the city seems eager to get people out and about again, and they are offering free rides on both the subways and the buses up till Friday. This should hopefully serve as a sort of incentive for people to get back to their normal lives, and get the city up and running again.
City officials are encouraging people to use the subway instead of their own cars, thereby easing the problems of traffic and gridlock that were seen in the streets on Wednesday. While 14 subway lines are partially running today, New York residents should note that there is no service on the 3, 7, B C, E, G and Q lines. There is no connection yet to the Lower Manhattan neighborhoods as well as Brooklyn, with trains making their last stop at either 34th Street or 42nd Street in Manhattan. Free service will also be offered on the Long Island Rail Road and Metro-North Railroad, which had started limited service on Wednesday.
Besides the trains, fare-free travel is also being offered on the buses, which have been transporting people around since Wednesday morning. With the trains running again, commuters can expect the buses to be less crowded, although delays and detours in the routes should be taken into consideration while planning travel. Shuttle buses are also being run to transport people from Brooklyn into Manhattan, with pick-ups at Atlantic Avenue/Barclays Center, Jay Street/MetroTech and Hewes Street. These buses will be making stops at locations around Lower Manhattan, before finally stopping at 57th Street.
While these developments are good indications of New York getting back to normal, there's still a lot to be done for people who have seen their homes and belongings destroyed as a result of Hurricane Sandy. People who wish to help out in these recovery efforts can sign up as volunteers on NYC Service's Facebook page. Financial donations are being accepted by The American Red Cross, which will then be used by the Red Cross to provide shelter, food and other assistance to those who require it now. Regardless of which way you choose to help out—and even if it is by simply getting back to work—rest assured that your efforts is helping New York put Hurricane Sandy behind, and look ahead to the future.