Our Global Kitchen: AMNH Treats New York to Food Exhibit
Joseph Lee | November 16, 2012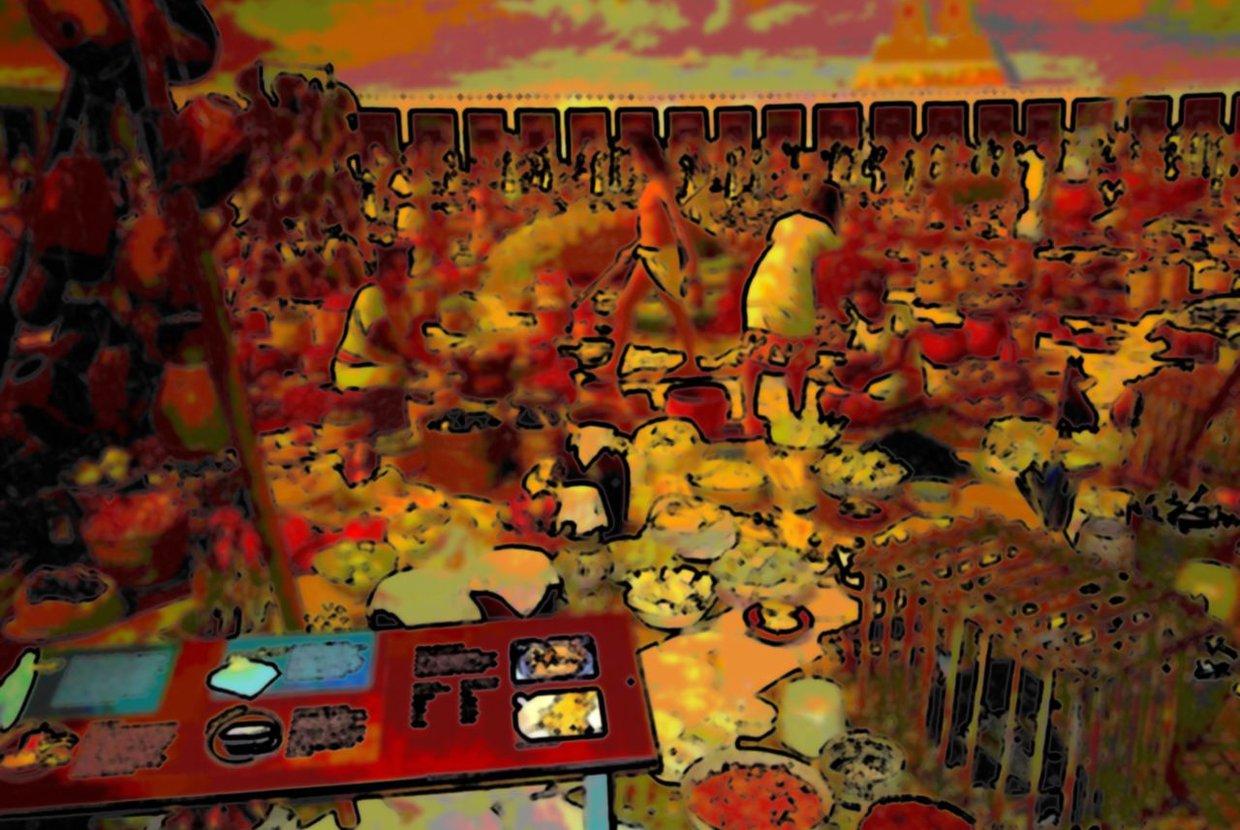 As New Yorkers gear up for their Thanksgiving Day feasts, the American Museum of Natural History has given them another reason to loosen up their belts. On Saturday, November 17, the "Our Global Kitchen" exhibition will open at the museum. This exhibition, which lasts until August, will explore the complex food systems in today's modern world and the different roles food plays in our lives. Cooking demonstrations, historical analysis, rare artifacts, and (most importantly) free tastings will be on display at the Museum of Natural History.
The "Our Global Kitchen" exhibit discusses different aspects of food, including growing, transporting, eating, cooking, and celebrating it. Moving through history and current food consumption, the exhibit concludes with a demonstration kitchen, which will feature celebrity chefs and a focus on sustainable living. As much as Upper West Siders will be tempted to stop by the "Kitchen," on a regular basis, the American Museum of Natural History stresses the value of understanding our consumption of food as something from which visitors and residents from all Manhattan neighborhoods can benefit.
Manhattan's cultural diversity is reflected in the wide scope of the foods on display at the exhibit. in addition to its discussion of the role food plays in different cultures. "Our Global Kitchen" also features examples of growing and production techniques used across the globe. These might be especially foreign to Manhattan residents who rarely venture outside of the urban sprawl, but the museum stresses the universality of food, something that we can all appreciate at this time of year. Of course, free tastings always help.