The Holiday Season is Here: The Grand Central Holiday Fair is Now Open
Aby Thomas | November 15, 2012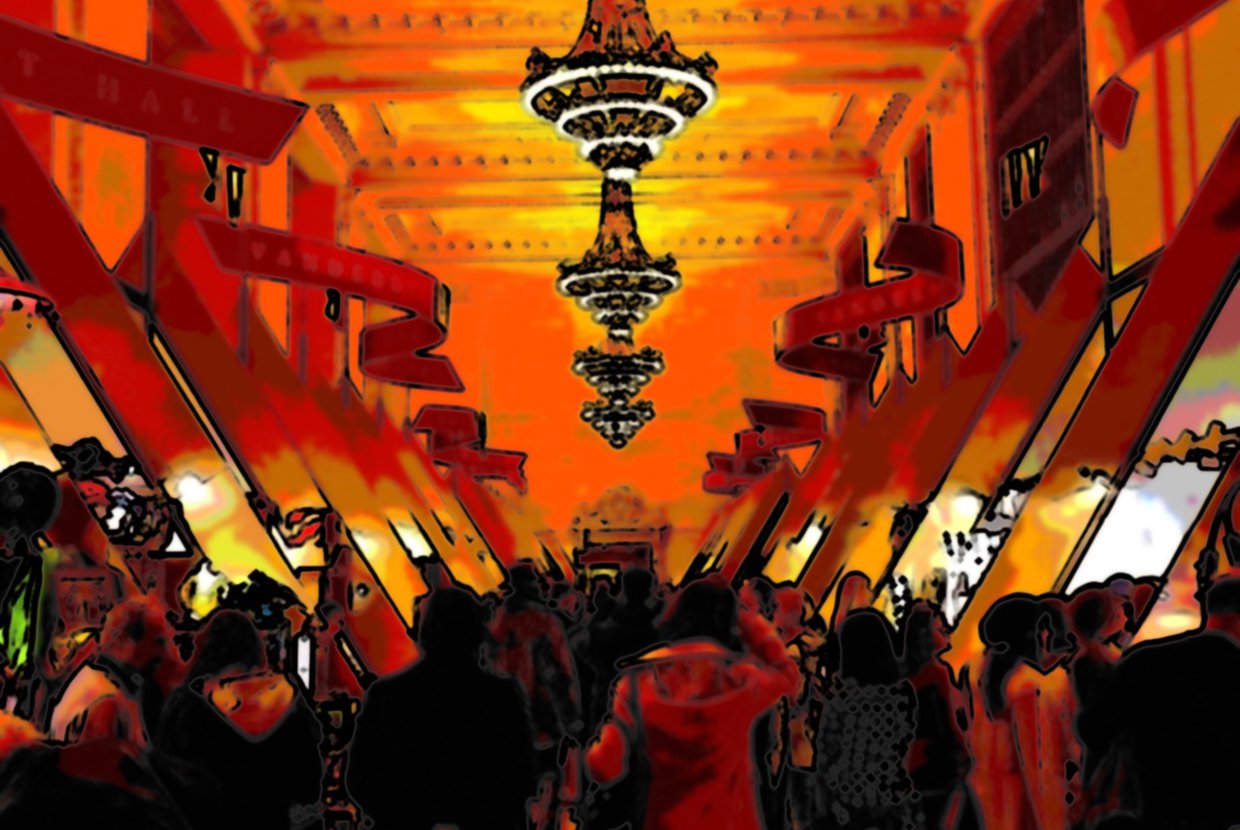 We've all seen the signs—the temperatures have been falling, stores have been upgrading their window displays and party invitations have started making the rounds. Yes, the holiday season is upon us and New York's Grand Central Terminal is getting in on the action by opening its annual Grand Central Holiday Fair. As the only holiday market in the city that is run indoors, New Yorkers from all over the city are expected to congregate at this historic location over the next few weeks to check out what this fair has to offer.
This is the 13th installment of the annual fair, but don't let the "unlucky number" worry you about the prospects of this market! With 76 unique vendors, the Grand Central Holiday Fair will be selling everything from clothing to jewelry to foods to Christmas ornaments—rest assured that there will be something there that is to your liking! Thanks to their proximity to Grand Central Terminal, Midtown East residents will be especially lucky in being able to browse the fair's goodies sooner than the rest of the city's residents.
It is also interesting to note that this year's holiday fair will be featuring 19 vendors who, despite being severely affected by the damage caused by Hurricane Sandy, have still decided to be a part of the holiday fair at Grand Central. A report in DNAInfo.com says some vendors saw their stores get fully destroyed, while others have suffered flood damage and power losses. But they are keeping a brave face, and hope that their participation in this popular holiday market will give them something to be cheery about after such a disaster.
The Grand Central Holiday fair will be open until December, and the market is open all seven days of the week. This means that you can choose to take either a leisurely stroll through the market on a weekend, or even just stop by this very famous train station during your lunch hours on a weekday to pick up some amazing gifts for your friends and family. As a cherished holiday shopping spot for New Yorkers every year, visiting the Grand Central Holiday Fair promises to be definitely worth your time and money.