Updating New York's Townhouses with Modernist Facades
Aby Thomas | November 12, 2012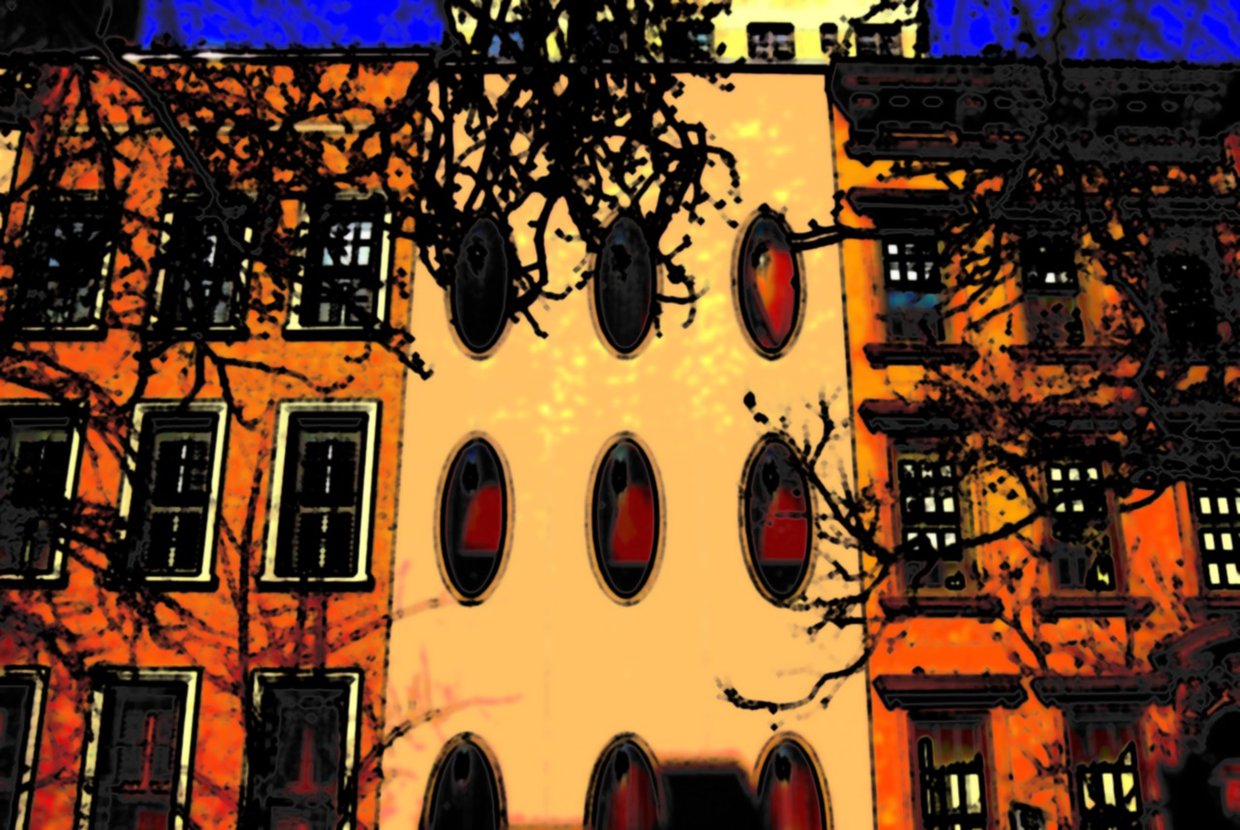 For many years, one of the many appeals of living in a New York City townhouse was having a beautiful, classic exterior to boast of as your own. However, times have changed, and the vintage look of these townhouses is now being replaced with something more modern and newer facades, usually made of either glass or metal. Many buildings in Manhattan and Brooklyn have already conformed to this trend, and more seems to be lined up for the future.
The New York Times says that the reason behind such refurbishments is usually one of convenience. These houses are, after all, quite old, and many of them need major work to be made livable for today's times. So when these buildings get restored and renovated, the outer facades too are changed, usually because they too are in need of urgent repair. As a result, as the interiors of the houses get a boost of modernism, its exterior also gets contemporary as well.
In terms of architecture, the debate is still an ongoing one. While there will be many who would love to maintain the old-school styles of these buildings, there are plenty of people who want to see something more modern and contemporary in New York City neighborhoods. As an architect told The New York Times: "Contemporary sensibility is more casual, more informal, more flowing… It's part of the continuum of the history, not a departure, but the next turn of the wheel."
Examples of the new wave of modernist architecture can be soon seen in Manhattan. On the Upper East Side at 162 East 64th Street, a 19th century townhouse with a simple white exterior is set to be destroyed soon, to be replaced by a six-story building featuring a fritted glass structure designed by Rafael Vinoly, who called the existing exterior "undistinguished." What do you think about this trend of "updation" of townhouses in New York City? Let us know your thoughts in the comments below.