Winter Walks: The Best Way to Experience Manhattan
Joseph Lee | November 30, 2012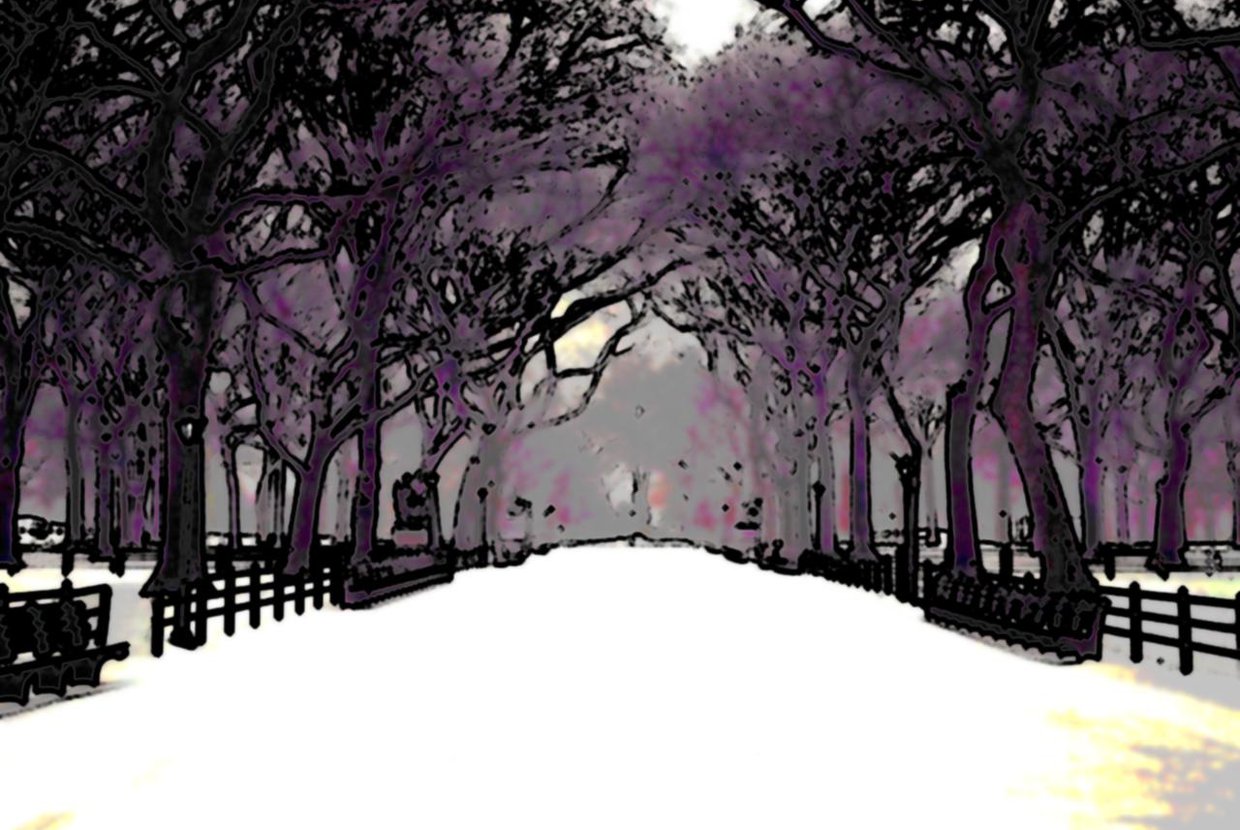 December is almost upon us, and many New Yorkers are already dreaming of warm spring days. But if you can resist the temptation to hibernate in your Manhattan apartment, winter is one of the best times to experience New York City. The typically bustling streets grow calmer and more subdued with the snow and cold that comes with winter, allowing you to savor the beauty of the city. Three Manhattan locations perfect for a tranquil winter stroll are the High Line in Chelsea, Roosevelt Island, and St. Nicholas Park in Harlem.
Roosevelt Island, which many Manhattan residents do not even consider to be a part of the borough, offers a small respite from the crowds of Manhattan's busier neighborhoods, despite being just a scenic tram ride away from Midtown East and the Upper East Side. Those who make this short trip will be rewarded by a peaceful walk within viewing distance of Manhattan's distinctive skyline. The High Line, one of Manhattan's most popular attractions, is a surprisingly quiet spot in the winter. The spring and summer tourist crowds have left, which transforms the park into a more secluded path that still provides its trademark combination of nature and the convenience and culture of its Chelsea neighborhood. Apartment owners and renters in the neighborhood should definitely take advantage of the diminished crowds to experience the park.
Further uptown, Harlem's St. Nicholas Park is home to some of the best sledding in the city. The park also has a number of scenic trails, which wind their way through one of the more underappreciated public spaces in Manhattan. These three places are just
a few examples of great spots
to enjoy New York City in her full winter beauty; of course, this list would be incomplete without mentioning
Central Park
, one of the most classical New York winter experiences, and one that locals and tourists alike should not miss. Snow calms everything down and can transform any street or neighborhood into a picturesque winter scene. Add that to the many who are not willing to venture out into the cold, and winter makes for one of the best times to take a stroll in Manhattan. So bundle up and get out there!