8 ways to spend your New Year's Eve in NYC
Ryan Daley | December 31, 2012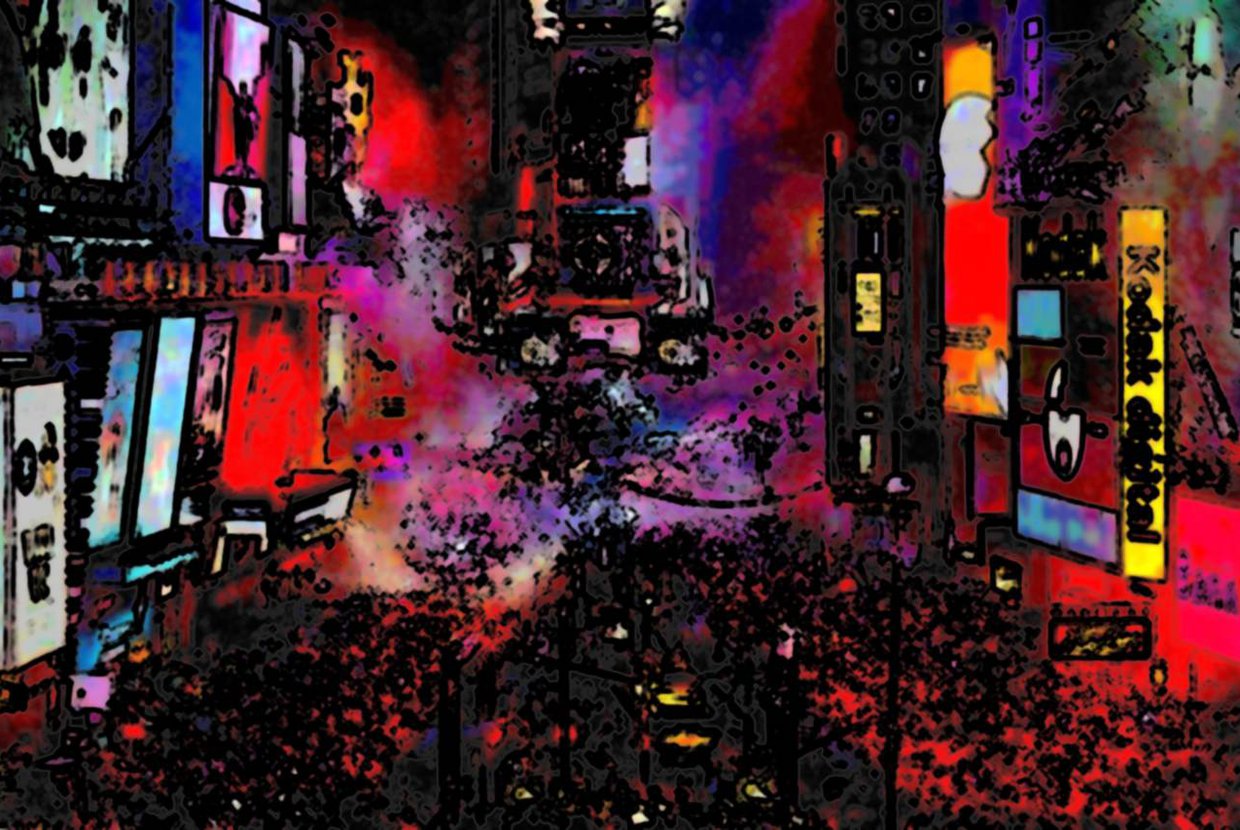 With 2013 less than 24 hours away, Elegran presents to you 8 ways to spend your New Year's Eve in NYC.
Some are free, some are going to cost a small fortune, but all of them will be be a great way to say farewell to 2012 and hello to a brand new year and all the opportunities and challenges that lie ahead!
From all of us at Elegran, have a great 2013, we're looking forward to working with you!
Bootleggers Ball: An Ars Nova New Year's Eve Spectacular
The Ars Nova theater complex features two floors of circus and burlesque acts, as well as live music including Big band, Dixieland, and show tunes. Doors open at 9 pm and close at 2 am.
$125, $250 VIP
Dr. Phil's Brooklyn Bridge Walk Into the New Year
Dr. Phil (no, not the guy on TV) organizes multiple groups to tour the famous landmark bridge. Part history tour, part New Years celebration, the tours stop at midnight to allow you a spectacular view of the skyline for fireworks. The tours depart between 10:15-11:15 pm.
$50, cash only
Emerald Nuts Midnight Run
Not up for a NYE party? Consider participating in this 4 mile long run starting at the Naumberg Bandshell after a DJ and costume contest. Up to 5,000 people show up to cheer on the runners and watch the fireworks at midnight.
$65 to run, spectators free.
Carolines on Broadway
For those looking to laugh, Carolines on Broadway features the comedic talent of Joe DeRosa, Mark Normand, Dan Soder, Nate Bargatze and Vince August. After the late show you can watch the ball drop and stick around for the DJ.
Early show $44, Late Show $93 plus a two-drink minimum.
Times Square
You've seen it on TV dozens of times, you've avoided the crowds as long as you've lived here, and it's still the first thing someone asks you about when you go home for the holidays. The tradition has been going strong since 1907 and continues tonight. Get there early as crowds gather around 3 pm.
FREE!
Prospect Park Fireworks
If you're looking to get out of Manhattan for the New Years celebration try heading over to Prospect Park in Brooklyn. The park offers a more relaxed way to celebrate the new year though with live music starting at 11 pm at Grand Army Plaza.
FREE!
Fab Faux
Want to ring in the new year with some classic hits? The Fab Faux is a great Beatles tribute band playing Rubber Soul in full. The shows are at City Winery at 155 Varick Street, (at Vandam Street).
NYE Sets - $75-$225
Joe Battaglia and New York Big Band Band: New Year's Even Gala
Celebrate the dawn of 2013 at the Edison Ballroom. Tickets include a four-course meal and a ton of swing classics. The Art Deco design of the Edison is worth the trip in itself.
$195-$295