An Eco-friendly Midtown East Gets Greener
Laura Simmons | December 04, 2012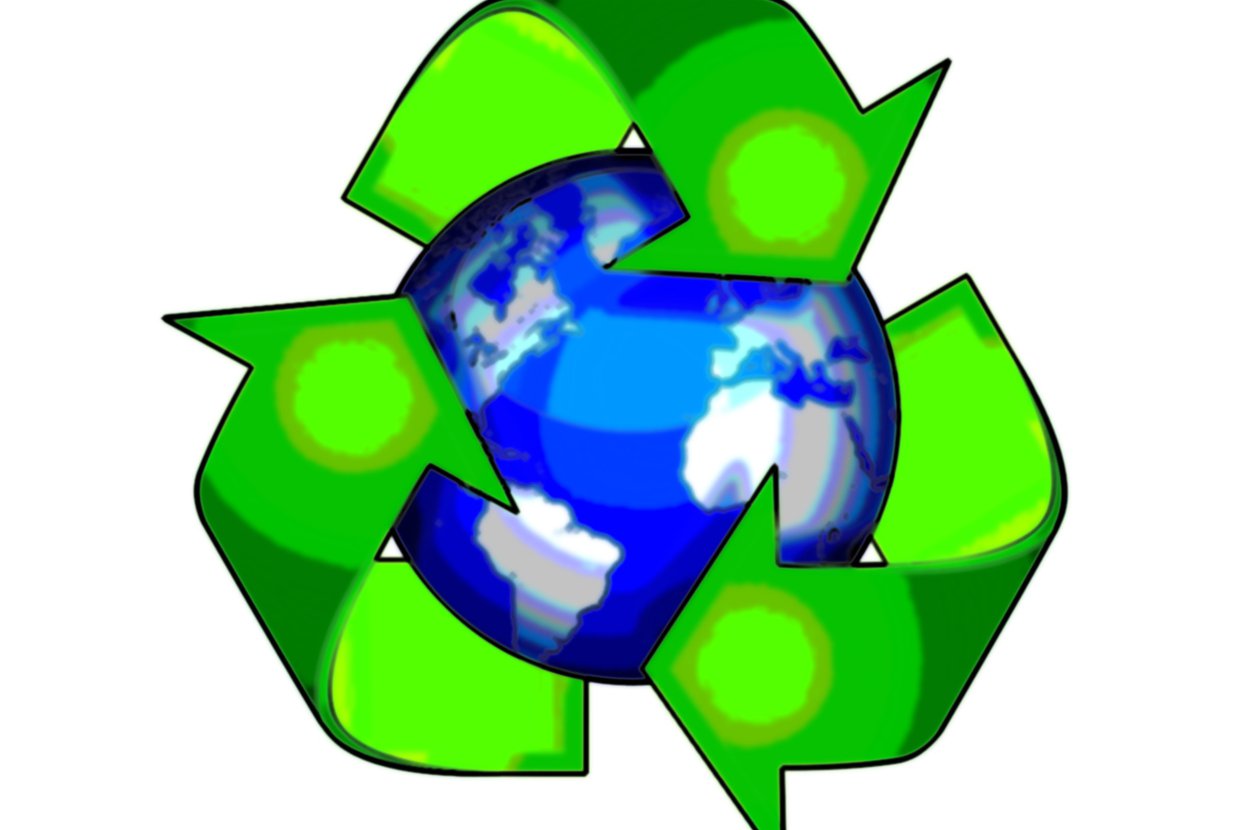 Mother Nature can sometimes get lost in the overcrowding, multiple constructions, and waste--it's the hustle and bustle of an industrial city. However, New York City is striving to become greener by the second. First, an increase of green buildings and apartments across the city has infiltrated Manhattan's real estate market. Well, it seems like residential buildings aren't the only ones going green. Midtown East has launched a street recycling program as a way of creating an eco-friendly presence to replace the overflowing trash cans in the neighborhood. The local business improvement district (BID) and the city's Department of Sanitation has formed an East Midtown Partnership to install 21 paper-only recycling bins in high traffic areas such as subway entrances and other areas with high amounts of overflow.
The East Midtown Partnership claims that the overflow of trash stems primarily from discarded newspapers. This recycling effort has cost about $33,000 for the BID to implement, along with a supply of 166 trash cans to help keep the area clean. However, the partnership noticed that even more than than bottles and cans, paper seemed to be the main cause of overflow conditions during the morning and evening commutes. Residents living in Midtown East can benefit from this eco-friendly system. Whether its for your love of the planet or for health purposes--who doesn't want a trash-free environment? This street recycling program seems like a great way to complement the many green apartments throughout Manhattan.
The East Midtown Partnership battled over the design of the recycling bins. The Sanitation Department was in favor of their already existing neon green recycle design. However, BID wanted a design to match the black trash cans that were already set in place throughout the neighborhood. Combining ideas and working as a team left both partners satisfied with a design of mostly black recycling bins with neon green tops. It may take some time for New Yorkers to get used to the new installments, but eventually more and more people will be using these black and green bins. The president of the East Midtown Partnership, Rob Byrnes hopes to go beyond 21 recycle bins in the near future and hopes to inspire other partnerships across the city to embark on similar eco-friendly projects--Lets go green!