Battery Park City on Ice
Laura Simmons | December 14, 2012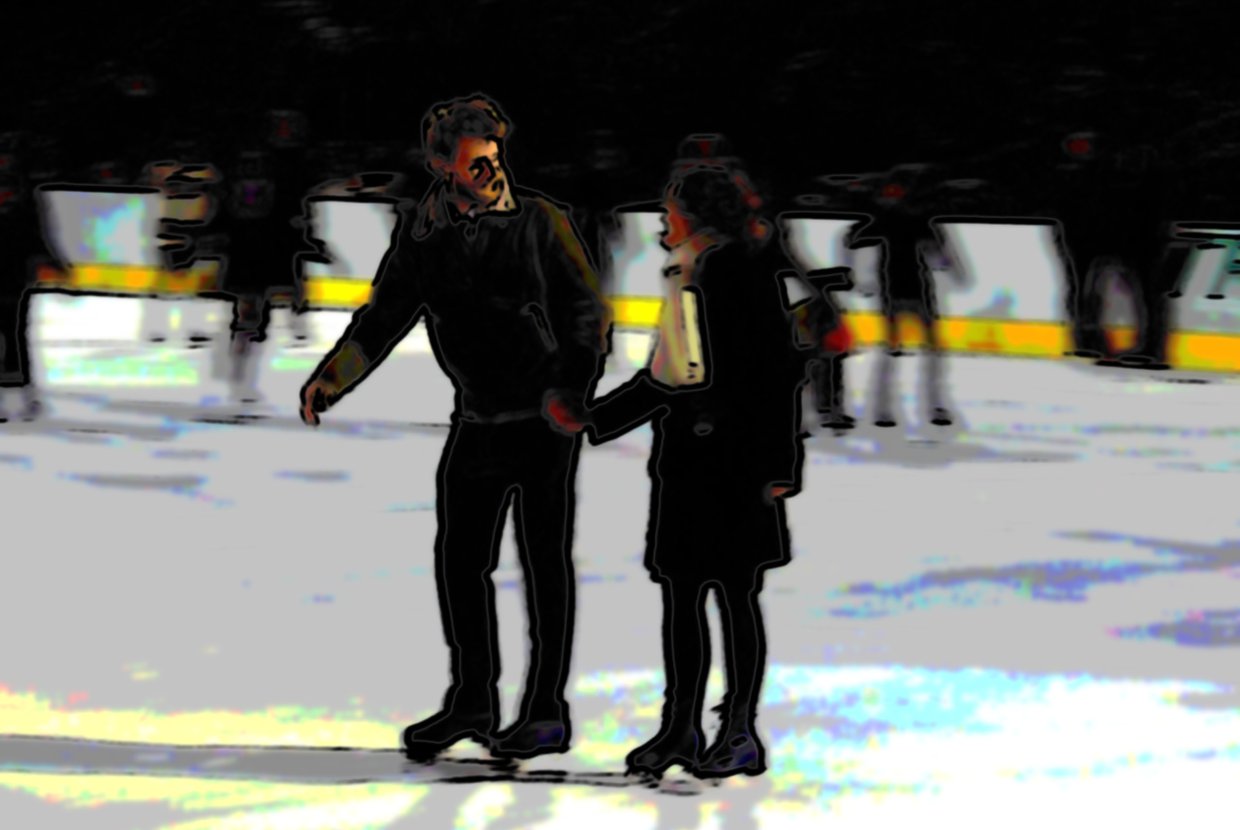 Winter is here, and as with any other year, the holiday season seems to be one of major highlights. However, not everyone is filled with the holiday spirit this winter. Many New Yorkers in neighborhoods such as Battery Park City are still recovering from the damages caused by Hurricane Sandy. However, Santa Claus has delivered an early Christmas present to the residents of Lower Manhattan. Assembled in Wagner Park is the Liberty View Ice Rink, which is now open to the public for some ice skating fun. Many believe that after all Sandy victims have been through since the storm, this recreation is much-needed. Residents can feel free to use the ice rink as a place to leave their troubles behind and soak up some of winter's magic.
This development in Wagner Park comes as no surprise, the city is always finding more ways to keep local New Yorkers involved with their neighborhoods. Planted in Wagner Park, the Liberty View Ice Rink is now one of Battery Park City's main attractions for the winter. The public skating rates are relatively inexpensive. Plus, for those who are a little rusty on the skating scene, Liberty View Ice Rink is offering skate lessons. If you don't own a pair of skates, don't worry about it--Liberty View offers skate rentals for an additional five bucks. A snack bar will be available to serve food to skaters as well. Doesn't sound like a bad night on the town.
The reopening of the rink has been long overdue: there hasn't been a rink in Battery Park City since 2009. Now residents can have a winter of ice skating to look forward to once again. For those in Lower Manhattan, Liberty View Ice Rink has come at the right time--to remind New Yorkers why they chose New York City as their place to call home. For more skating info and rates, click here.