Bloomberg's Term to End While Manhattan's Future Begins
Brittany Tenpenny | December 04, 2012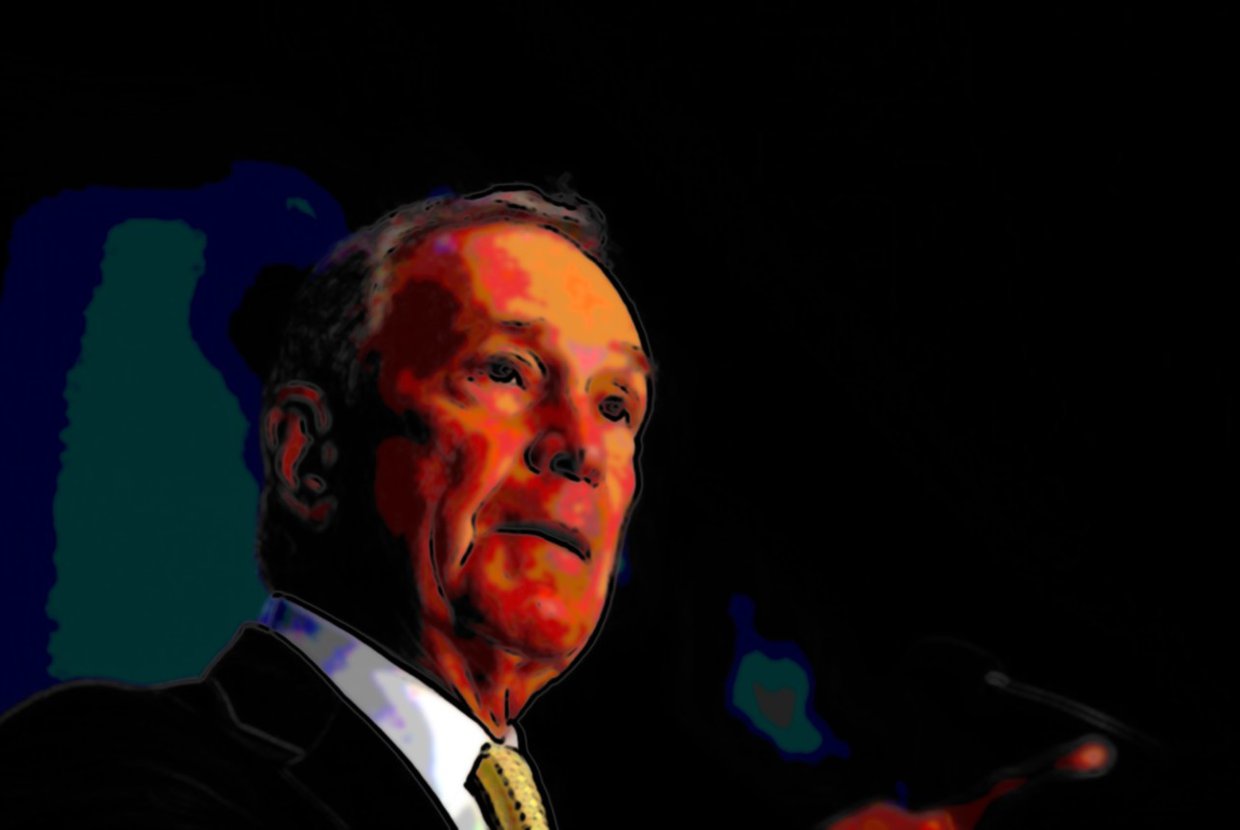 Since being elected in 2002, New York City Mayor Michael Bloomberg has spearheaded many initiatives that have led to improvements in the real estate market. With the election in 2013 and the conclusion of his three terms in 2014, much of Bloomberg's legacy will continue to live on even with a new mayor in office.
Bloomberg is as pro-development as a politician can get. He created a bundle of 132 initiatives known as PlaNYC that requires the combined cooperation of the city's 25 agencies to lead New York to the top of the national, and more importantly, global real estate ladder. Many of these initiatives will continue to shape the city long after Bloomberg steps down.
The Architect's Newspaper highlighted seven agencies that have forever changed the skyline and texture of the Big Apple: New York City Economic Development Corporation; New York City Department of City Planning; New York City Department of Park and Recreation; New York City Landmarks Preservation Commission; New York City Department of Transportation; New York City Department of Housing Preservation and Development; and the New York City Department of Environmental Protection. Under Bloomberg's tutelage, they worked together to transform New York City into the hub of culture that it was always destined to be.
The New York City Economic Development Corporation is a non-profit organization created to generate local development. Seth Pinsky, president of the department, thoroughly explained the aim of his organization to The Architect's Newspaper. "Our goal has been to diversify development across five boroughs." That won't end with Bloomberg's term. A campus for Applied Sciences is being built on the rehabilitated Roosevelt Island while the 5 million square foot development of Willets Point will revamp a contaminated site. Perhaps the biggest achievement for the NYCEDC is what Pinsky refers to as the "sustainable blueprint for realizing New York as a premier waterfront city," the Waterfront Vision and Enhancement Strategy or WAVE. It has created 130 projects that span 500 miles of the city's coastline. The NYCEDC is also in charge of The South Bronx Initiative and The Coney Island Revitalization Plan.
Under Bloomberg, the New York City Department of City Planning has been more active than ever before. 40 percent of the city has been rezoned since 2002 which equates to about 115 rezonings across 10,300 blocks. Commissioner Amanda Burden had led the department into the 21st century by creating mixed-use developments like the Hudson Yards and Willets Point. The Department also collaborated on the High Line project in Chelsea and the South Street Seaport. Burden is also credited with creating projects that require collaboration from other agencies.
The New York City Department of Parks and Recreation has added 730 acres of parkland to the city for a total of 29,000 acres. They also worked with City Planning and the Department of Transportation to reshape waterfront parks. The latter department focused mainly on creating pedestrian plazas all along Broadway including one that connects Herald and Times Square.
Achievements in the New York City Landmarks Preservation Commission include transforming 3 percent of the city into landmark districts. This has caused much difficulty for developers looking eyeing an landmarked area. "There's a time and a place for landmarking." said Jed Walentas, a Brooklyn developer. "Where it becomes scary is when it becomes an anti-development tool during a hot real estate market." The Department of Housing Preservation, and the Department of Environmental Protection have also made their mark on the city; increasing affordable housing, and improving waterways respectively.
Change is coming to New York, and though most of it might take awhile to get used to, the real estate landscape will continue to improvement the city's status.