Celebrating Christmas in New York City
Aby Thomas | December 24, 2012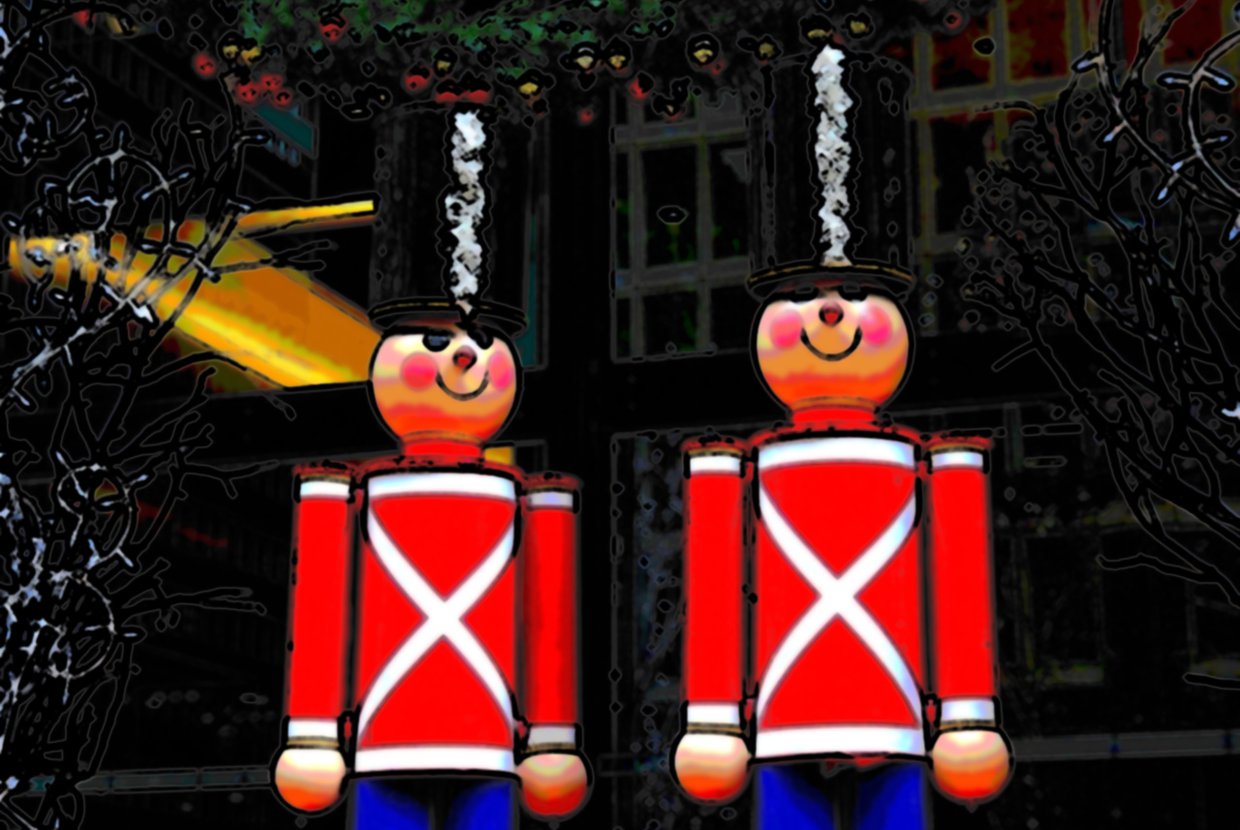 After what seems to have been a long, long wait, Christmas is finally here—or rather, it's almost here! It's only Christmas Eve today, but in a few hours time, homes across New York City and beyond will see families getting together, presents being opened, sumptuous feasts being served and much, much more. While many will relish the opportunity to stay inside their homes for Christmas, there will be others who would want to get out and about to celebrate the festival. New York City residents who belong to the latter category are especially lucky in that regard, since the city has several Christmas-themed festivities that are sure to please. Here are a few choice locations to celebrate Christmas in the city:
1. Holiday Markets: Be it the shops at Union Square or those at Columbus Circle, the holiday markets that have popped up all around New York City are a must-visit for those wanting to spend Christmas in the city. With shops selling everything from supremely scented candles to delicious chocolate concoctions, these holiday markets are a sure-fire way to get you into a Christmas mood. And hey—if you think it's too chilly to check out these outdoor markets, New York has you covered there too—check out the holiday market at Grand Central Terminal, where you will be kept safe from the weather!
2. Rockefeller Center: If you haven't seen the Christmas tree at Rockefeller Center yet, then your Christmas in New York is certainly incomplete. This magnificent tree with its brilliant lights and its Swarovski star is a sight to behold, regardless of when you see it, day or night. Also check out the magnificent ice rink—get those skates on and participate in what has become a very New York kind of Christmas tradition. Plus, if you weren't happy with what Santa brought you, you can search the several shops around this location for something that will certainly put a smile on your face!
3. Radio City Christmas Spectacular: New Yorkers have always enjoyed the show presented at the Radio City Christmas Spectacular, which explains why many of the city's residents have made it a yearly tradition to come together and watch this spectacle of a performance. With splendid dances and songs galore, this show promises to be rollicking fun time for patrons of all ages. This year also marks the 85th anniversary of the show, making this dazzling holiday themed show all the more momentous to watch. The show runs only till December 30th—so hurry, and get your tickets to the show today!
Are you spending Christmas in New York City? What are you going to be doing to celebrate the holiday? Let us know in the comments below. Happy Christmas!