Cornell NYC Tech Office Taking Shape on Roosevelt Island
Liam Delaney | December 03, 2012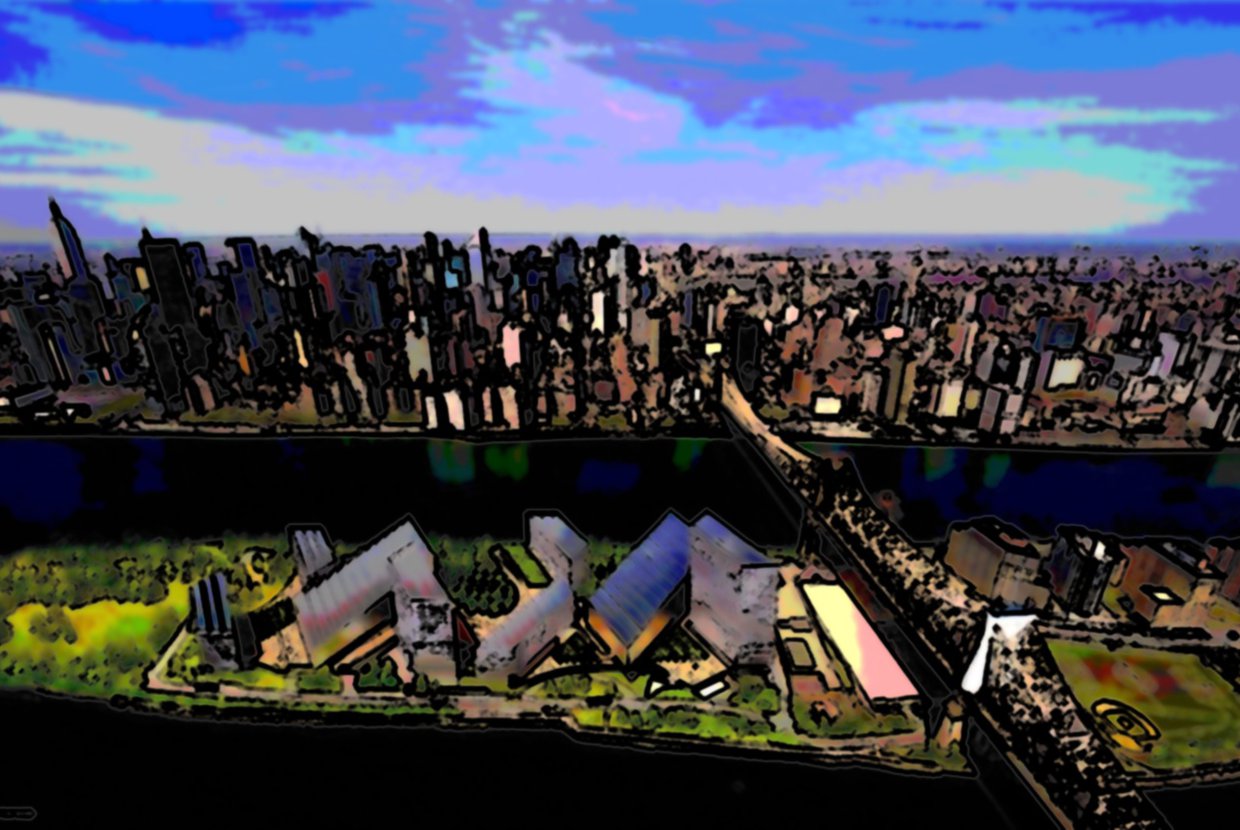 Cornell NYC's applied sciences campus has been in the works for a while now. The campus on Roosevelt Island is set to boast 300,000 square feet of commercial space, including offices, a hotel, and even a conference center. Executives involved with the project said that they are looking for tenants from a variety of fields including technology, venture capital, and intellectual property law. The 2-million square foot campus, a collaboration between Cornell University and Technion-Israel Institute of Technology, is slated to transform not only Roosevelt Island, but New York City's technology sector, a section that is supposed to rise over the next 35 years. The first phase of construction is slated to be complete by 2017.
The event where executives involved with the projects discussed implications for commercial real estate on Roosevelt Island was presented by the corporate real estate network Corenet Global's New York chapter. Corenet Global hosts monthly summits on subjects that are of interest to the corporate real estate community. The first phase of the construction will include four buildings, three of which are being developed by third parties. Several weeks ago, project officials began sending out requests for proposals to find developers for the three towers, including a master developer. Cornell expects to find a master developer by next spring.
The first building, said to be a "loft-like" corporate tower boasting 200,000 square feet of space, will also offer 150,000 feet to technology firms, said Karen Backus, president at Backus and Associates, a consultancy working with Cornell on the new campus. Cornell's vice president of facilities, Kyu-Jung Whang, noted that the tower would also be "net-zero," meaning that it will only use energy generated on site, such as solar, geothermal, and tidal energy.
The second building includes a 210-room hotel, a 40,000 square foot conference center, and a restaurant, bar, and other retail. The third building will be a 250 square foot residential complex. Whang said construction plans have not drastically changed in the wake of Hurricane Sandy. Cornell has already taken a conservative approach to the designs, all entrances are planned for 19 feet above sea level. As of now the primary focus is on moving patients at Roosevelt Island's Coler-Goldwater Specialty Hospital to another facility. The hospital will need to be demolished before any construction can begin on the new campus.