East Village Squatters Honored at New Museum
Brittany Tenpenny | December 11, 2012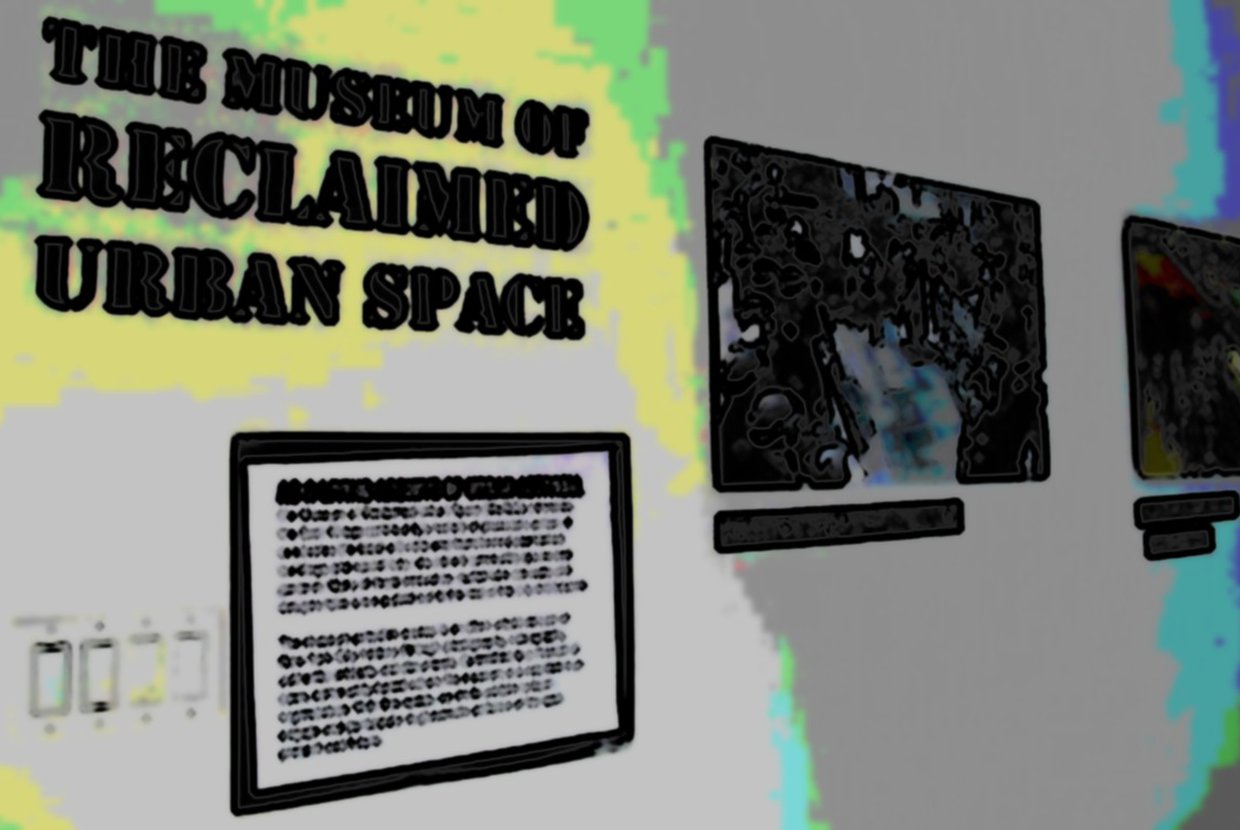 There are many unique tales to tell when it comes to Manhattan real estate and, surprisingly, many of them do not revolve around the construction of a 1,000 plus foot residential skyscraper or commercial enterprises. In fact, much of New York City, especially Manhattan, was shaped, not by a real estate firm, but by the natural skill and hard work of its citizens. Take the Hoovervilles for instance. The makeshift communities that sprung up in Central Park during the Great Depression may no longer be in existence, but they mark a significant chapter in Manhattan's history. The same can be said for the squatters in the East Village. Their legacy is being honored at The Museum of Reclaimed Urban Space, which opened December 8th.
According to DNAinfo.com, the museum features workshops, lectures, and walking tours designed to celebrate the efforts of the squatters of the 1970's and 1980's. The tours begin at 155 Avenue C, which doubles as the home of the museum. Prior to the squatter's renovations, the East Village was an area filled with crime and drugs. The squatters were also credited with bringing community gardens to the area, 39 to be exact. Mittelman has emphasized that these gardens will be featured prominently in the tours. "We are not just in the storefront. We are the leading tours around the neighborhood."
Another goal of the museum is to change the negative perception of squatters. "Squatters are not only people who fixed up buildings and the whole neighborhood," said Bill Di Paola, the museum's co-director. "They are people with skills, they were organized." Thanks to their timeless efforts, the East Village is now a desirable place to live in Manhattan. Anyone interested in the history of New York real estate and the power of community should check out The Museum of Reclaimed Urban Space. It is a great addition to the plethora of museums currently available to New Yorkers.