Etsy Holiday Shop Opens in Soho
Aby Thomas | December 05, 2012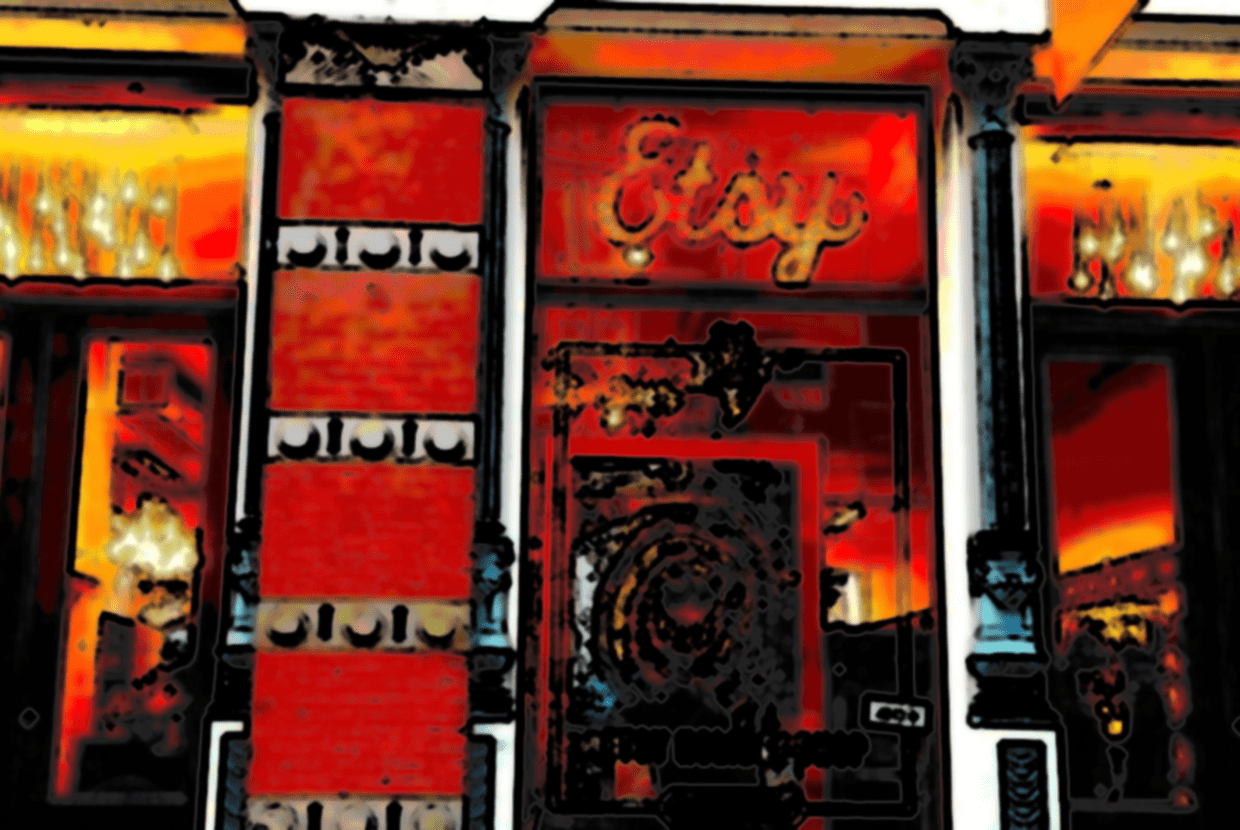 With the arrival of the holiday season, everyone in New York City seems to be on the lookout for great gifts they can give their family and friends. With Hanukkah right around the corner and Christmas only a few weeks away, the hunt for good presents has upped itself a notch, with people desperate to find gifts that are "unique," "uncommon" and "out of the ordinary." Fortunately for New Yorkers, finding exactly these kinds of gifts has become a lot easier thanks to the opening on the Etsy Holiday Shop at 131 Greene Street in Soho.
In the years since its launch in 2005, Etsy, an online marketplace for handmade goods, arts and craft, etc., has earned a name for itself as being a place where one can find beautiful artistic works of art, handmade jewelry, vintage knick-knacks and more. This is the first time that Etsy has moved out of its online realm to showcase a storefront, and Soho residents are especially lucky in being able to check out what the pop-up store has to offer them much before anyone else. Gift hunters will especially love this store, for its range of quirky and interesting items for sale.
Besides being a place to buy clothing, accessories and other kinds of stuff, the Etsy Holiday Shop in Soho will also be conducting a number of workshops and performances as well. The workshops will be particularly interesting for artists and entrepreneurs wanting to expand their business profiles, while the musical and other artistic performances are certain to get everyone in the holiday mood. The store is also offering visitors to meet with some of Etsy's finest artists and creators, who will be both making and selling their goods in the store each day.
So, if you haven't already bought gifts for your near and dear ones, or even if you'd just like to buy something for yourself, head down to Soho and check out the Etsy Holiday Shop, with its amazing array of gift guides and collections curated by the likes of Martha Stewart and more. While it is open everyday from 10 a.m. to 10 p.m., the store runs only till December 8th and so, it's best to head down there as soon as you can! Thanks to a number of subway stations located nearby the store, New Yorkers from all over the city are only a train ride away from some amazing gifting options.