Gear up, New Yorkers: Your Subway Rides are Going to Get Costlier
Aby Thomas | December 14, 2012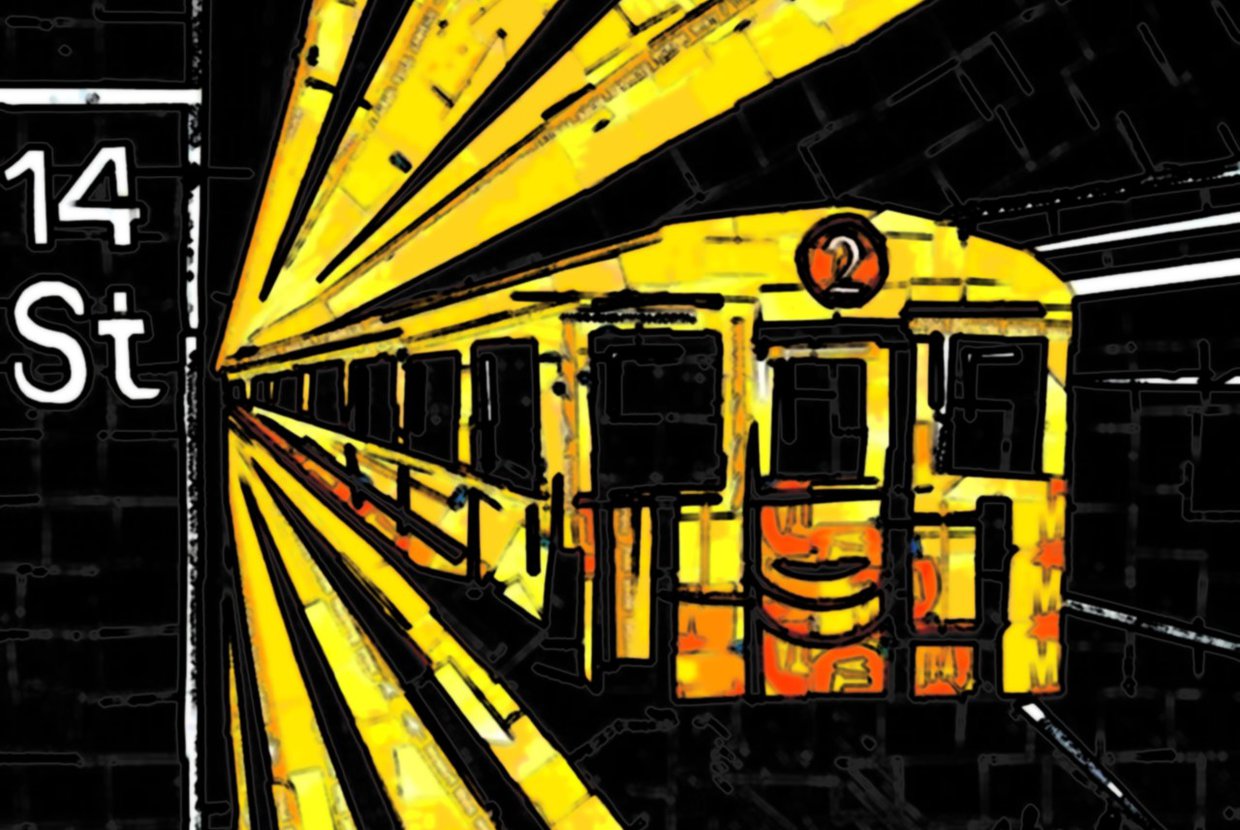 We always knew New York City was expensive, but it's soon going to get a lot costlier. After months of discussion on four different proposals for its 2013 fare hike, the MTA has finally settled on a scheme that will increase prices across all card options. While some New Yorkers shook their heads at the hike to their cost of living in the city, other residents of the city saw it as an unavoidable increase, much like the rise in expenses they have been seeing in other parts of their daily lives.
Once the new proposal goes into effect in March, the monthly unlimited ride MetroCard will cost $112, which is $8 more than its current price of $104. The weekly unlimited ride MetroCard will have an increase of $1 with its new price of $30, while the base fare for subway and bus rides will increase from $2.25 to $2.50. The single-ride ticket too is not spared from the proposed hikes, as it will going from $2.50 to $2.75.
In the midst of all these increases, there is some respite in the fact that pay-per-ride bonuses will start off at $5 instead of the current $10 minimum. But New Yorkers hoping to capitalize on pay-per-ride bonuses will be disappointed, as that incentive too will be dropped from 7% to 5%. While this new proposal will need to be approved by the MTA board through a vote on December 19, all signs point to it getting the green light.
A report in AM New York says that if this proposal goes into effect, it will be the fourth fare hike in the last five years. New Yorkers will soon be forced again to face the brunt of the MTA's financial woes, as the proposed hikes will help it raise $450 million in new revenue each year. But many city residents are already complaining that the fare hikes are unjustified, since the increased prices won't see a corresponding upgrade in the MTA's service.
But as of now, it looks unlikely that there is going to be any stopping the MTA from putting more pressure on our purse strings. As a result, once the holiday season is done, New York residents will need to plan accordingly for the new year in order to account for these increased expenses, alongside rises in apartment rents, home sale prices, and more.