Intrepid Museum Set To Reopen With Ticket Promotion
Ryan Daley | December 18, 2012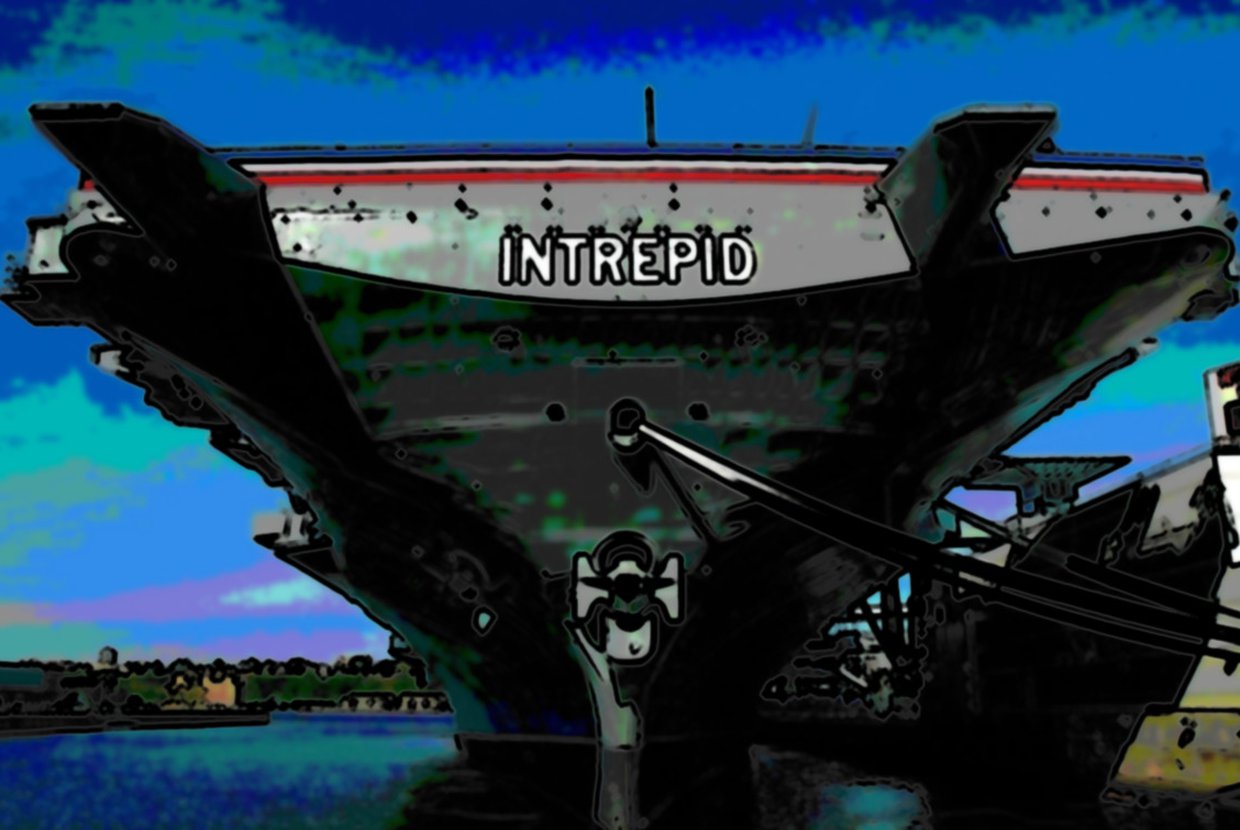 Starting December 21, Tourists and New York City residents alike can take advantage of a buy one ticket, get one ticket free promotion at the Intrepid Sea, Air & Space Museum until February 15, 2013. After closing due to damage sustained during Superstorm Sandy in late October, the museum will reopen after months of repairs to combat the four to six feet of flooding to its main electrical transformers and backup generators.
Midtown West residents can expect increased tourist traffic due to the reopening and Intrepid Museum discount ticket promotion, which should be a welcome sight to area vendors and restaurants still trying to get back on their feet after Sandy. The reopening of the Intrepid museum is another reminder to locals that tourists snapping photos and sightseeing in New York City is a big part of the economy and a sign the city getting back to normal after seeing unprecedented damage just a few months ago. Resident's in Hudson Crossing should see the increased foot traffic right away due to their proximity to the museum.
According to DNAinfo.com visitors will be prevented from seeing the museums latest addition, the Space Shuttle Enterprise, due to the power failure. While the the exhibit will be closed, the museum reported only minor damage to the shuttle itself. The museum is expecting a rebuilt space shuttle pavillion to open in the Spring of 2013.
Located in Hell's Kitchen at Pier 86, between Chelsea and Upper West Side, the decommissioned aircraft carrier was first opened 1982 and has seen over 10 million visitors in the past 30 years. The Intrepid originally served in World War 2, Vietnam, and in the North Atlantic during the Cold War.
So here is your chance New York, support the Intrepid Museum reopening, take advantage of the discount, and see a piece of history!