Manhattan Real Estate Industry "Likes" Social Media
Brittany Tenpenny | December 11, 2012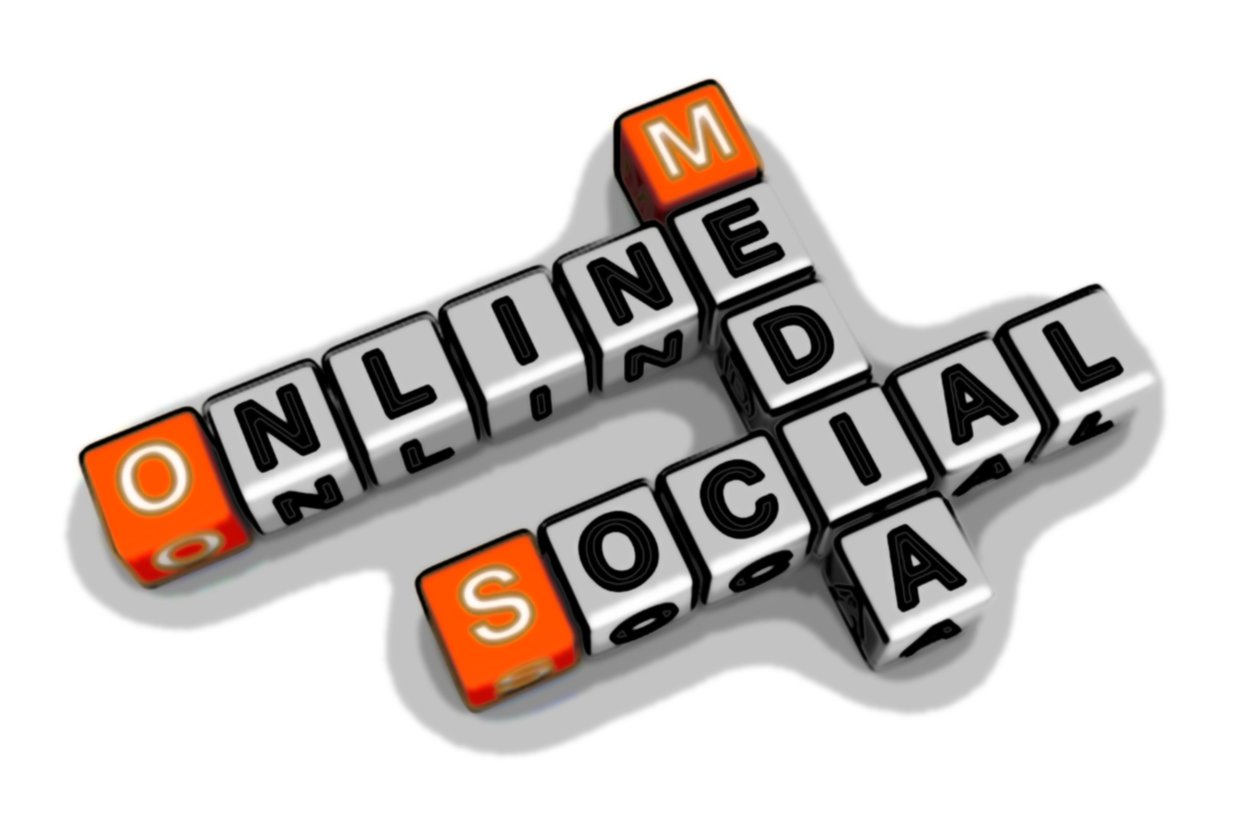 Facebook. Twitter. Tumblr. Pintrest. To most of the general population, these four social media sites are the center of daily communication. Who doesn't like to scroll through their newsfeed at work and like a friend's photo or compose a witty tweet in 140 characters or less? Social media has become so ingrained in our society that phrases like "hashtag" and "trending topics" have become common slang. Not everyone has jumped on the bandwagon however. Real estate firms have been slow on the uptake, but thanks to increased sales, many have adapted to the digital age.
According to The Wall Street Journal, many firms and brokers are devising aggressive social campaigns due to an increased amount of leads generated through websites. It seems surprising that this transition hasn't happened sooner. We live in a world that has become increasingly technology dependent--our music, movies, money, and even books, can be accessed by the casual swipe on a smartphone. It's only natural for Manhattan real estate to catch up.
The head of social media at CBRE Group Inc., Ron Houghtaling, spoke for many firms at a conference in 2010 when he commented on the real estate industry's inability to utilize social media, particularly Twitter, to its full potential. "People don't understand it."
Two years changes a lot. CBRE is the number one firm on Twitter with 26,000 followers. Some in the industry however, doubt the effectiveness of social media in bringing in clients and making sales. JMP Securities' analyst William Marks is one such man. "I don't think there's any direct way to turn social media into a deal. There are indirect benefits, yes, because it's free advertising in a sense. But there is a ceiling to how much it can actually benefit."
There are many websites designed help agents and firms make the most of their social media accounts. The advice they give can be tailored to any business, not matter the size. Those who know nothing can log onto Facebook and like the page entitled "Social Networking for Real Estate Agents." The Facebook group promises to help agents generate leads. An article, "5 Social Media Management Tips for the Real Estate Industry" on HootSuite features words of wisdom from Katie Lance, CEO and Owner of Katie Lance Consulting. She advises agents to be consistent, have a constant strategy, never forget that real estate is local, create accounts on multi-social media sites, and find ways to measure your success. "I've had the pleasure of teaching tens of thousands of real estate professionals the art and strategy behind being successful in social media. I am passionate about all things social, from the direct impact it can have on an agent's success, to the powerful community social has enabled in real estate. There are a number of little things that can make a big difference when planning a strategy for social media management in real estate."
Agents and firms are not the only ones turning to social media to find a great deal. Many clients are surfing the Internet in order to find the perfect residence or commercial venue. As technology continues to develop, it will be imperative for many real estate firms to make the leap to the digital word if they wish to continue to find success.