Midtown East Rezoning Causes Clash Between Old and New
Joseph Lee | December 07, 2012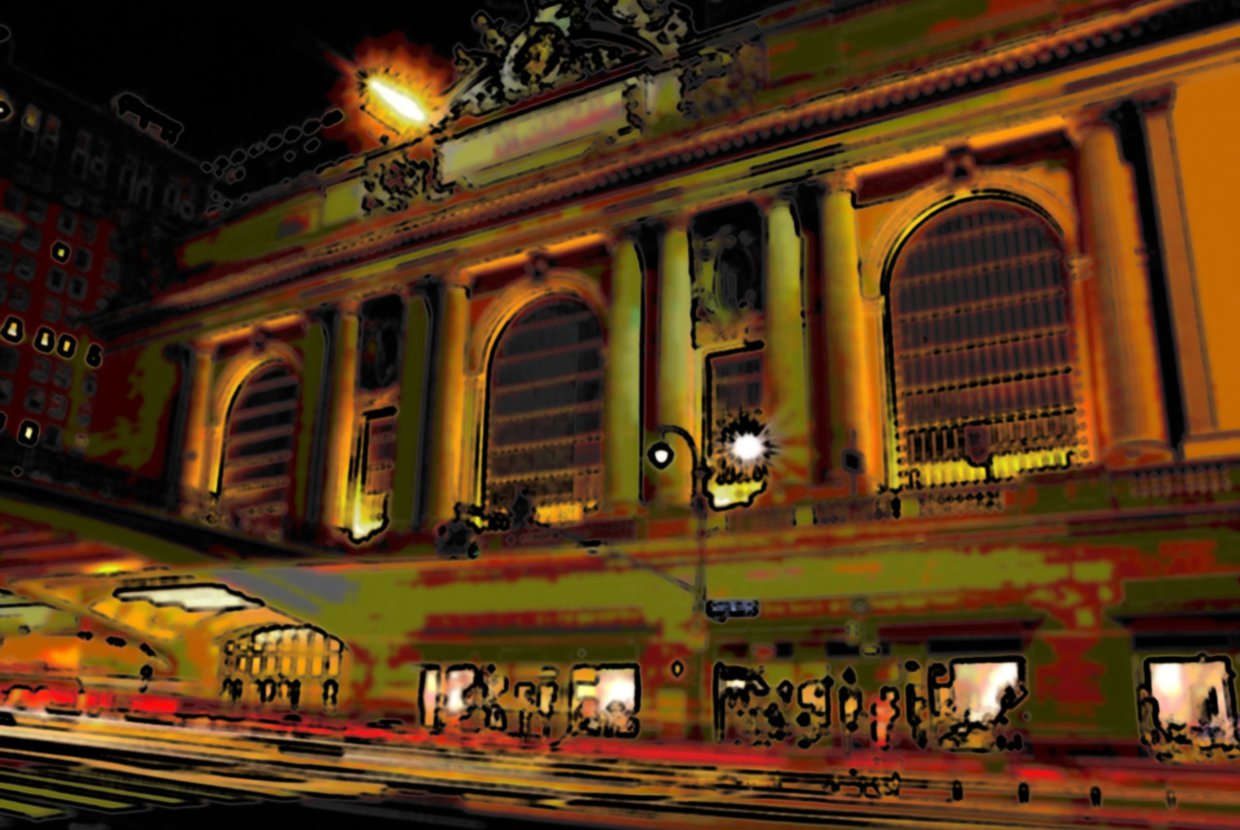 Even as he prepares to leave office, Mayor Michael Bloomberg's development initiatives continue to impact New York City. One of his many development pushes centers around Grand Central Terminal in Manhattan's Midtown East neighborhood. Seeking to solidify the area surrounding the historic train station as a bustling business hub for years to come, the administration's proposal would increase the allowable building density up to a maximum of sixty percent. The only problem with this proposal is that a number of groups fear that this development push might signal the end for a number of historic buildings that have yet to secure official landmark status.
Based on the commercial as opposed to residential makeup of Midtown East, there are few local residents to resist these changes, so the responsibility falls upon landmark activist groups to protect the historic buildings around Grand Central. These buildings include the Pershing Square Building, the Yale Club, 420 Lexington Avenue, the InterContinental New York Barclay (the original Barclay Hotel), the Postum Building, the Graybar Building, and more. The majority of these buildings were constructed during the beginning of the 20th century, after Grand Central opened. Initially, the area surrounding the Terminal was a blend of men's clothing stores, fashionable hotels, small businesses, and a few larger corporations. These classic, low-ceilinged buildings now stand in the way of the City Planning Department's desire to attract more jobs and bigger businesses.
By capitalizing on the rezoning, developers would take advantage of their new freedom over the real estate, possibly leading to a transformation similar to that of the West side of Midtown, with its stunning new construction condominiums popping up at a rapid rate. The Municipal Art Society and the New York Landmarks Conservancy, however, are contesting these rezoning attempts, and claim that new and old should coexist around Grand Central. Ronda Wist, a board member of the Municipal Art Society, explains that, "We are trying to make the city understand how important it is that the past is incorporated into this vision of a soaring future[...]Vibrancy, diversity and character are what we're aiming to see preserved."
This story from Midtown East will surely be echoed across Manhattan, as big business and new apartment buildings take the place of smaller, older buildings. The conflict between new and old is an endless cycle; new buildings displace old ones before becoming "old," themselves. Deciding what parts of historic Manhattan must be preserved in the onslaught of new development is an critical task for the future of the city.