New Condos In Manhattan Come Back to Life
Laura Simmons | December 13, 2012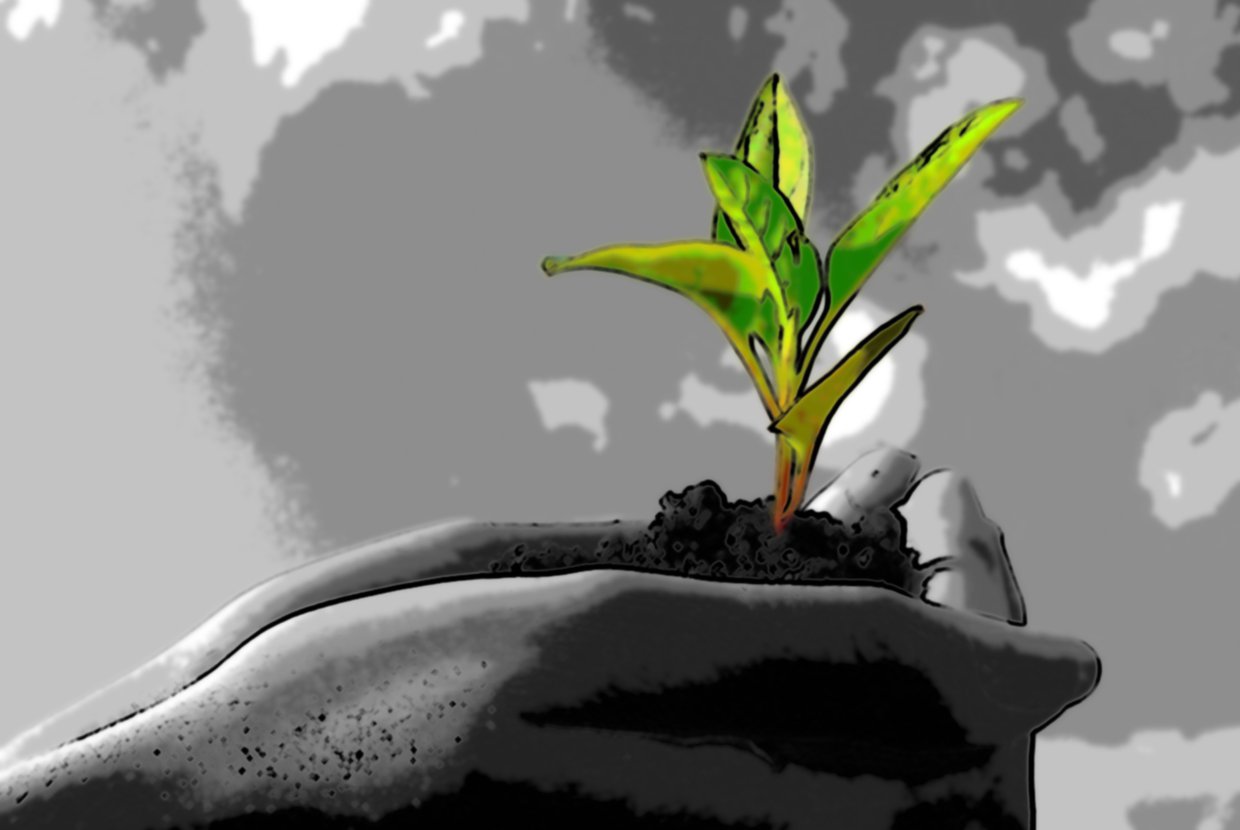 The bets are in! Seems like Manhattan's real estate market is shifting gears. Bankers, buyers and developers are putting money down on the belief that the condominium market is coming back to life. With many condominium developments emerging throughout the city, particularly in Manhattan and Brooklyn, the real estate market is having an increase of owners as opposed to renters. Maybe the increase of condo developments stems from the fact that many developers are competing for the "city's tallest building" record, buildings such as One57 or 432 Park Avenue. Other residential towers outside of this competition such as 56 Leonard Street and 50 UN Plaza are also contributing to this increase in inventory.
Brooklyn is following suit as many residential developments are flourishing in Williamsburg and Downtown Brooklyn. Who knows how far this growing trend is going to lead the real estate market--well, apparently this condominium increase is pushing the market in an upward progression. Imagine if the other boroughs such as Queens and the Bronx jumped on the condominium wagon? New York City as a whole already has one of the strongest real estate markets in the country. This surge of condo developments proves that people are demanding home ownership. Is it because the pros of owning outweighs the cons? Well, with rents increasing on a regular basis, it's no surprise that people are turning to buying. However, renting or buying is based on the needs of apartment hunters, and either option comes with its own benefits.
Manhattan sales experienced a very large increase, soaring by 35% in the third quarter from where it was last period. According to the estimates of Corcoran, 876 condo units will be built across Manhattan by the end of the year. Developers are taking advantage of the opportunity at hand. In order to meet demand, developers are rushing to build and convert units--many of which will not hit the market until 2014. Ms. Liebman predicts the inventory of these new residences will increase to 2,400 next year. Lenders are gaining faith, confidence, and bucks as they pour millions of dollars into the condo sector, although banks that suffered huge losses during the real estate crash are still wary. As a result, even some of the best developers won't receive loans for more than 65% of construction costs. Therefore, only developers with a source of equity or those who dig deep into their own pockets will see their projects blossom. However, despite the flood of obstacles that many have experienced since the real estate crash, the market continues to gain momentum.