New York Public Library Gets a Makeover this Summer
Liam Delaney | December 19, 2012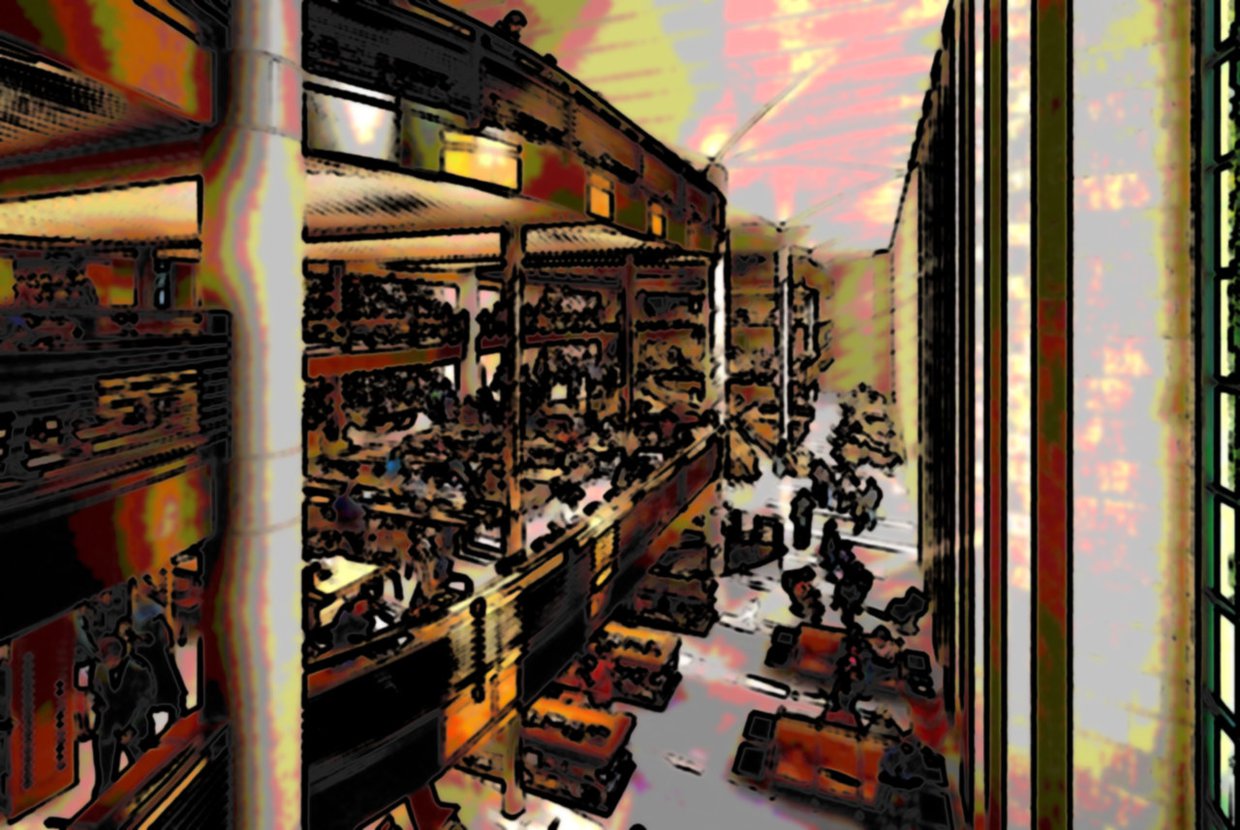 It has been 10 months since the New York Public Library announced plans for a $300 million renovation of the classic Fifth Avenue building. In that time it has faced waves of controversy, with scholars and writers accusing the library of abandoning its commitment to research and people wondering what in fact the new building will look like. Luckily, the latter question has been answered with newly revealed renderings of the new contemporary design.
The library chose renowned British architect Norman Foster to design the new space. The renovation calls for opening the building's central channel from the Fifth Avenue entrance to the other side facing Bryant Park. The space at the back is currently occupied by seven floors of stacks closed off to the public. Mr. Foster's plan is to replace this space with a four-level atrium, complete with bookshelves, seating areas, and desks all overlooking Bryant Park. The renovation also plans to convert the second-floor office spaces and storage rooms into work space capable of accommodating 300 writers, researchers, and scholars. Lastly there will also be a revamped children's space, a new center for teenagers, and below ground education spaces.
Unfortunately the plan has not arrived without controversy. Initially people were worried because of plans to move most of the books in the stacks to a storage facility in New Jersey to make room for the new circulating library. The library responded by recently revising the plan with the help of an $8 million donation. The revision creates more space for the books beneath the circulating library, allowing 3.3 million of the research library's books to remain on site. Furthermore, many people were worried that the redesign would turn the library into a glorified Starbuck's, but Mr. Foster, who has enormous experience with designing contemporary additions to historic buildings, said, "This is not an attempt to mimic that design, but to respect it."
The new design is going to consolidate several pieces of The New York Public Library under one roof, including the Mid-Manhattan Circulating Library across the street from the main branch, and the Science, Industry, and Business Library found at 34th Street. This consolidation should save the library about $15 million a year. The buildings that housed these branches will be sold, the proceeds of which will go into the library's endowment. Officials for the library said that the $300 million estimated cost of the renovation has already been raised, with half the money coming from the city. Construction is slated to begin in the summer of 2013 with an expected completion date of 2018. Once completed the new library will total 100,000 square feet, making it the largest indoor public space in New York.