Selling Your Home During the Holidays? Go Easy on the Decor
Aby Thomas | December 06, 2012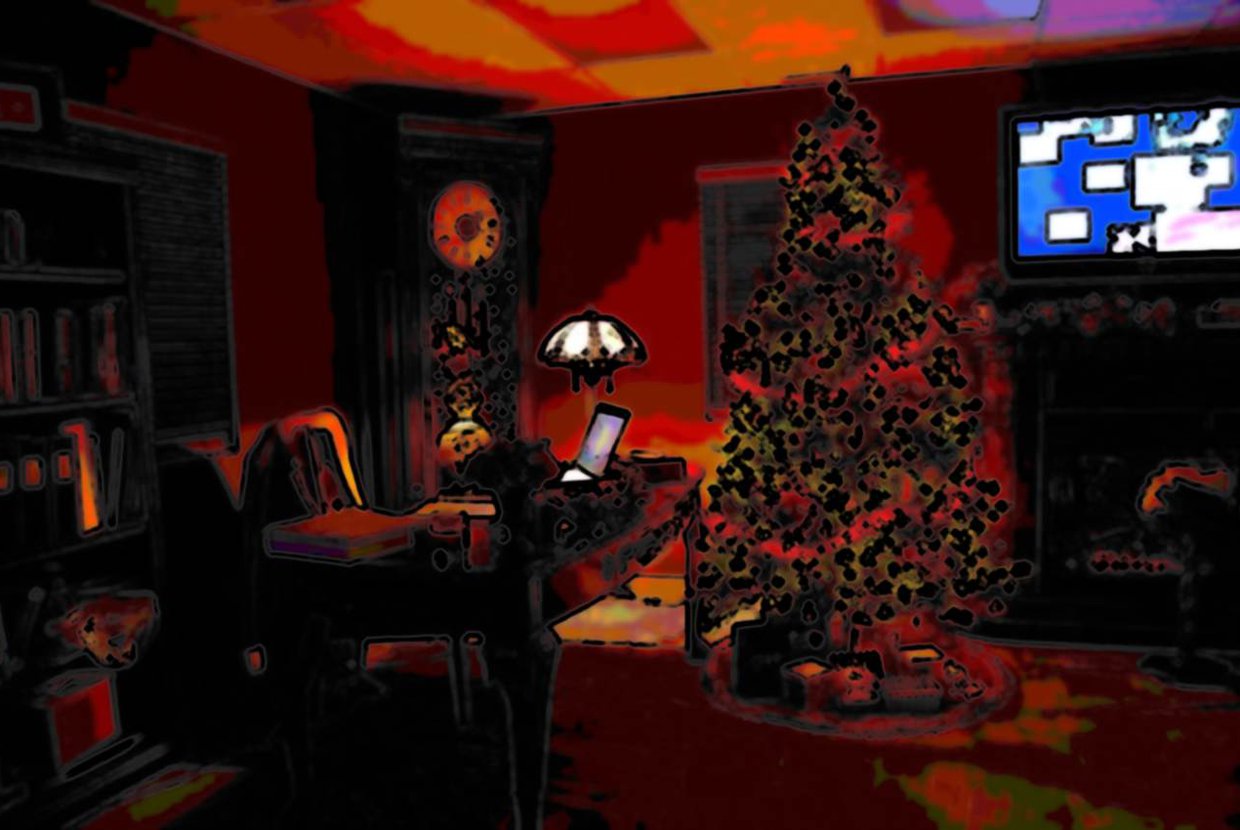 Decorating our homes for the holiday season is something most of us look forward to as winter rolls into New York City. But if you are planning on selling your home and have a couple of showings planned for the next few weeks, holding off on the tinsel may be a better option for you this time around. After all, a clean house with as little clutter as possible makes it easier for home hunters to check out your home and imagine it as their own. As a result, an apartment that doesn't go overboard with their holiday-themed decorations has a better chance of being bought as compared to homes that have it in excess.
To find out how apartments can be decorated without hurting their saleability, DNAInfo.com spoke to a number of real estate agents for an article on the dos and don'ts for the holiday décor of an apartment waiting to be sold. A Christmas tree is a staple in most Manhattan homes during the holiday season, and the agents encouraging apartment sellers to keep a tree in their homes for their beautiful natural smells. However, people selling their apartments should bring home a smaller tree this time around—a huge tree will make your living spaces seem smaller than it actually is, and therefore push away any potential buyers of your home.
Another thing real estate agents warn against doing is blocking the windows with any kind of decoration. Keeping the windows clear will allow potential residents to not only take in the great views that you may have, but will also allow light to stream into the apartment which will, once again, increase the feeling of space in the rooms. Avoid excesses of any kind—try to adopt a holiday decoration theme that is as neutral possible, avoiding excesses of any kind. Remember, the rule of thumb is to maintain the buyer's focus on the apartment, and use the accessories at your disposal to accentuate all of your home's great features.
At the end of the day, the main thing to remember is to keep the tone of your apartment beautiful and inviting, glamming it up with only those ornaments and decorations that make your apartment more stunning to look at. In the article, the agents also suggest baking cookies for potential buyers, because not only would they love to munch on a holiday-time snack, the smell of fresh-baked cookies in the apartment is certain to leave a good impression on any home hunter. After all, you want potential buyers to think of the apartment as their own new home, and such welcoming hints are more likely to cause them to make that sentiment a reality much sooner.