Stuyvesant Town - Peter Cooper Village - is appraised, one step closer to sale
Ryan Daley | December 27, 2012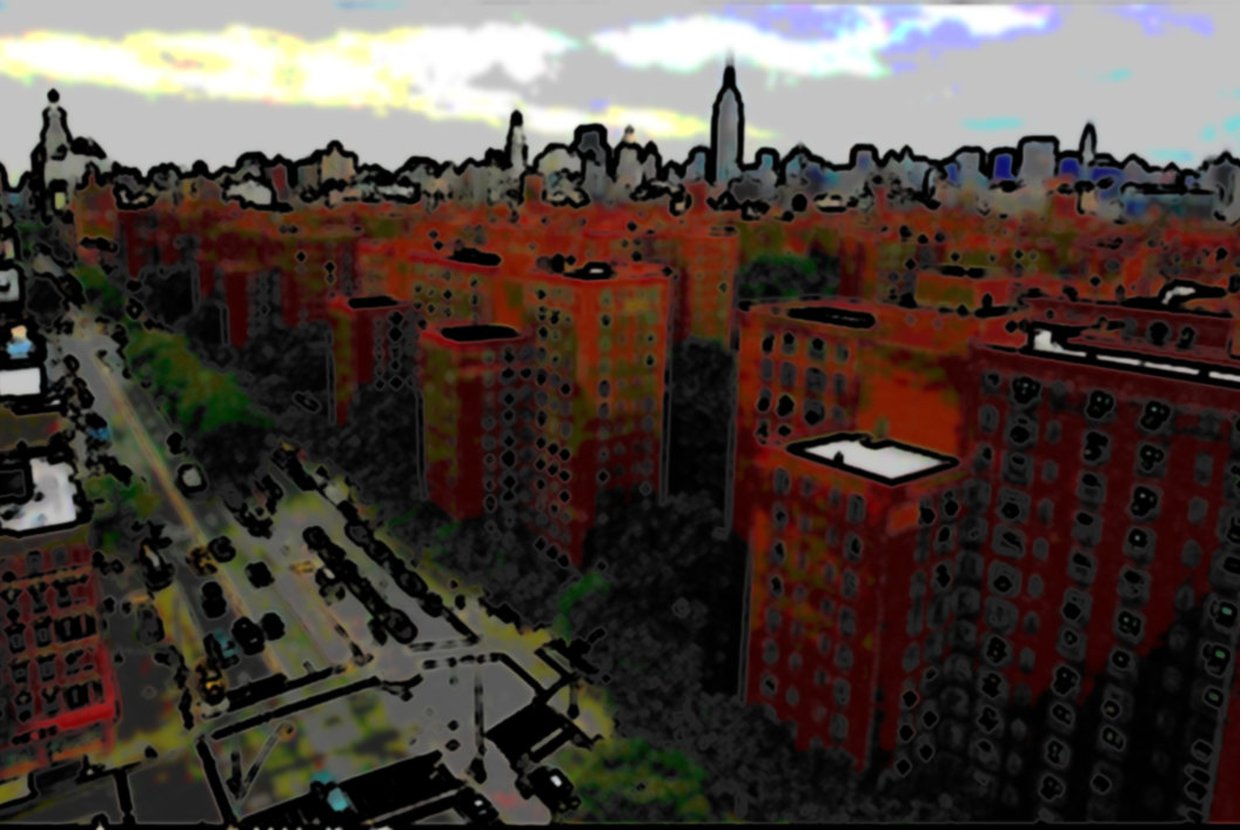 Manhattan's largest apartment complex is another step closer to finding another owner as Stuyvesant Town - Peter Cooper Village - was recently appraised at $3.2 billion. The complex is controlled by CWCapital Asset Management on behalf of bondholders who took over the property in 2010.
According to The Real Deal, the bondholders are looking for at least a $3.4 billion dollar sale to break even on the manhattan apartment complex but the new valuation makes the a sale "far more likely." The 11,000-unit property has been in some turmoil lately as tenants have tried to out CWCapital and instead work with Toronto's Brookfield Asset Management to convert the rentals into condominiums in manhattan.
Planned as a post-World War II private housing community, the apartment complex stretches from First Avenue to Avenue C, between 14th and 23rd Streets and covers about 80 acres. With over 25,000 residents, the complex is considered one of New York's most iconic post-war housing communities though it's development was controversial in the mid-1940's.
Nearby East Village residents probably won't be affected much by the new valuation, and even nearby buildings like 643 East 11th Street, and CD280, shouldn't expect anything other than the usual ultra-hip status quo of Manhattan's East Village. Most expect finding interested parties to eventually bid on the property won't be an issue, though the recency of Hurricane Sandy, which hit the complex especially hard, finds many individual tenants leery of owning apartments in the complex. Stuyvesant Town has grabbed it's share of headlines since the planning stages, expect to hear about this property again before the dust clears.