The 12.12.12 Concert for Sandy Relief Rocks Out Tonight
Aby Thomas | December 12, 2012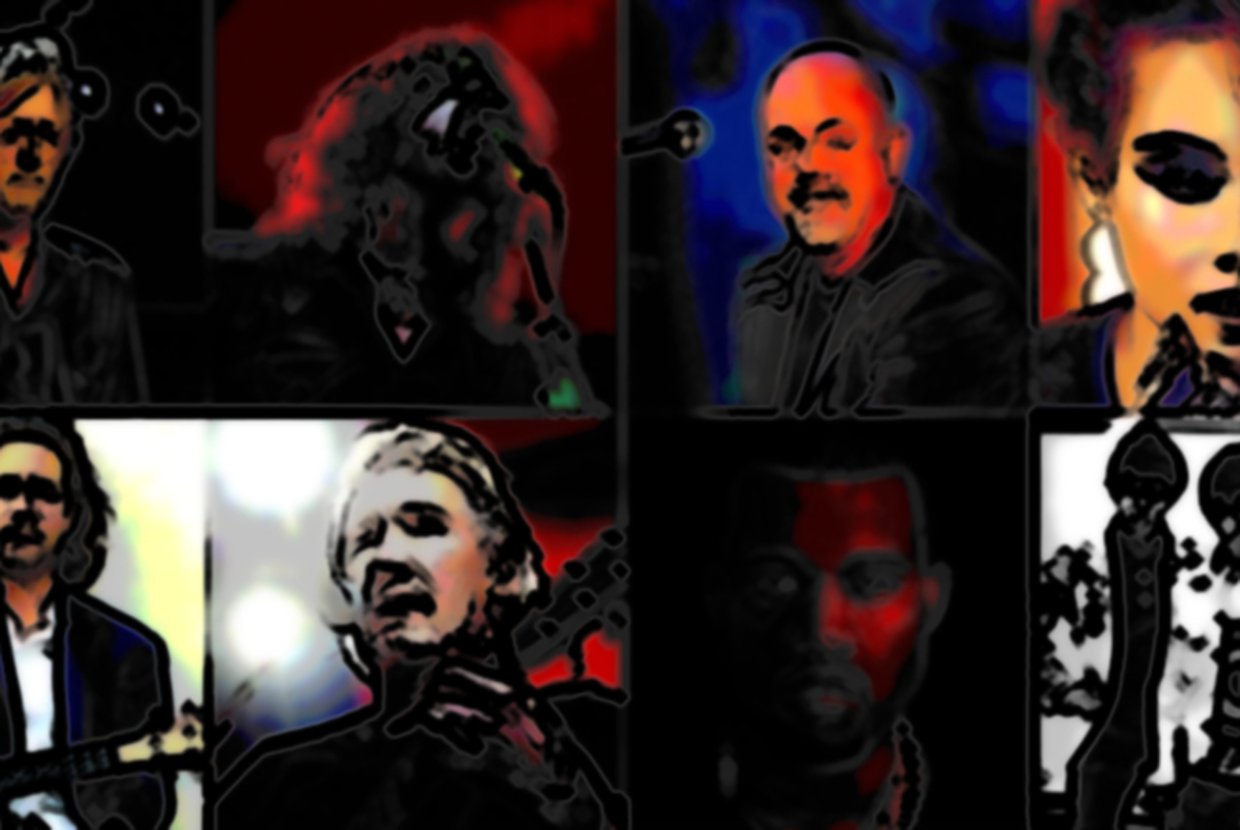 Today is 12-12-12 on the Gregorian calendar—a momentous date owing to the fact that the next time such an alignment of numbers will occur will be in the next century, that is, on January 1, 3001 (1-1-1). Given the memorable nature of the date, it is therefore fitting that we are going to see a one-of-a-kind concert play today at New York City's famous Madison Square Garden, featuring A-list performers like Bruce Springsteen, the Rolling Stones, the Who, Paul McCartney, Alicia Keys, Bon Jovi and more, all coming together on one magnificent stage.
While there is no question that this show is certain to leave viewers spellbound, the concert has a bigger meaning and purpose behind it. These famous celebrities have come together to raise money for the victims of Superstorm Sandy, which ravaged New York earlier this year in October, leaving behind a trail of destruction from which the city is still grappling with. The 12.12.12 Concert therefore aims to raise funds for the victims, with all proceeds going to the Robin Hood Relief Fund, an organization that has been fighting against poverty in the city for more than 20 years.
The 12.12.12 Concert will be broadcasted live on television tonight at 7 p.m., with both American and international channels showcasing the concert during their prime time hours. For those unlucky folks without a television, the concert will also be streamed live online, with a number of major websites, including YouTube, participating in this colossal initiative. The concert will also be shown for free in theaters in the tri-state area as well as in locations around the country, with tickets being handed out on a first come-first served basis.
So, while performers like Kanye West and Roger Waters wow and delight us tonight, they will also be encouraging us to participate in the Superstorm Sandy relief efforts, with donations being accepted both online and over the phone. It is, after all, the season of giving, and what better way to celebrate the holiday spirit than by helping out the tens of thousands of people who were affected by Superstorm Sandy. So, first choose which outlet you are going to use to watch the concert, donate to the Robin Hood Relief Fund, and then, sit back and enjoy what is sure to be a stellar performance.