Worlds Collide at Gallery on Madison Avenue
Brittany Tenpenny | December 04, 2012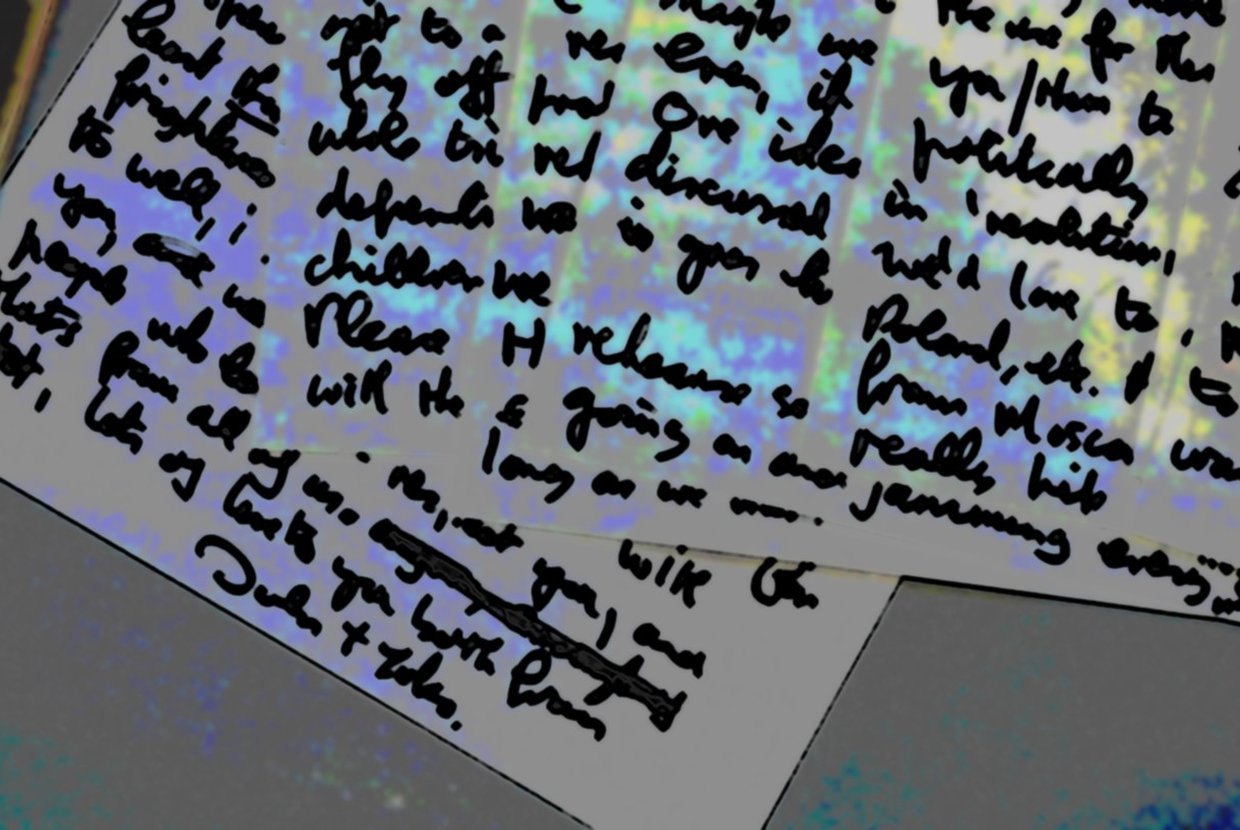 Vincent van Gogh. Marilyn Monroe. Thomas Jefferson. These famous names occupy their own slice of history. Van Gogh was a Dutch post-Impressionist painter whose work earned post-houmous critical acclaim while Jefferson and, to a lesser extent, Monroe, influenced their respective worlds; Colonial America and Hollywood. Their paths never crossed until now thanks to one shared commonality: their love of writing. Rare manuscripts from van Gogh, Jefferson, Monroe and many others, will be on display at the Douglas Elliman's Gallery on 980 Madison Avenue from Dec 3 to Dec 9.
Between the hours of 11:00am and 6:00pm, fans and manuscript enthusiasts alike can catch a glimpse of over 300 sets of writing--including significant literary memorabilia. These pieces offer an interesting glimpse into the life of those creative minds that simultaneously inspired and changed the world. Monroe wrote a letter from the Waldorf-Astoria in which she admitted to a friend that, because it was making her too sad, she would have to cease pursuing poetry.
Marsha Malinowski, a senior consultant at Profiles in History, the California-based firm that bought all the pieces together in the exhibit, gave interesting insight to DNAInfo.com about the pieces. Of Monroe's Letter, which display's the starlet's sloppy, lopsided handwriting, Malinowski said "You can tell that she was probably under the influence of something." Malinowski is, of course, referring to Monroe's prescription drug addiction; a habit that led to her premature death in 1962. Malinowski added that in her 26 years as a consultant, she had yet to see such an expansive collection.
Jefferson, whose worked spanned six sets, including a piece entitled "Friends and Children Chiefs of the Cherokee Nation," and fellow founding father George Washington, add serious clout to the exhibit. The movers and shakers of the literary world, including Ernest Hemingway, Charles Dickens, Emily Dickinson, Mark Twain, and Edgar Allan Poe--who has a lock of hair on display-- constitute a significant portion of the exhibit as well. Other cultural figures such as musical prodigy Ludwig Van Beethoven, brilliant scientist Albert Einstein and even Yankee legend--and Monroe's ex-husband--Joe Dimaggio, are represented.
The exhibit was initially supposed to be held downtown at the Fraunces Tavern Museum but the venue was damaged by Hurricane Sandy. Following the closing of the exhibit, the pieces will be auctioned off on Dec 18.