A Look Back at New York Real Estate in 2012
Aby Thomas | January 04, 2013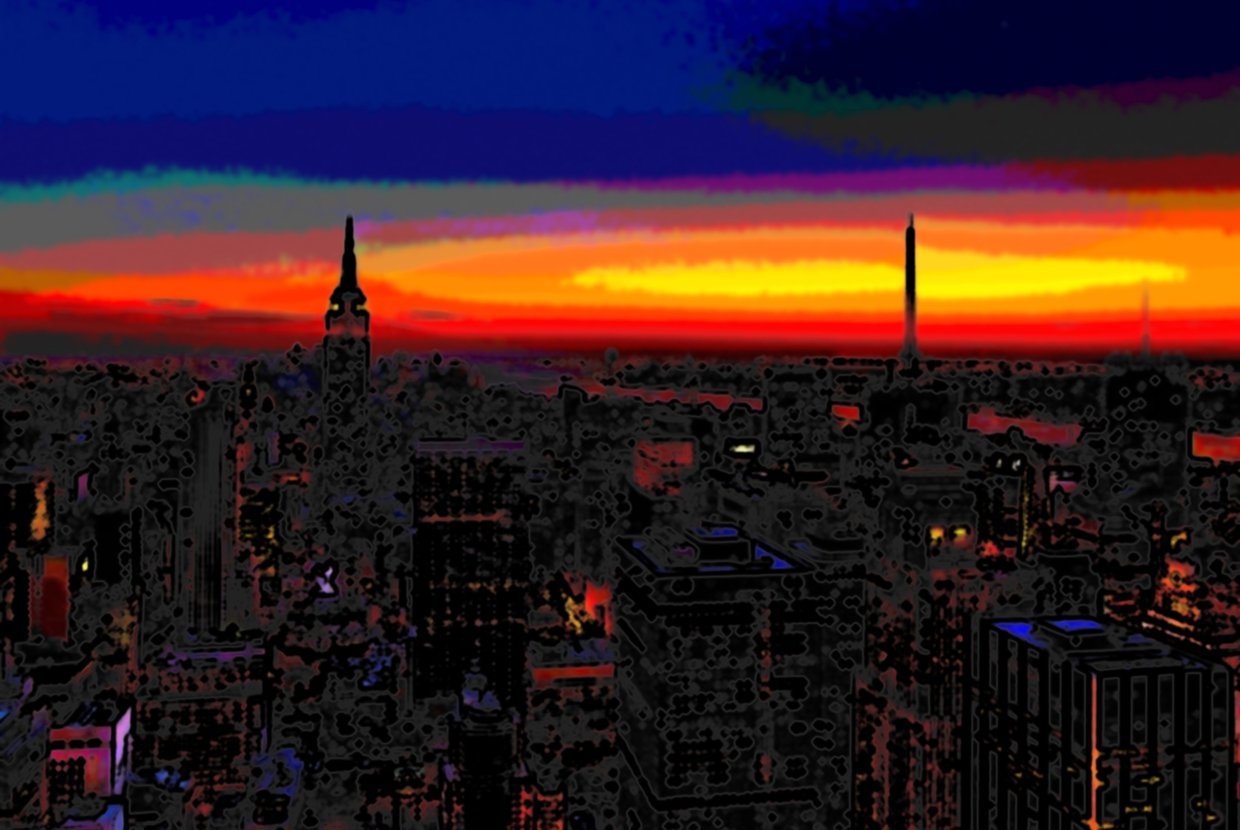 If the record breaking sales that occurred in New York City are any indication, then luxury apartments were in high demand in 2012. A string of impressive sales at prestigious buildings like 15 Central Park West, One57 and 50 Central Park South paved the way for other buildings in the city to follow suit, with apartments on the market featuring prices as grandiose as their design. But despite their sky-high prices, most of these homes found buyers as well—a good indication of the resurgence of the New York real estate sector.
The New York Times has marked the start of this amazing phase in the real estate market with the $88 million sale of the former Citigroup chairman Sandy Weill's penthouse at 15 Central Park West. The striking home, which has had several pages of praise written about it, was bought by a Russian billionaire as a New York home for his daughter, and that was set as the real estate record to beat in the city. This explains the $100 million price tag of the City Spire penthouse at 150 West 56th Street, or even the $95 million tag for steel magnate Leroy Schecter's home on 15 Central Park West.
As of today, it does seem likely that the upswing seen in the real estate world in 2012 is going to be carried on to 2013 as well. Several new buildings are entering the market, and many of them have already garnered rave reviews. Chief among them is the impressive One57 building, which boasts of being the tallest residential building in New York City, thereby affording the residents of the million-dollar full-floor homes there some of the best views of both the city, including uninterrupted views of Central Park.
But if One57 is not your kind of building, worry not, for there are several more coming your way in the next few years. One57's title of the tallest residential building will be knocked off in 2016 by the tower coming up at 425 Park Avenue, which will be yet another skyscraper lining the streets of the very interesting Midtown Manhattan neighborhood. But it's not just Midtown though—impressive new buildings are coming up everywhere from Gramercy Park to Harlem, and New Yorkers looking to buy homes are sure to see a lot more choices in 2013.