Census: New York City is in a Class of its Own
Michelle LaFiura | January 22, 2013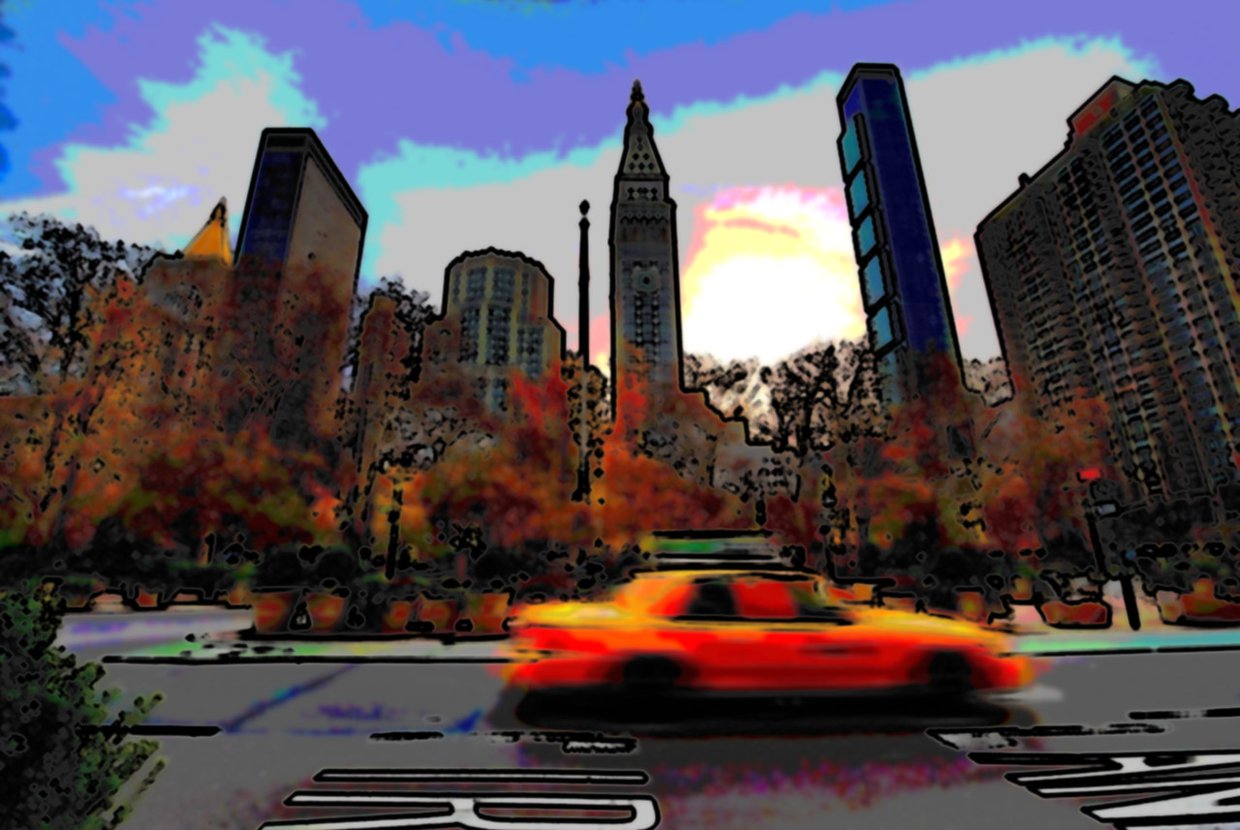 In the 1950's you could see a movie for only 60 cents and get a gallon of gas for just $0.26. Times have changed though and today we make adjustments for comparison. Do we have to use similar adjustments when comparing New York costs to other parts of the country? Because of the spiked prices in living expenses in comparison to other regions, New York City residents fall into a gray area when it comes to their socio-economic status. Take a look around any suburb and it's easy to see that a lavish home perched on a neatly manicured lawn is clearly an affluent household while a run down neighborhood falls on the other end of the spectrum. But in a city whose citizens live in the sky, determining socio-economic status isn't as visible. Compared to other parts of the country, rent is higher in New York, but so are annual salaries. Somebody who might be of average means in the city would be very wealthy in the suburbs. If this is the case, and New Yorkers are measured on a different scale, what factors apply? A recent New York Times article grapples with this very question.
What You Make
The obvious barometer of wealth is annual income. An average family living in Middle America makes between $33,000 and $100,000 a year. Compare this to New York City, where a comfortable income is between $45,000 and $134,000 annually. According to the US Census Bureau the average income in 2011 was $61,000 in the city, twice as much as the New York state average of only $31,000. It makes sense to live in New York City if salaries pay double, and people have been flocking to New York for this reason. The US Census Bureau estimates that by 2030 the already bulging population of New York City will have increased by an additional 600,000 people.
What You Do
They say knowledge is power, and what is more powerful than a college education? According to the same census, any American with a Bachelor's degree or higher falls into the top fifth percentile of the country. A more localized study of New York City, however, shows that nearly two thirds of its residents have a bachelor's degree. A college education has become a necessity in New York, and it isn't surprising considering the corporate positions that need to be filled in the city.
Are Families a Factor?
New York City is an adult friendly city, and it has been increasingly catering to adults. Believe it or not, chances are if you stayed in the city after having children, you fall into the affluent percentile. Currently, only about 14 percent of Manhattan households have children due to the cost of living expenses. Factor in tuition fees at private schools, along with the other expenses of children, and it comes as no surprise that families decamp to the suburbs.
The Other Aspect
Lastly, people define status not only by statistics, but also by association and culture. The Upper East Side, for example, has is own colloquial connotation. Regardless of the raw numbers, it's who you associate with and where you live, that determine how you and others measure status.
The US Census Bureau has provided information that we already knew: New York City is an expensive place to live. It's worth it though, with the convenience and opportunity we have available at our fingertips. New Yorkers, on average make more than other parts of the country, and for that reason, it costs more. The socio-economic status of New York City appears to be in a class of its own.