Classic Architecture Still Reigns on the Upper East Side
Michelle LaFiura | January 17, 2013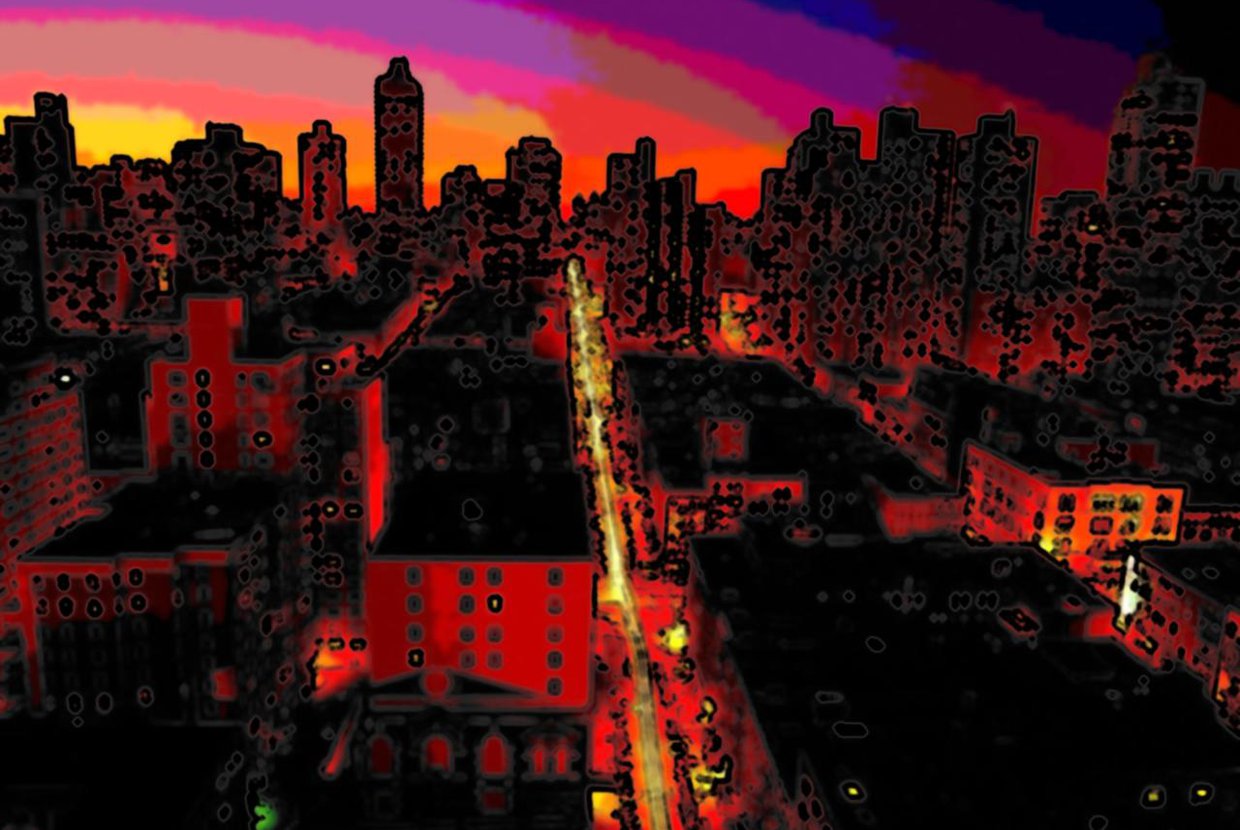 The contemporary architecture sprouting up in Midtown and Downtown Manhattan isn't making it's way to the Upper East Side just yet. The modern style of glass condominiums would stand out in this neighborhood, but residents prefer new developments to blend in with the old world charm of already present buildings. According to the New York Times, residents respect designers whose building projects fit in, rather than attempt to change their Upper East Side neighborhood.
Residents such as author Tom Wolfe feel that the heart of the Upper East Side does not need additional structures and the architecture should be preserved. Wolfe was not alone in his feelings. The Landmarks Preservation Commission recently nixed a plan for a 30-story elliptical glass tower at 980 Madison Avenue and opted instead for a modified plan of a smaller tower.
Apartments that maintained a classic style, like 200 East 79th Street, have sold remarkably well. This building, for example, has all but one of its 39 apartments under contract. And for this reason, real estate developers are happy to comply with the wishes of Upper East Side residents, since contemporary apartments have had rather lackluster sales. "All that glitters is not gold" rings true in this case.