Just How Old Are Most New Yorker's Buildings?
Ryan Daley | January 16, 2013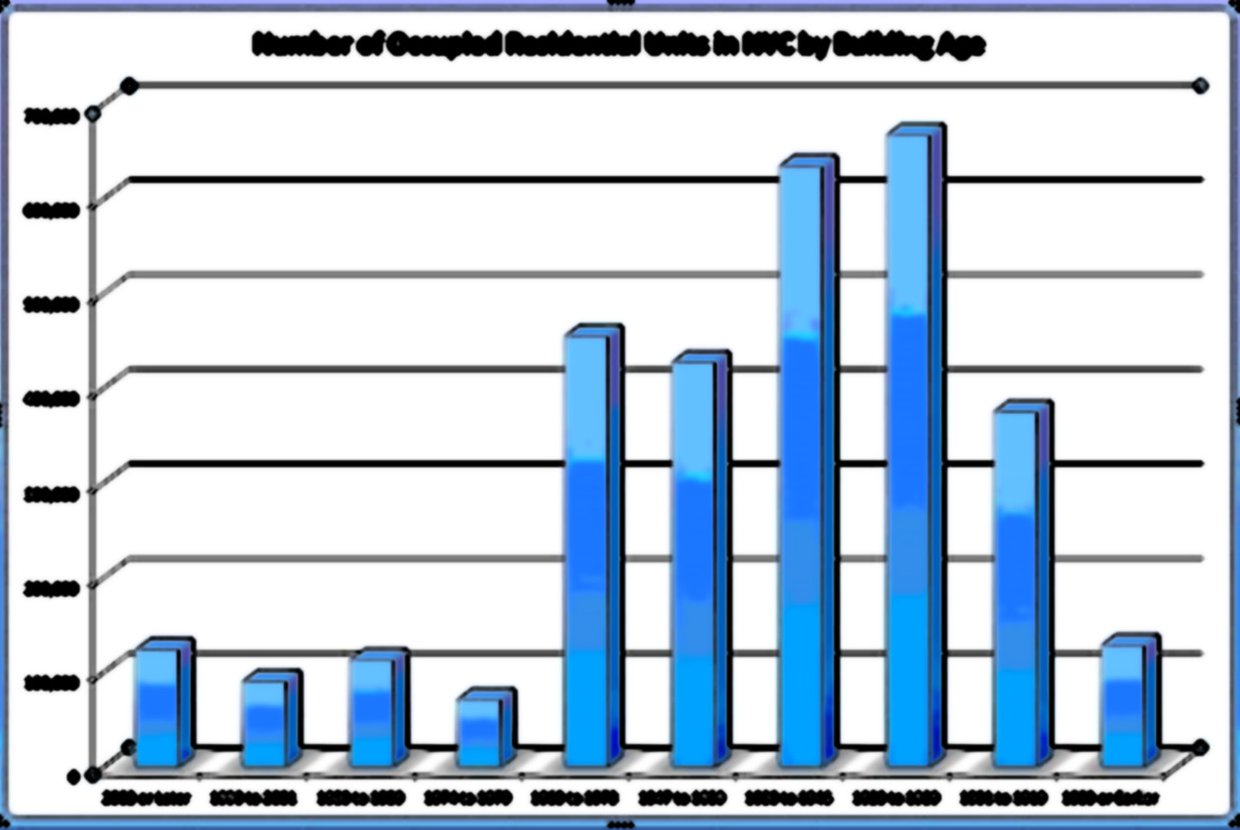 Anyone can tell you New York City's housing stock is a mix of new and old, but while headlines of new apartment buildings on the rise grab the attention of the public, the chart above shows nearly 60% of occupied units in the city were built before 1947. Even more striking is the dearth of units coming onto the market since 1974.
Despite the strong demand for housing, only 11% of the city's occupied housing units were built since 1980 while 72.32% was built before 1959. While modern construction in may be in vogue for neighborhoods like Tribeca and Midtown West, it's the stately, classic buildings dating back to the days of The Century and London Terrage Gard that continue to house most New Yorker's in the city today.
The suprise here is not that modern New York owes a lot to it's past, but as the graph illustrates, the suprise is just how much.
Source: NYC Housing and Vacancy Survey, 2011